— -- Doctors at Northwestern Memorial Hospital in Chicago, Illinois, have successfully completed a six-way rare organ transplant exchange performed from living donors.
The donors and recipients did not know each other ahead of the surgeries performed over three days last week.
"It literally took a village to make this swap happen," said Dr. Joseph Leventhal, director of kidney transplantation at the hospital, at a press conference today.
The 12 participants included three sets of friends, an aunt and a niece, second cousins and a good Samaritan whose efforts started the "swapportunity."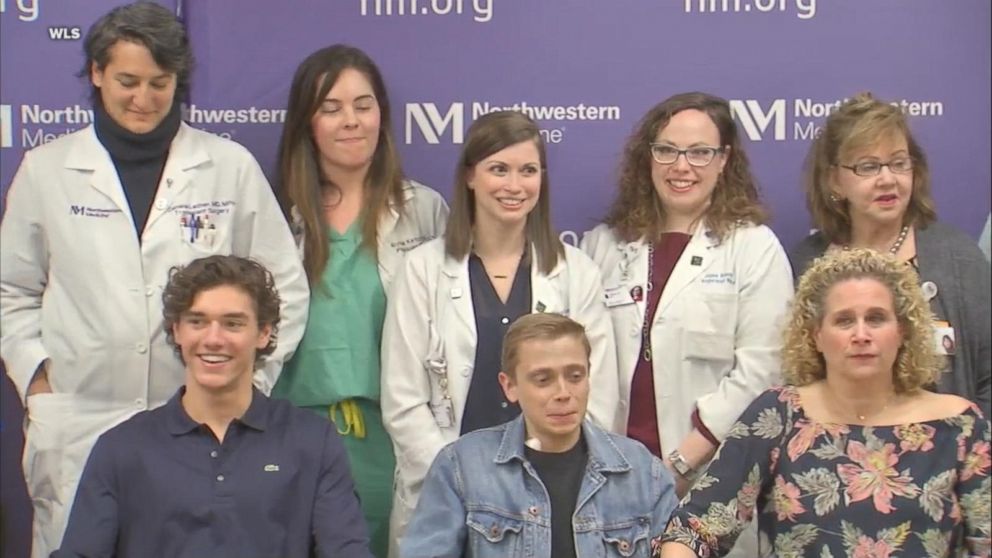 "It was extremely rewarding, it was a relief that we were able to get it off successfully," said Leventhal.
Donor Kimberly Cooper said she donated to give her life more purpose, "I, now, know 100 percent that this was the most definite thing to help somebody else."
Leventhal added it's extremely rare for single center exchanges of this type to take place. Most of the larger swaps, he added, usually involve national organized swap programs.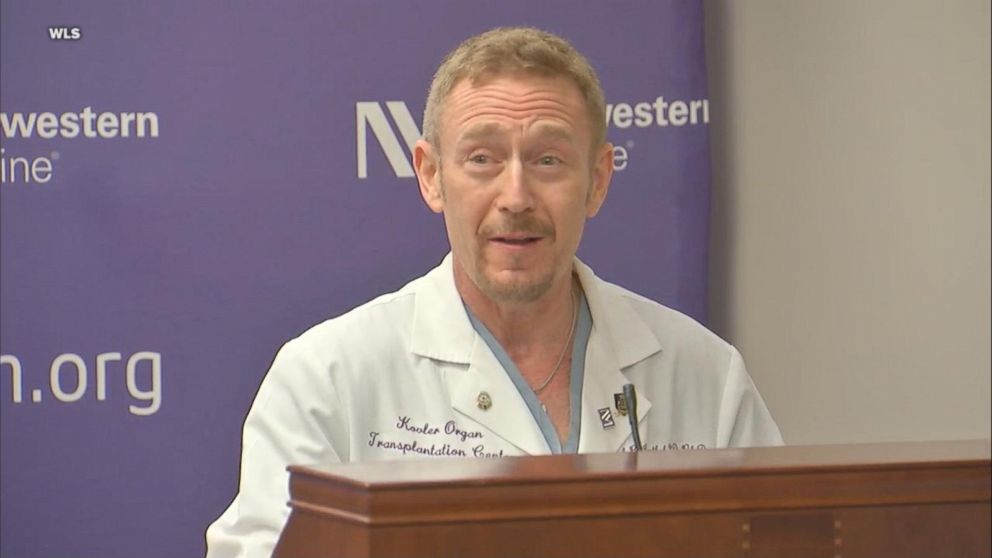 Brendan Flaherty has now undergone two kidney transplants after his first failed in 2012 and he was placed back on dialysis. "I was hoping and praying someone like this would come along," he said in reference to Cooper, "for this to be happening now is just amazing I just don't even know what to say."
Cooper said today, "I am extremely tired but want to share with Brendan, my 'donor buddy,' that my kidney has been all over the world and please take care of it."
Leventhal said they have many more patients on the waiting list for a transplant and more than 100,000 need a kidney in the United States.