— -- Dallas nurse Nina Pham's dog Bentley has been taken into custody by an animal shelter as the pooch's owner is being treated for Ebola, officials said.
The King Charles Spaniel was first kept in Pham's apartment while Dallas County officials assessed the situation this weekend, but it has been cause for concern since a Spanish nurse who contracted the disease had her pet euthanized out of fears that it could be a carrier of the deadly virus.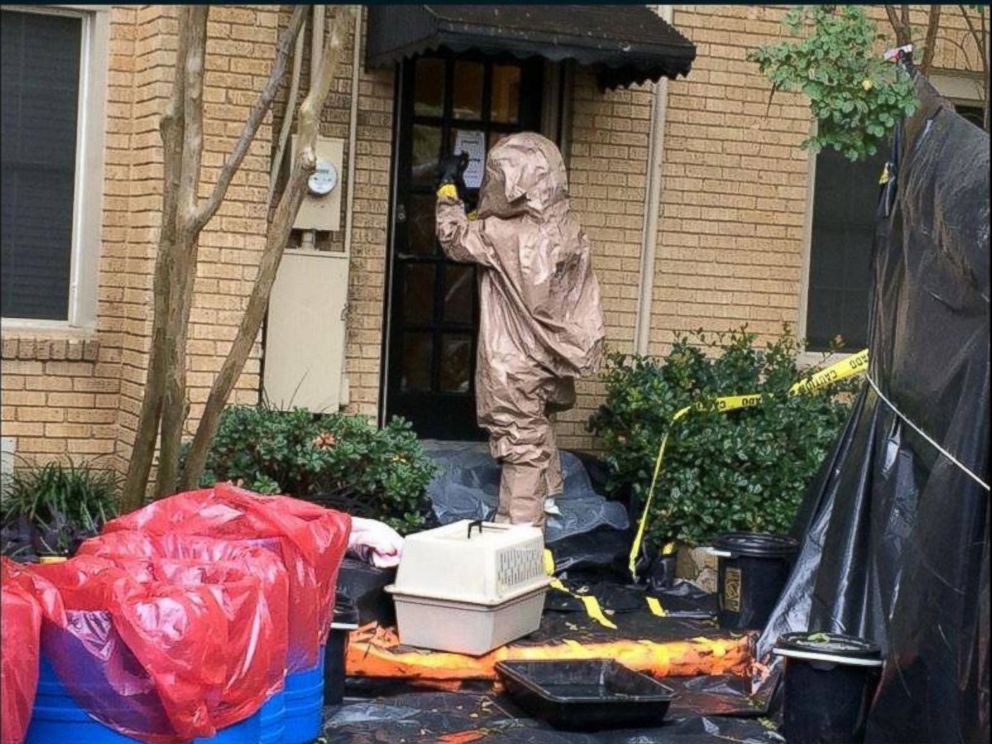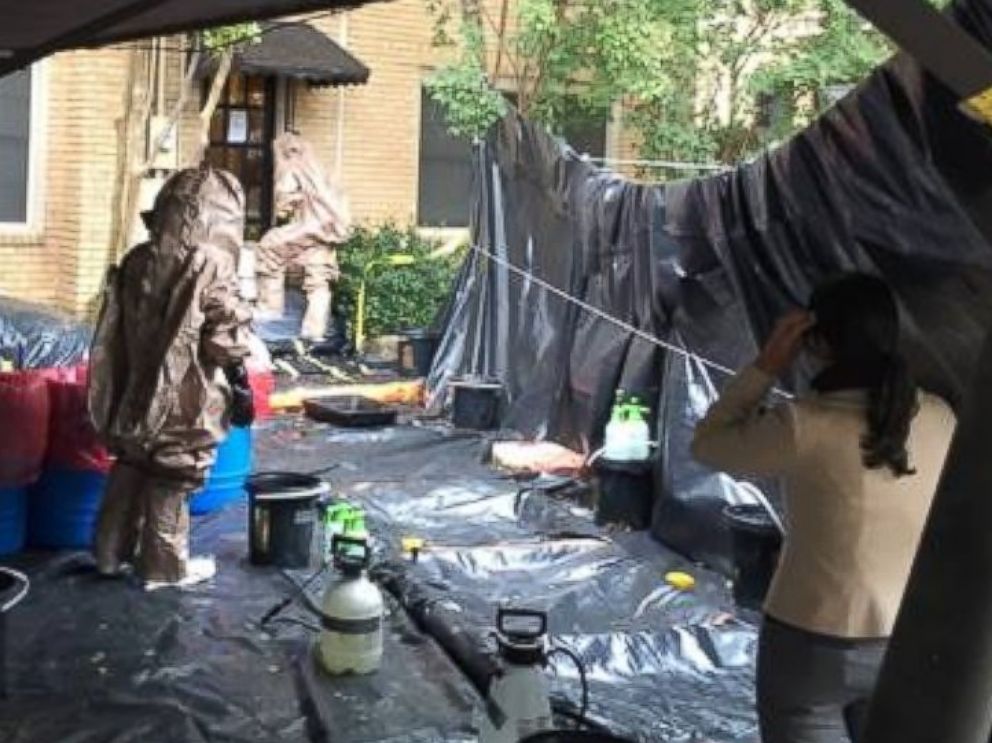 It does not appear that any similar action will be taken in Texas, however, as Judge Mike Rawlings said that they will be taking good care of the pet while the 26-year-old nurse is in treatment.
The city's animal shelter is now caring for the dog at an undisclosed location, officials said. The Dallas Animal Services and Adoption Center posted a note on its official Facebook page confirming their involvement and they wrote that they will be posting pictures "once we've shown the owner he's okay."
They also shared photos that showed a team of people in hazmat suits collecting the dog from Pham's apartment Monday afternoon.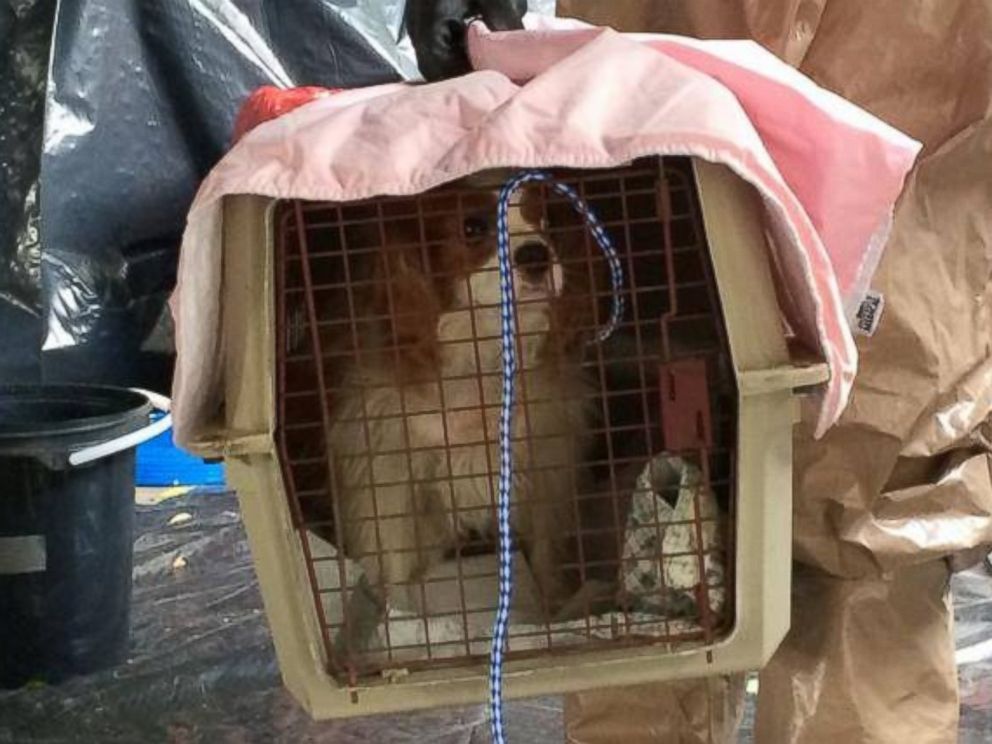 "It was a bit of a challenge," the caption reads.