— -- Three West-African countries battling the worst-ever Ebola outbreak have taken "extraordinary actions" by beginning to cordon off affected areas – a tactic used in medieval times to fight the bubonic plague.
Guinea, Sierra Leone and Liberia – the countries hardest hit by the deadly virus – have started to set up a cross-border isolation zone patrolled by guards, according to the Associated Press. Food and medical supplies will be delivered inside the "cordon sanitaire" or sanitary barrier, but no one will be allowed to leave.
What's Next For Experimental Ebola Drug?
See the Special Ward for Ebola Patients
Ebola Declared an International Health Emergency
Ebola Outbreak: CDC is on Highest Alert
The plan was proposed nearly two weeks ago, as aid groups began to pull personnel from the growing hot zone.
"We have agreed to take important and extraordinary actions at the inter-country level to focus on cross-border regions that have more than 70 percent of the epidemic," Hadja Saran Darab, the secretary-general of the Mano River Union bloc grouping the nations told the French Press Agency Aug. 1.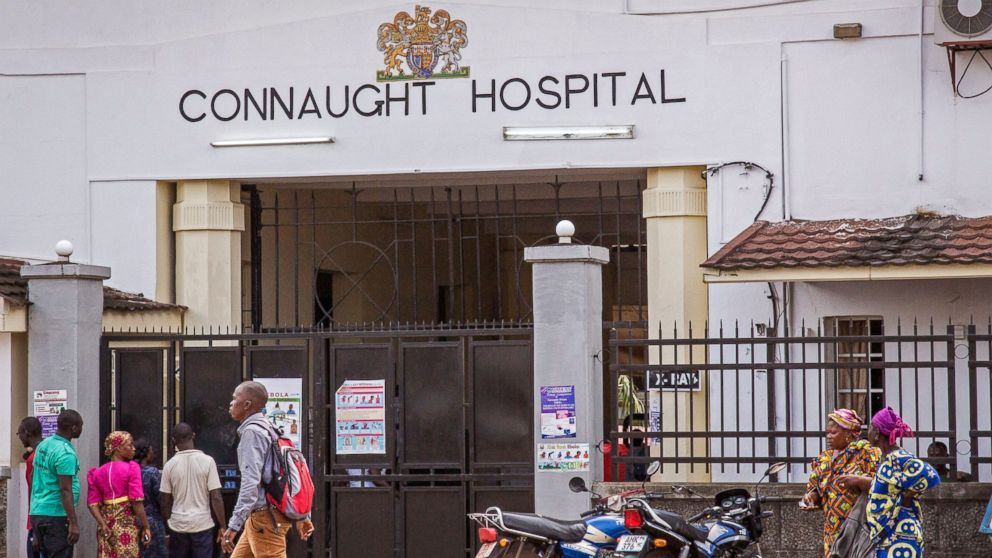 Since then, at least 652 more people have contracted the virus, bringing the total number of cases to 1,975, according to the World Health Organization. At least 1,069 people have died since the outbreak began in March.
"It seems very logical, and at first glance it is," Dr. William Schaffner, an infectious disease expert at the Vanderbilt Medical Center, said of the isolation zone. "It's one of those things when adapted to the real world it's more difficult."
While the planned isolation zone would enclose an estimated 70 percent of the epidemic, that leaves 30 percent on the other side of the barrier. And the barrier may not be 100 percent effective at keeping people inside the zone, Schaffner said, explaining how people might try to flee through back roads.
"The cordon sanitaire can become a 'cordon porous,'" he said. "It may not be sufficiently structured so it can prevent people from leaving."
If people inside the isolation zone feel as though they're not getting the help they need, there's a chance they might riot or attempt to break through the barrier, Schaffner said, describing how the tactic was used to curb a plague outbreak in San Francisco's Chinatown in the early 1900's. When a fire broke out, residents broke down barriers to flee, he said.
The barriers can also put healthy people at risk by bringing them closer to people with the virus, Schaffner said.
"Transmission may continue to go on and on while you have things blocked off," he said.