— -- The execution of a Georgia woman was halted Monday mere hours before she was scheduled to be put to death, after officials said they found the lethal injection drug was "cloudy."
The delayed execution comes as prisons have faced increased scrutiny over lethal injection procedures. Some drugs traditionally used in lethal injections have become scarce as suppliers have refused to allow the drugs to be used in executions.
That this particular drug, pentobarbital, as reported by The Associated Press, was cloudy could indicate it was contaminated or a particulate ingredient did not fully disintegrate, Dr. Howard Nearman, an anesthesiologist at University Hospitals Case Medical Center in Cleveland, told ABC News today.
"Those [compounding pharmacies] are notoriously unreliable," he said before explaining the only supplier currently available is a Danish company, which has tried to restrict the drug so it cannot be used for lethal injections, leaving some to prisons to rely on compounding pharmacies.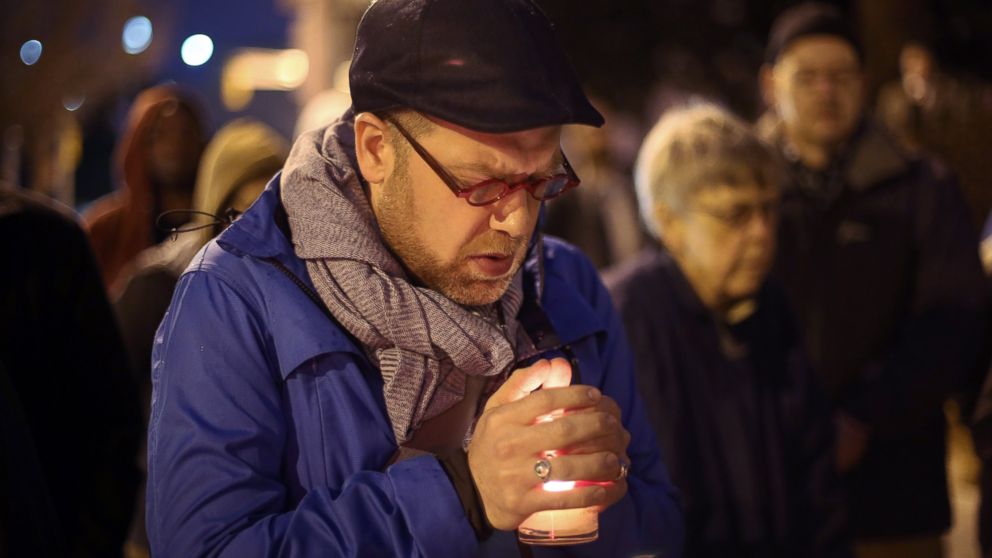 Pentobarbital is a sedative that causes brain sedation and can lead to coma and in cases of overdose, respiratory arrest.
Nearman, who had no involvement in this case, said he was also concerned that the people administering the drugs could lack necessary medical expertise, noting the correct dose of a sedative can be difficult to administer correctly.
"The trouble is there's tremendous variability depending on what drug level is enough," he said.
Certified anesthesiologists risk losing their certification if they consult or participate in an execution, according to a 2010 notice from the American Board of Anesthesiologists.
Kelly Gissendaner was scheduled to be the first Georgia woman in decades to be executed by lethal injection, in this case with pentobarbital, before the execution was postponed. Gissendaner was sentenced to death after being convicted of her husband's murder in 1997.
Gwendolyn Hogan, a spokeswoman for the Georgia Department of Corrections, said the drug was tested earlier in the day and found to be acceptable, according to The Associated Press.
"Within the hours leading up to the execution, the execution team performed the necessary checks. At that time, the drug appeared cloudy," Hogan told reporters Monday night, explaining the execution was postponed. "Out of an abundance of caution."
In the past, Georgia has used drugs from compounding pharmacies that produce these drugs for lethal injections, according to The Associated Press. Multiple calls to the Georgia Department of Corrections to verify this information were not immediately returned.
The Associated Press has contributed to this report.