Could 'Grey's Anatomy' skew your hospital expectations?
Medical outcomes on TV vary from real life, a new study notes.
February 21, 2018, 6:56 AM
— -- Many people haven't faced life-threatening illness in a hospital. According to a new study, if they do, their expectations of emergency medicine could be shaped by something completely fictional: medical dramas on TV.
"Grey's Anatomy" is in its 14th season, making it ABC's current longest-running scripted primetime show. But a new study published in Trauma Surgery and Acute Care Open uses it as an example of how differences between the show and real life could lead to unrealistic expectations and decreased patient satisfaction.
"I was at a conference listening to a talk on patient satisfaction and began to think about patients' preconceived experiences, especially following traumatic injury, and how that might be shaped by watching television," Dr. Jordan Weinberg, one of the study's authors and trauma medical director at Dignity Health St. Joseph's Hospital and Medical Center, told ABC News. "National trauma registries are used in clinical outcomes research. So we thought it might be good to create a fictional trauma registry and compare those patients to real ones."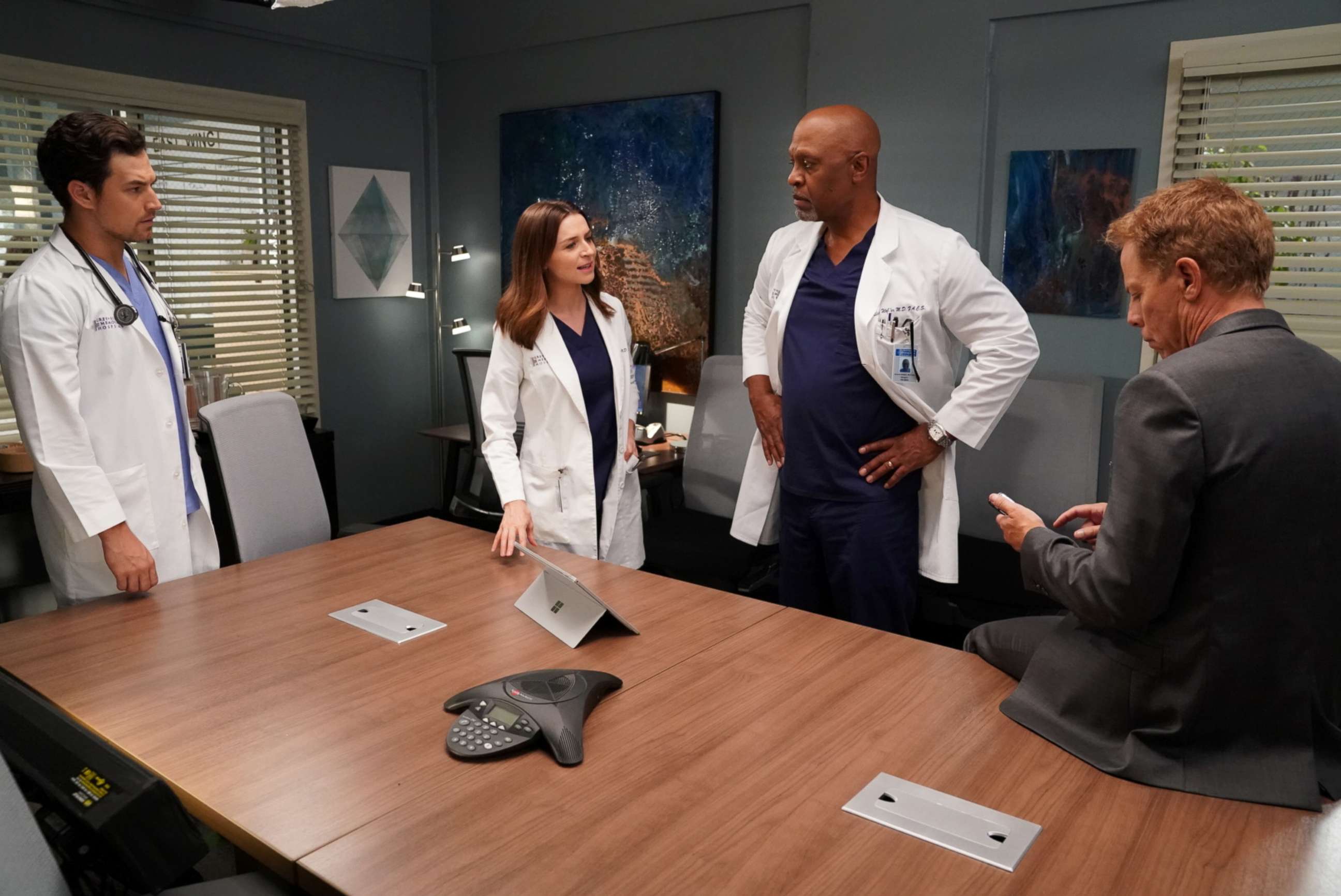 The researchers watched 269 episodes of "Grey's Anatomy" and made a fictional trauma registry of 290 patients "treated" on the show. They compared these patients to 4,812 actual patients from the 2012 National Trauma Databank National Program Sample.
"Not surprisingly, we found that compared to real life, patients on television tend to have more of a binary outcome. Either they die -- they actually die more frequently than in real life -- or they recover really rapidly," Weinberg said. "It makes sense because the show needs to end in one hour and things need to be wrapped up. But real patients are more likely to need long-term care."
The study found that TV is significantly more deadly than reality. Mortality in "Grey's Anatomy" was more than three times as much as it is in real life, 22 percent compared to 7 percent, respectively. TV patients were also more likely to go to surgery. Seventy-one percent of TV patients went straight from the emergency room to the operating table; it's more like 25 percent in real life. Fewer TV patients, only 6 percent, ended up in long-term care; 22 percent of real patients do.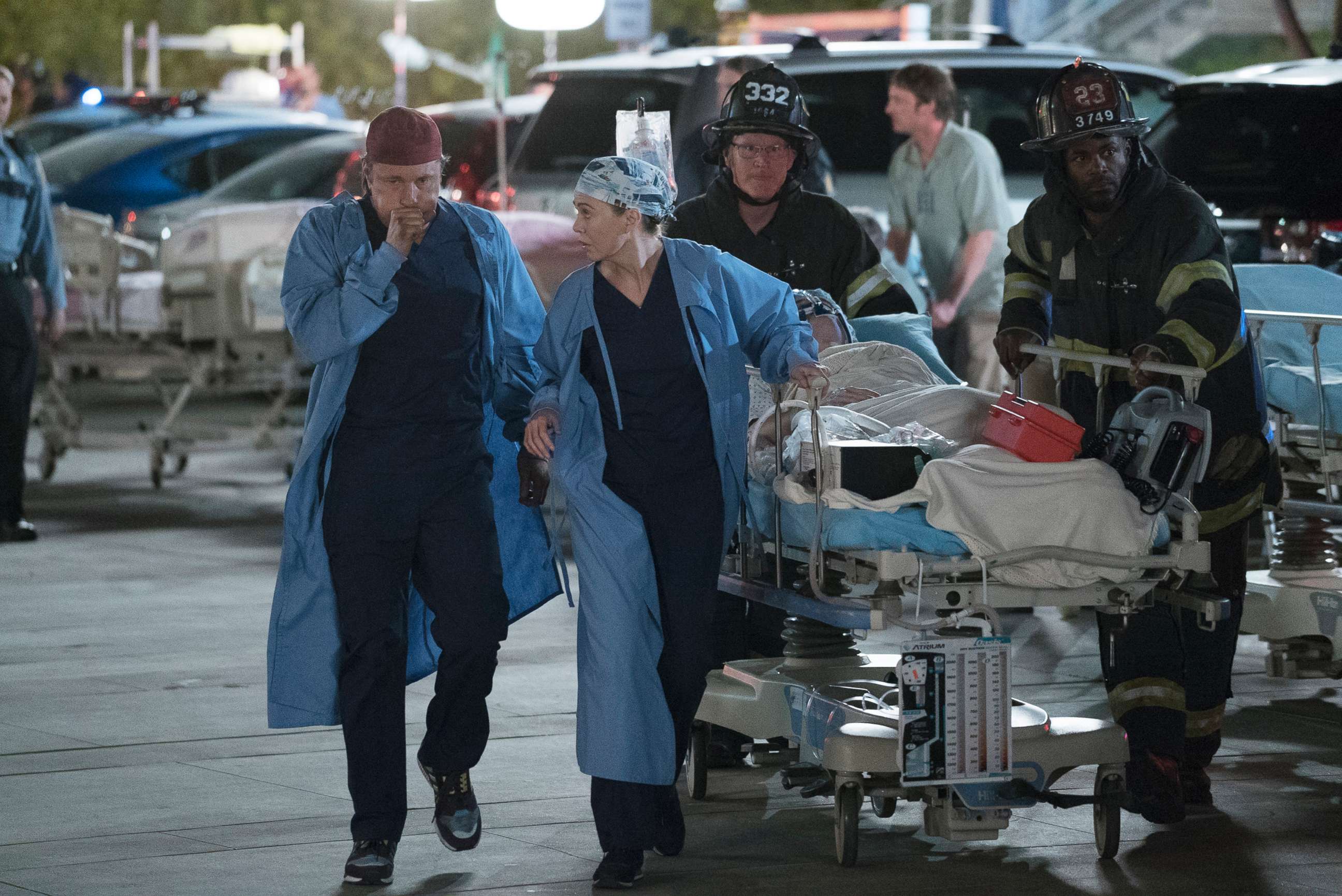 "In this context, this is true for family -- especially if they are used to seeing patients either die or recover rapidly and be fully functional. If a loved one may not be waking up from a head injury or disability, or may be looking at a long, drawn-out hospital course with potential long-term disability, it can be pretty frustrating," Weinberg said. "As caregivers, we need to be pretty cognizant about that. Take the time once the dust settles to educate the patient and family."
A gap between expectation and reality can be a recipe for dissatisfaction, but Weinberg cautions that more research needs to be done. Now that the difference between real life and "Grey's Anatomy" trauma outcomes has been established, he plans to do more research to see if those differences are linked to patient satisfaction.
Christy Duan is a psychiatry resident physician at Zucker Hillside Hospital in New York and a resident at the ABC News Medical Unit. Read more of her work at www.christyduan.com. "Grey's Anatomy" airs on ABC; ABC network and ABC News are both owned by parent company Disney.