— -- For more than 35 years ear specialist and surgeon Dr. Ronald Hoffman has searched for new treatments and devices to help hearing-impaired children. But no matter how impressive the newest hearing aids or cochlear implants were, Hoffman said he's seen many children bullied for being different.
"One of the moms told us that her son had taken [his hearing aids] and buried them in the sand," Hoffman said.
As director of the Ear Institute at the New York Eye and Ear Infirmary of Mount Sinai Hospital in New York, Hoffman said he is constantly looking for new ways to empower his patients, in addition to treating them.
This year Hoffman stumbled upon a slightly unusual way to educate the public and children about hearing loss.
Hoffman and the team at the Ear Institute at the New York Eye and Ear Infirmary along with the Children's Hearing Institute in New York were able to partner with a division of Marvel Comics to create a hearing-impaired superhero named Sapheara.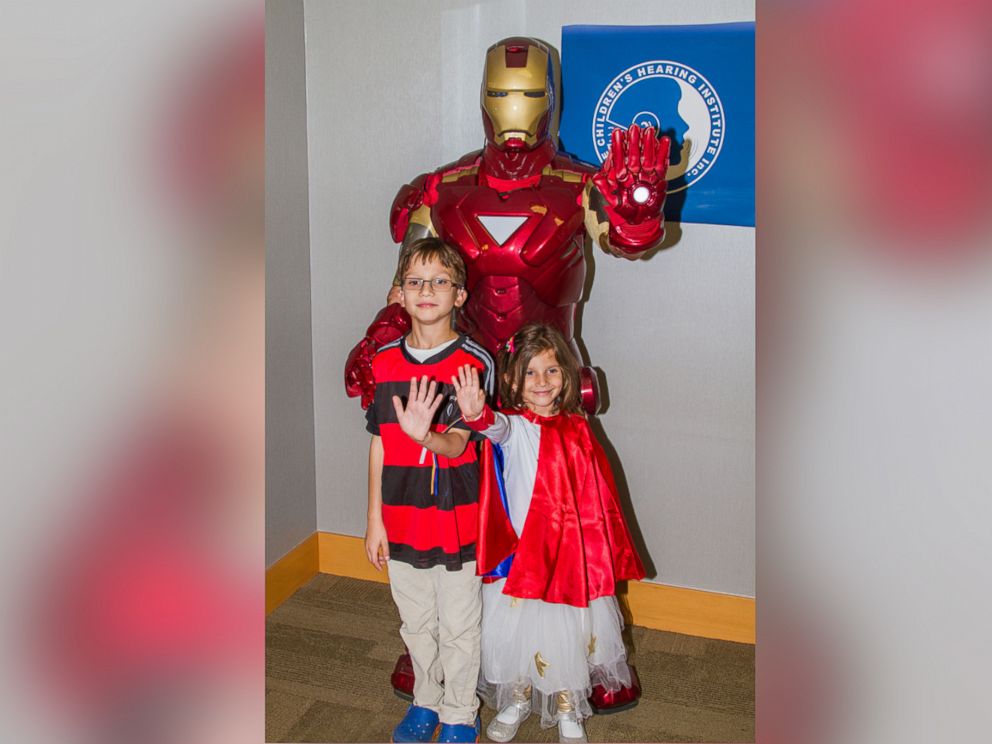 The comic book heroine sports cochlear implants and fights alongside Blue Ear, a fellow superhero with hearing aids. Marvel Comics is a wholly owned subsidiary of the Walt Disney Company, which also owns ABC News.
"We wanted the pediatric patients to really revel in the experience of having a super hero all their own," said Melissa Willis, executive director of the Children's Hearing Institute in New York, which hosted the unveiling event.
The comics are designed to do more than just entertain; the story lines will educate children about devices used by the hearing impaired, including cochlear implants and hearing aids.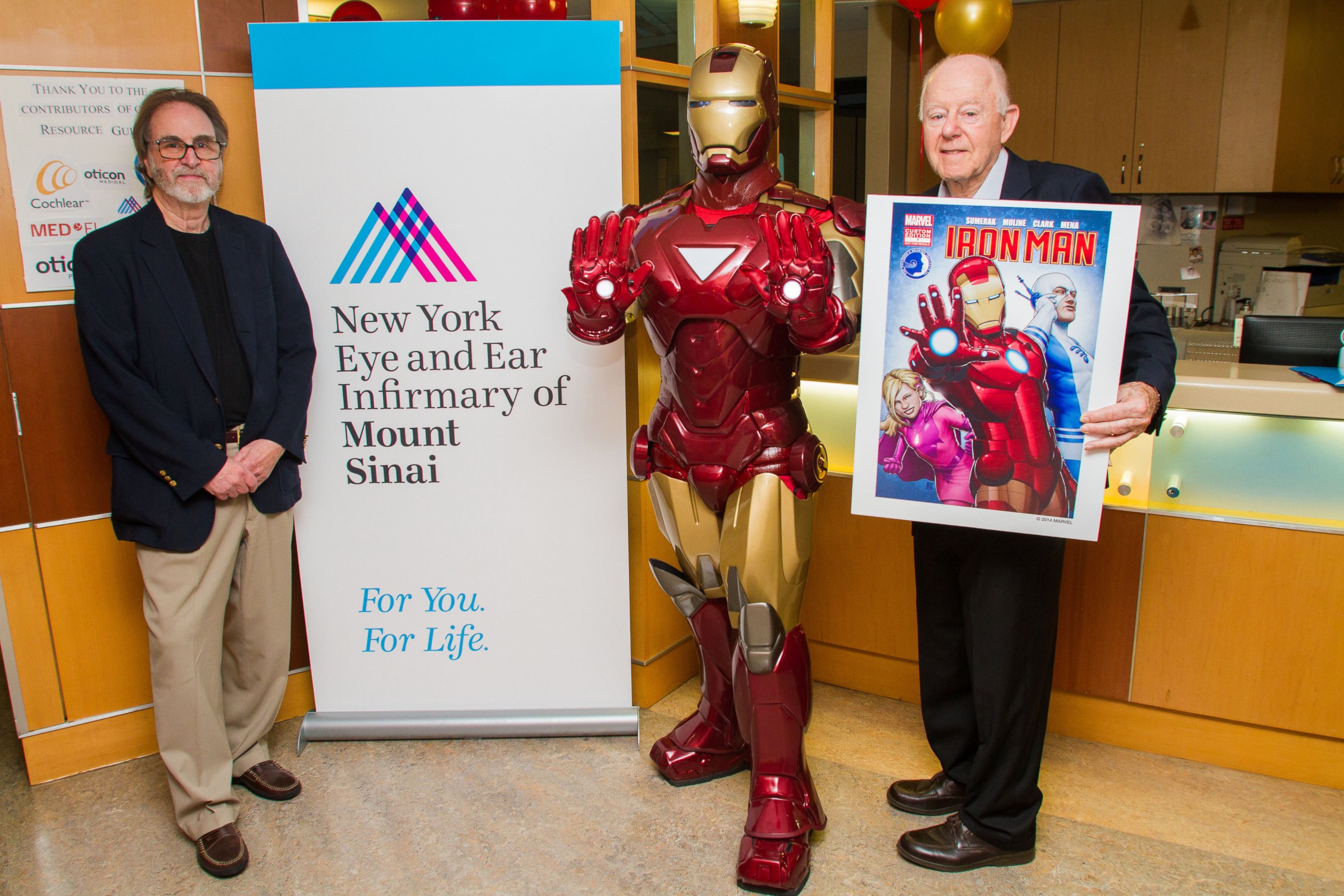 The comics will be given as part of educational material to children in the New York area and will reach approximately 150,000 children, according to New York Eye and Ear Infirmary of Mount Sinai Hospital.
Hoffman said the goal of the comics was also to help decrease the stigma surrounding hearing-aids for children and to help stop bullying.
"We're very excited," Hoffman said, adding that he hoped the books could "enlighten children" and "promote tolerance and decrease bullying."
Hoffman said the disabled super hero will also help parents and children learn more about different options to handle all levels of hearing loss.
"It is crucial parents and children understand the facts about hearing impairment and the many viable treatment options available for patients," Hoffman said in a statement. "Having Sapheara as a resource for entertainment and education could help many more patients receive the evaluations and care they need to lead active and engaged lives."