— -- The son of a woman who died of listeria in December after eating a tainted caramel apple is doing what he can to make sure no one else loses a loved one the same way.
Shirlee Frey, 81, was one of seven people to die amid last fall's tainted caramel apple listeria outbreak. In all, 35 people were became ill in 12 states, according to the Centers for Disease Control and Prevention. The outbreak was attributed to a Bakersfield, California, apple packaging facility, and it prompted apple and candy apple recalls.
"Ironically, my mother survived a brain bleed that resulted from a fall only weeks before she developed the infection that would kill her," Brad Frey said he plans to say at public hearing Thursday in Washington, D.C., about the implementation of the Food Safety Modernization Act.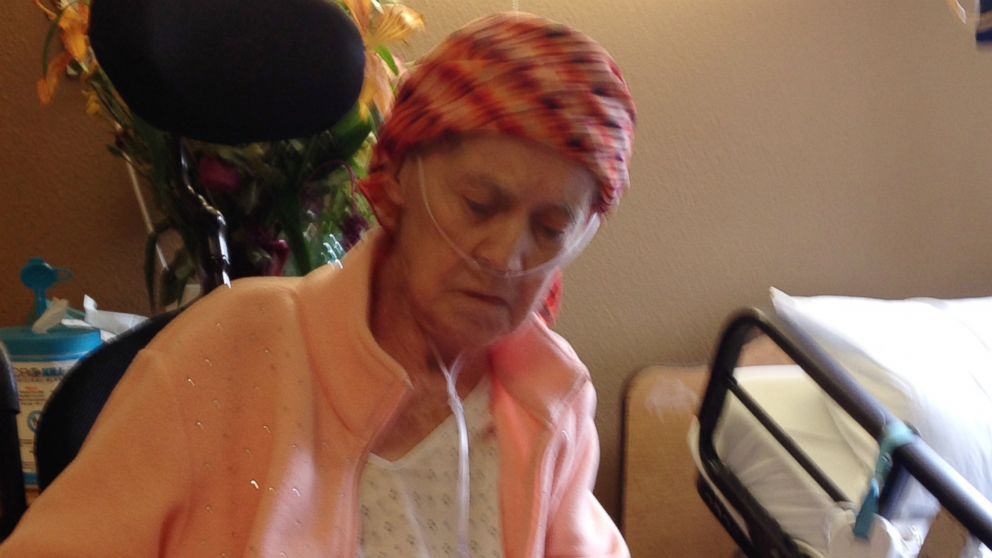 President Barack Obama signed the act into law to give the Food and Drug Administration more authority for taking preventive measures when it comes to food safety, said Sandra Eskin, a food safety expert at the Pew Charitable Trusts. Under the current pre-FSMA rules, the agency is more reactive, and only takes action after someone becomes ill, she said.
Frey bought a prepackaged caramel apple shortly before Halloween, ate it that week and began to feel sick, according to the wrongful death lawsuit filed by food safety lawyer Bill Marler and his colleagues.
The lawsuit says that because of Frey's illness, she fell and hit her head on Nov. 6, prompting a visit to the local emergency room and a flight to Stanford Hospital, where she had surgery on what doctors suspected was a brain bleed, according to a statement from Marler's firm. She was discharged for rehabilitation on Nov. 14, and her health appeared to be improving, according to the lawsuit.
Then, on Thanksgiving, Frey would not wake up, according to the suit.
At Stanford Hospital, doctors told Frey's family on Dec. 2 that she had listeria infection, and she died later that day, according to the wrongful death complaint.
Health officials told the family later that month that Frey was a victim of the multi-state listeria outbreak tied to prepackaged caramel apples, according to a statement from Marler's firm. The wrongful death suit remains ongoing.
"We were in utter disbelief," Brad Frey said he plans to tell the committee. "Caramel apples had been one of my mother's favorite snacks, and she frequently bought them as treats for herself and her grandchildren."
He said his parents had been conscious of food safety, "but there is only so much a consumer can do."
As a result, he said strong food safety laws and rules are crucial.
Other than the apple-related listeria outbreak, the bacteria has been linked to hummus, spinach and ice cream in the first few months of 2015.