— -- A Dallas health care worker who handled clinical specimens from an Ebola-infected patient is on a cruise ship in the Caribbean, with the worker self-quarantined and being monitored for signs of infection, the State Department said in a statement.
The unidentified female worker departed on a cruise ship from Galveston, Texas, Oct. 12 and was out of the country before being notified of active monitoring required by the Centers for Disease Control and Prevention, according to the government statement.
The monitoring was established as two nurses at Texas Health Presbyterian Hospital, Nina Pham and Amber Vinson, tested positive for Ebola.
The hospital worker on the Carnival Magic cruise ship did not have direct contact with patient Thomas Eric Duncan, but may have had contact with his clinical specimens, authorities said. The employee, who has not been publicly identified, has not had a fever or demonstrated any symptoms of illness, authorities said.
"The worker has voluntarily remained in the cabin and the State Department and cruise line are working to bring the worker back to the U.S. out of an abundance of caution," the Department of State said in the release.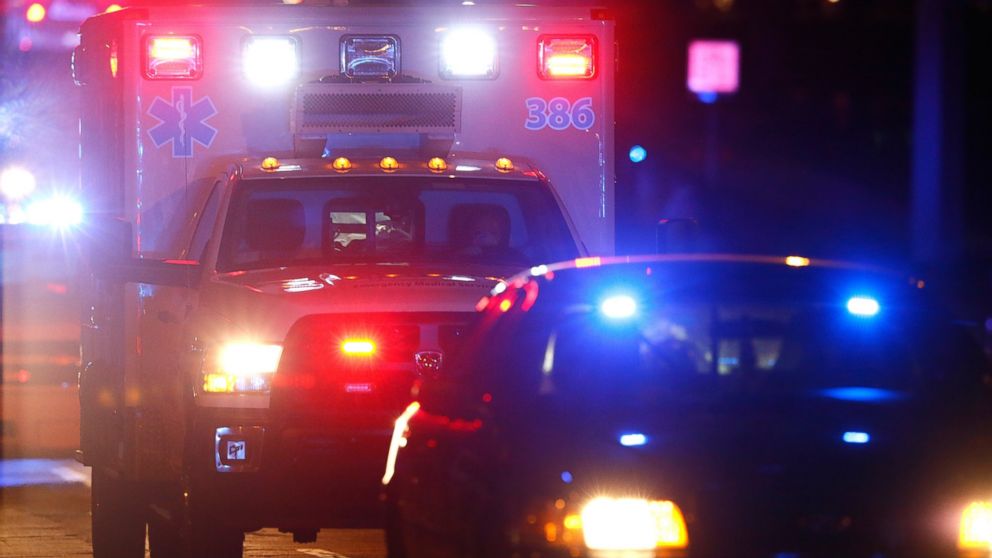 Carnival Cruise Line released a statement today acknowledging the situation, stating that the hospital employee is deemed to be "very low risk" to contract the deadly virus.
"We are in close contact with the CDC and at this time it has been determined that the appropriate course of action is to simply keep the guest in isolation on board," Carnival said in a statement.
Pham arrived in Maryland Thursday to receive treatment at the National Institute of Health's Clinical Center in Bethesda, Maryland.
Meanwhile, Vinson is at Emory University Hospital in Atlanta, listed in stable condition, her relatives said.
"Amber is a respected professional and has always had a strong passion for nursing," a statement from her family says. "She followed all of the protocols necessary when treating a patient in Dallas, and right now, she's trusting in her doctors and nurses as she is now the patient."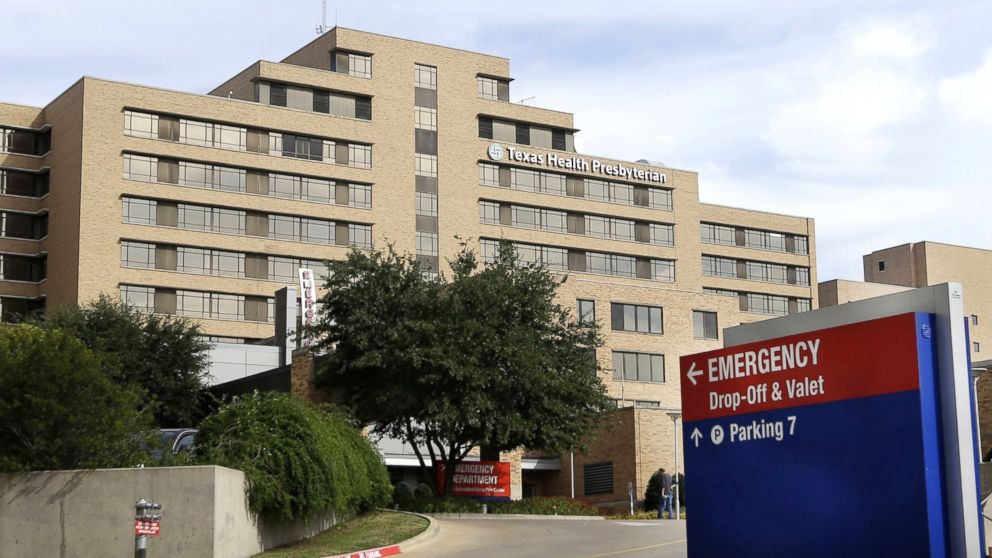 Federal officials say Vinson may have had Ebola symptoms Oct. 10, the day she flew on a passenger plane from Dallas to Cleveland. As a result, passengers on her Oct. 10 flight will also be monitored, authorities announced.