— -- In yet another legal seesaw, the Maine nurse who treated Ebola patients in West Africa and has fought her state's quarantine rules can leave her home and go to public places as she awaits her hearing, a judge ruled today in Augusta.
The ruling overrides a temporary order filed Thursday night, which mandated that nurse Kaci Hickox not be present in public places, not leave the town of Fort Kent and stay at least 3 feet from anyone when she does go out.
According to the new court order, Hickox must agree to active monitoring and coordinate her travel with health authorities until a hearing can take place. She must also report any symptoms she experiences to public health authorities.
Hickox's attorneys said they are "pleased with the decision" because it "validates" what she has been saying since she was quarantined upon return to the United States at Newark Liberty International airport on Oct. 24.
"An individual who is does not have Ebola symptoms does not pose a public health threat and should not be quarantined," her lawyers Norman Siegel and Steven Hyman said in a statement.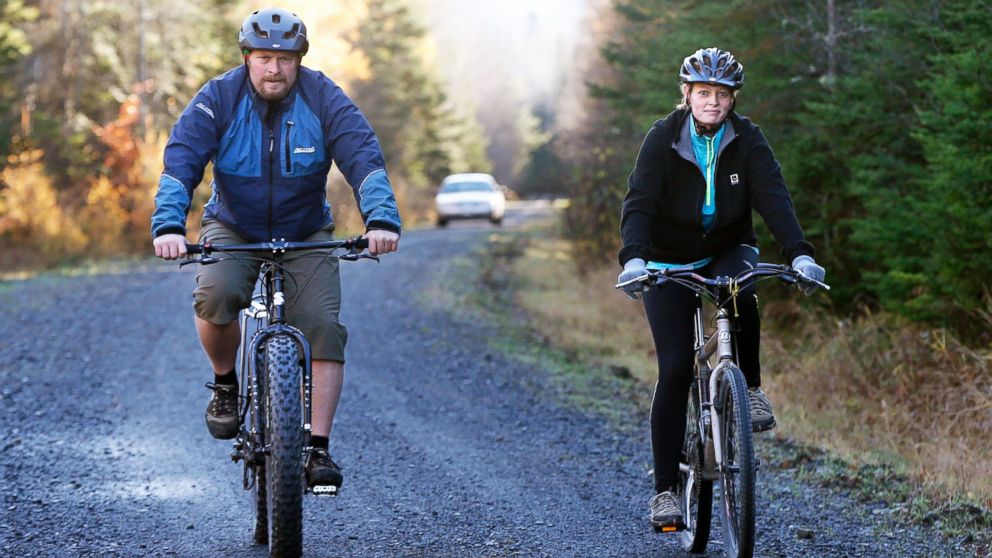 The restrictions fall short of the mandatory quarantine and forced Ebola blood test officials had threatened earlier in the week.
"The Court is fully aware that people are acting out of fear and that fear is not entirely rational," the order states. "However, whether that fear is rational or not, it is present and it is real. [Hickox's] actions at this point, as a health care professional, need to demonstrate her full understanding of human nature and the real fear that exists. She should guide herself accordingly."
Maine Gov. Paul LePage said he would not appeal.
"As Governor, I have done everything I can to protect the health and safety of Mainers," LePage said in a statement. "The judge has eased restrictions with this ruling and I believe it is unfortunate. However, the State will abide by law."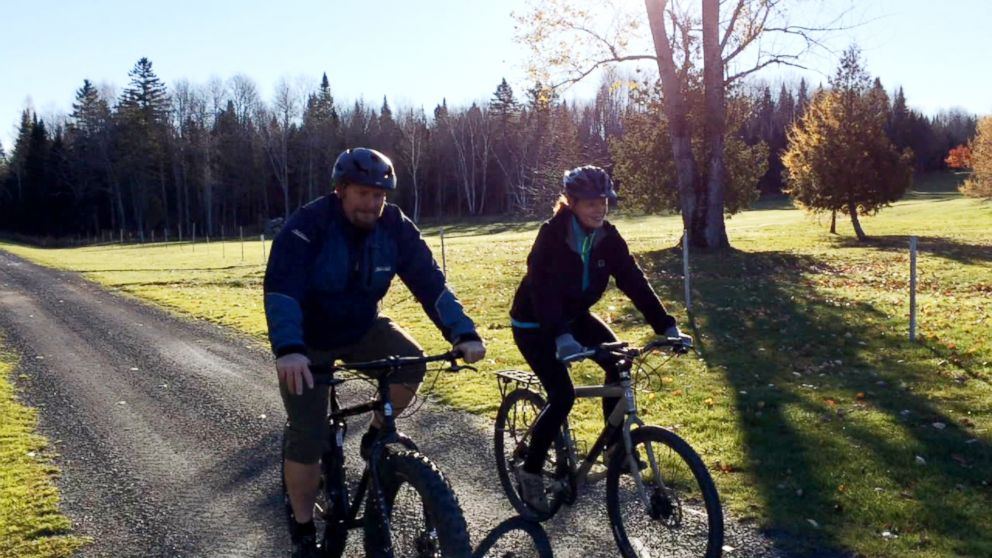 Hickox, 33, went on a bike ride Thursday after vowing Wednesday night she wasn't willing to "stand here and have my civil rights violated."
The nurse, who had been treating Ebola patients in Sierra Leone for Doctors Without Borders, said she was fighting for her rights as well as other health care workers who will be returning from the Ebola hot zone in West Africa. She said that Doctors Without Borders told her another 20 health care workers will be coming home in the next month.
"Most aid workers who come home just want to see their family and have a sort of normal life," she said Wednesday night. "I'm fighting for something other than myself. There are aid workers coming back every day."
Hickox said she isn't committed to a quarantine that isn't "scientifically valid." The quarantine demand goes beyond guidelines put out by the U.S. Centers for Disease Control and Prevention, which indicate that she can't spread Ebola if she isn't sick, doesn't have symptoms and no one is in close contact with her bodily fluids.
Hickox landed in Newark Liberty International Airport on Friday and was questioned for six hours and quarantined in an isolation tent at University Hospital in Newark over the weekend. After testing negative for Ebola twice, she was allowed to travel to Maine, where the health commissioner announced that Maine would join the handful of states toughening its quarantine rules. The quarantine was voluntary, however, sending officials scrambling to find a way to legally enforce it.