— -- The teddy bears needed medical attention right away. Some had swallowed paper clips and buttons, while others had broken arms and asthma.
Montefiore Medical Center in New York City hosted a Teddy Bear Clinic to show children under 12 that medicine isn't so scary after all. The event drew 240 teddy bear patients, who were triaged, treated and discharged by real doctors, nurses and technicians.
"Our main goal is to make it less scary," said Helene Mayo, who directs Montefiore's community and population health program and has been running the event for the last seven years.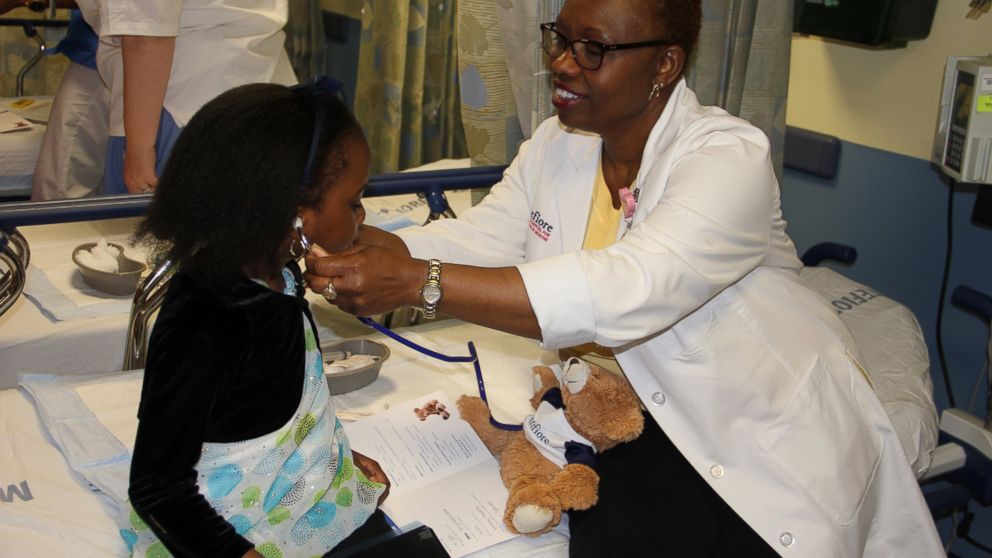 When children come to the hospital and are crying and afraid of the doctors, it makes them harder to treat, Mayo said, explaining that the Teddy Bear clinic teaches children that the people in the white coats and the scrubs are nice and there to help.
Three-year-old Sean Polidoro's bear had asthma, so he learned how to administer oxygen. Sisters Mojore, 3, and Anjola, 5, shared a bear with a fever, so they learned how to take it's temperature. Maybe some will grow up to become doctors and nurses themselves.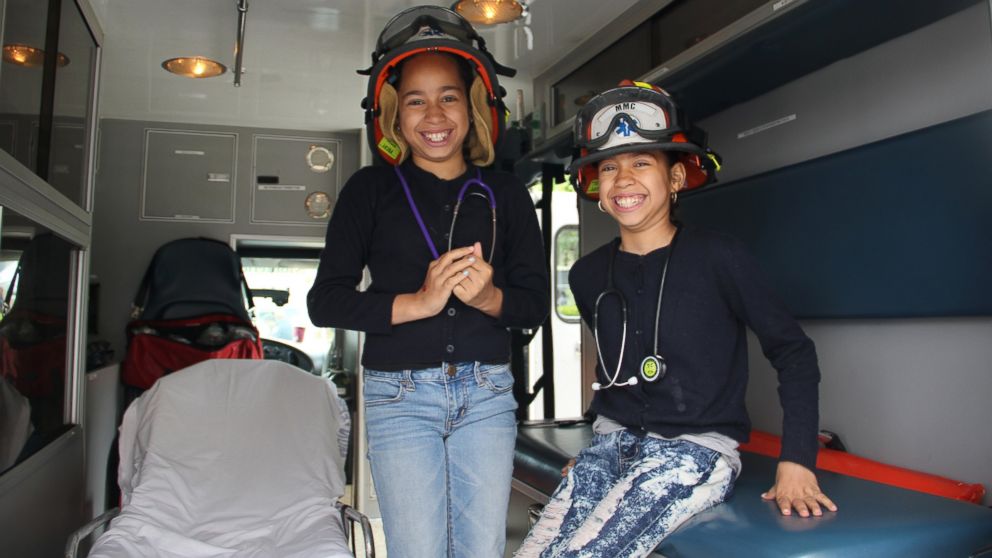 "Of course, you want to always inspire children," Mayo said.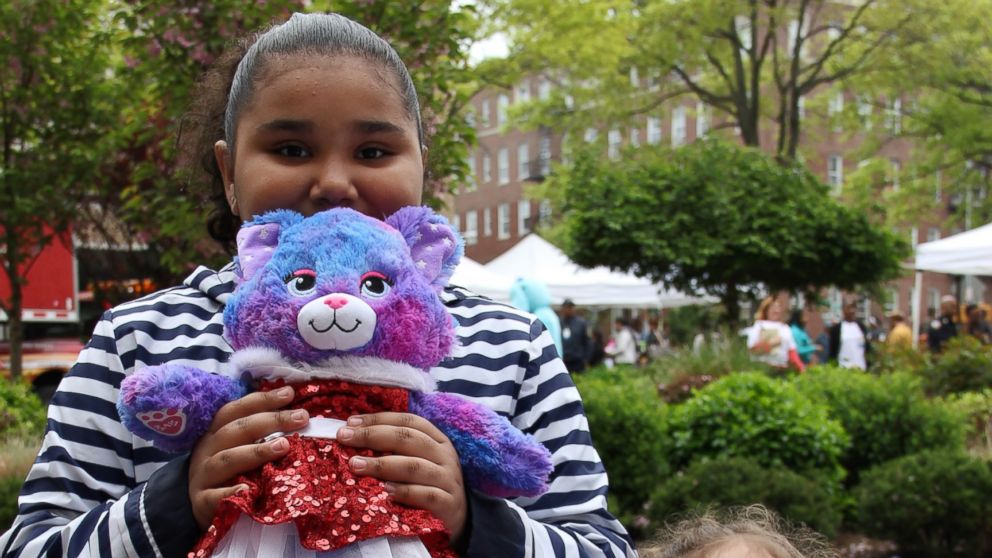 The event drew girl scout troops, church groups and other members of the community. And the event has more than doubled in size over the years, Mayo said.