Despite the fear instilled by the 1975 cult classic "Jaws," small New England resort towns aren't too much of a shark attack hotspot -- not as much as Florida, at least.
Of the 29 shark attacks recorded so far this year by the Smithsonian-affiliated International Shark Attack File, 17 attacks were reported in Florida throughout eight separate counties.
The high number isn't too surprising. Florida has held the record for the most shark attacks in the U.S. for decades, making up 49 percent of unprovoked attacks last year.
Read More: SharkCam Gives Close-Up View of Shark Attack
Read More: Swimmer Bitten by Great White Shark Off California Coast
Watch: Shark Attack Near Miss Caught on Camera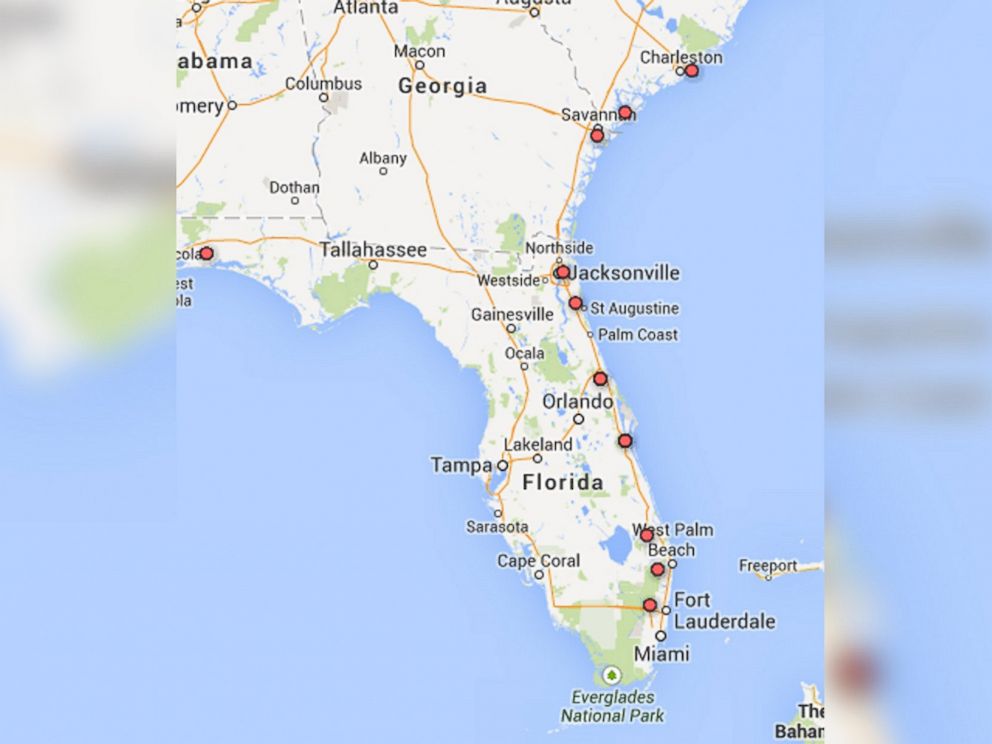 Other East Coast states -- Delaware, Georgia, North Carolina and South Carolina -- have had some shark attack action of their own, with six attacks so far on the East Coast outside Florida.
Down south, Texas and Louisiana were the sites of one attack each. As for the West Coast, there have been two attacks reported in California. Hawaii accounted for the final two attacks.
None of the attacks so far this year have been fatal and there are ways to stay safe, so there's no reason to let Discovery Channel's Shark Week keep you out of the water for good. But, judging from this map, it may be a good idea to be a little extra cautious in Florida.
Using a mobile device? Check out this interactive map of shark attacks so far this year.
On a desktop? Check out this version.