— -- Donna Beegle is speaking out after she says a commercial flight made an emergency landing to kick her family off the plane because she was traveling with her autistic daughter.
Although the captain did not speak to the Beegles, he landed the plane before reaching its final destination in Portland, Oregon, and asked police officers to remove 15-year-old Juliette and her family because he wasn't "comfortable" having her aboard, Beegle said.
"That hurt. That took my breath," Beegle said. "She shouldn't be treated like that."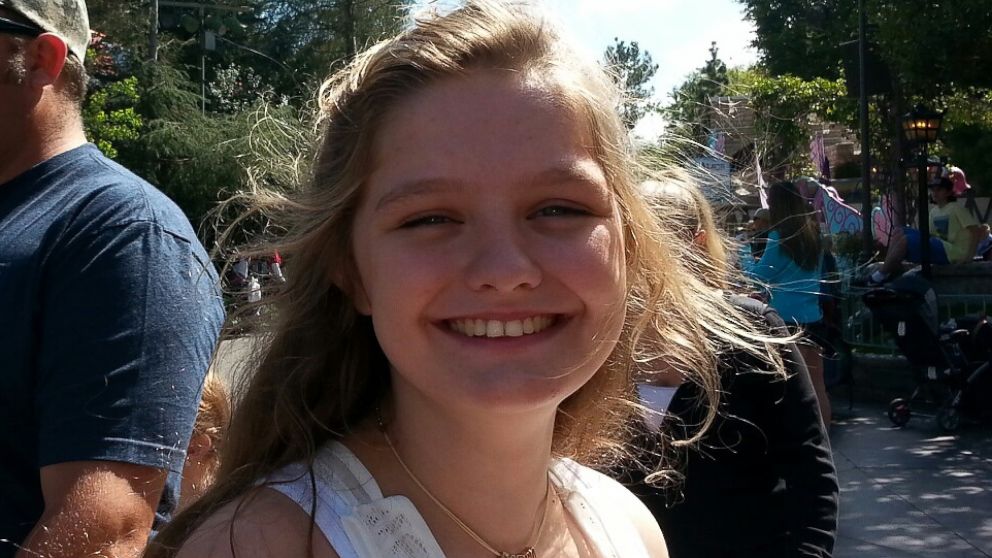 Juliette has trouble communicating verbally, so she moves her hands, makes noises and cries when she wants her family to know she's uncomfortable. She was having problems on the flight because she doesn't eat cold food, Beegle said. First, there was only one thing on the menu that was hot, but it arrived cold. Then, the flight attendants refused to give Juliette hot food from first class, but she was hungry.
"I was so frustrated," Beegle said. "I was like, 'I'm trying to prevent a meltdown here, if you could, so help us out.' I said, 'When she melts down and she's upset, that's when you're gonna wanna help her.'"
Finally, they did. After getting some rice and jambalaya, Juliette sat quietly watching a movie, Beegle said. About 25 minutes later, the plane landed and paramedics boarded and left. Then, police officers boarded and asked them to leave.
"I'm not asking for the moon," she said. "I just have a child with special needs."
She said she plans to sue.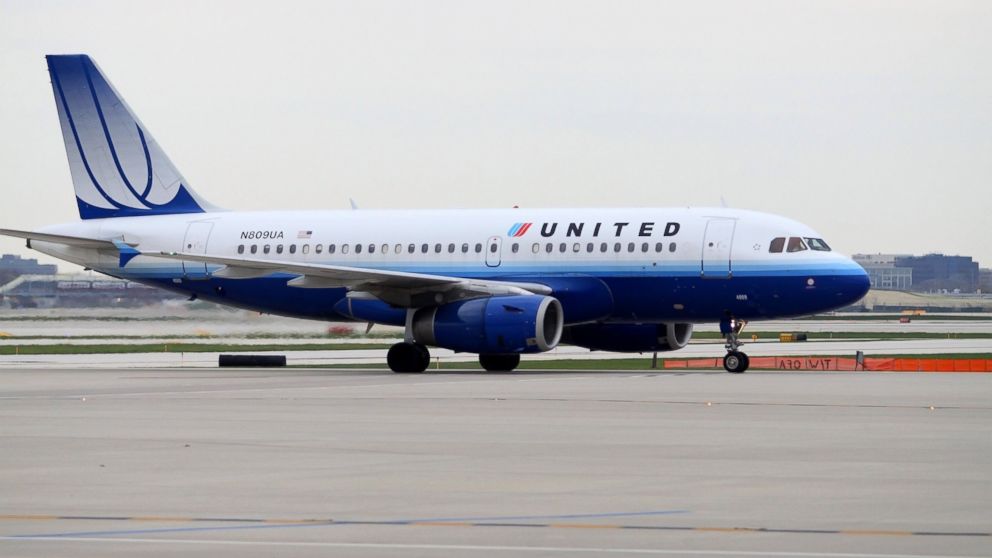 Beegle said other passengers began shouting at the officers, urging them to leave Juliette alone.
"That was the wonderful part," she said. "The passengers really rallied and supported us."
But after a word with the captain, they asked the Beegles to leave anyway because the captain said he wasn't comfortable with them on-board.
She said they took another plane -- Delta, instead -- and everything went smoothly.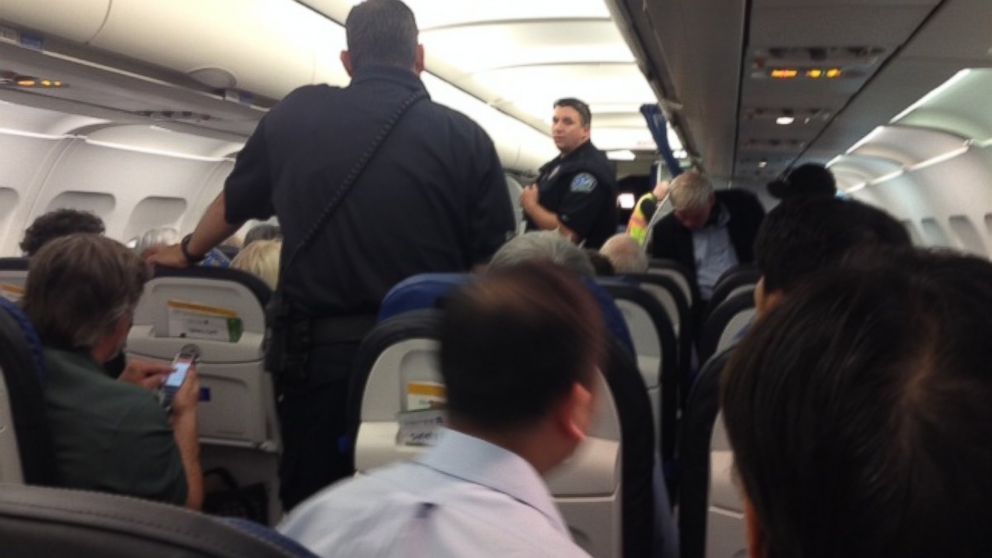 United Airlines gave the following statement to ABC News: "After working to accommodate Dr. Beegle and her daughter during the flight, the crew made the best decision for the safety and comfort of all of our customers and elected to divert to Salt Lake City after the situation became disruptive. We rebooked the customers on a different carrier and the flight continued to Portland."
United Airlines participates in autism awareness and support programs including one that provides simulated flights to help families with autistic members get ready for the real thing, added United Airlines spokeswoman Karen May.
Still, at 120 pounds, Beegle said Juliette is hardly a safety concern, especially when she's seated next to her 200-pound father.
The Beegles fly regularly and have never been treated this way, she said. Juliette's been to 22 states and five countries because Beegle travels four days a week for work.
"Typically, if she starts crying, people bend over backward," Beegle said. "This was sheer ignorance about autism.
"Any parent [would be upset] if you see your child treated disrespectfully as if they're not human," she said. "I started to cry. I was crying for her."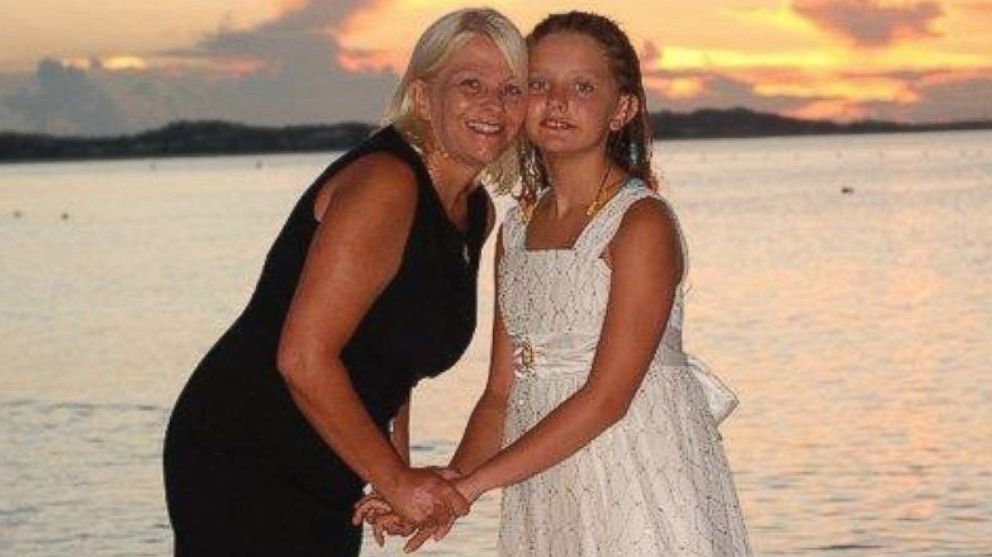 The Federal Aviation Administration directed ABC News' request for comment to the Department of Transportation. A DOT spokesman said "the Department has received a complaint regarding this incident and we're investigating the matter."
Barbara Lowe contributed to this report.