Every night as Tabatha Vassey puts her son to bed, she said she wonders whether he'll wake up in the morning.
His classmate was Eli Waller, the 4-year-old boy who died in his sleep two weeks ago of enterovirus 68 even though he had no symptoms when he went to bed, according to health officials.
"I was scared to put my son to bed that night knowing that this could have happened to him too," Vassey told ABC Philadelphia station WPVI. "So it's been actually really stressful."
Though her son and Eli had class at different times, they were best friends, Vassey told ABC News today. And her son is still fighting off what might be enterovirus 68, prompting her to check on him every few hours throughout the night.
"My son is still saying, 'When I get better, I'm going back to see Eli. We're going to have a party. We're going to play on the jungle gym,'" she said. "I'm sitting here trying to tell him he's not going to come back ... in a kid way he's going to understand."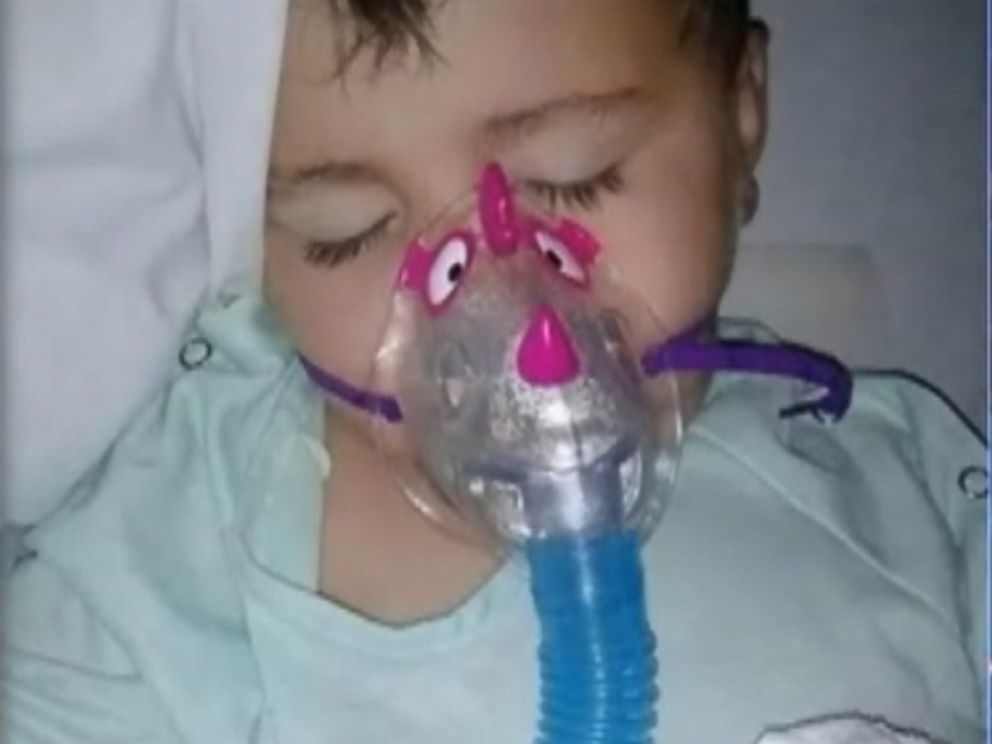 On Friday, Sept. 19, Vassey's son, who she asked ABC News not to name, developed a cold. Two days later, he began wheezing and became lethargic, she said.
"He sounded like a freight train," Vassey said. "It was that bad."
She took him to the emergency room to discover that his oxygen levels were dangerously low, she said. He spent four days in intensive care. Her son was still in the hospital when Eli died, she said.
Enterovirus 68, which has been confirmed in 43 states and suspected in three others, starts off like the common cold for most children but can quickly turn serious in some cases and cause children to develop wheezing.
Last week, the U.S. Centers for Disease Control and Prevention confirmed that Eli was infected with enterovirus 68, and the county medical examiner ruled that his death was directly caused by the virus. At least four other patients who tested positive for the enterovirus 68 have died, and CDC and local medical officials are investigating whether the virus played a role in their deaths.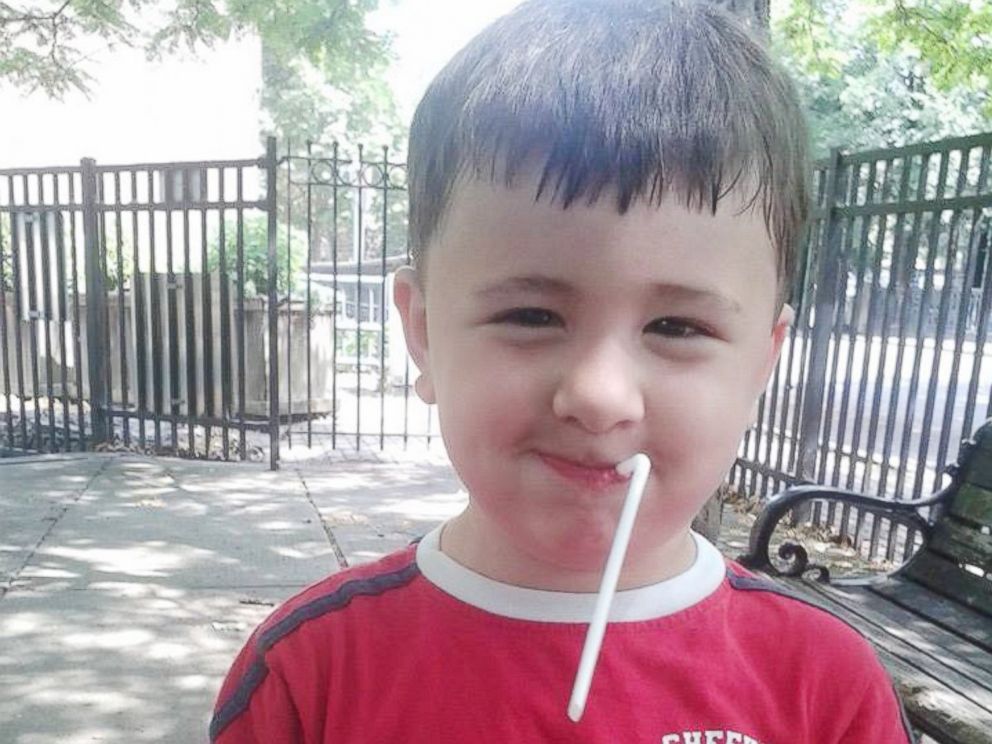 Vassey said she her son has been tested for enterovirus 68, but she is still awaiting the results, which she expects later this week.
Even though her son hasn't been to school since Sept. 19, she said she's received angry messages blaming him for Eli's death. And though her son is no longer in the hospital, she said his wheezing still hasn't improved and his congestion has returned.
"It is very scary when you can hear it from across the room," Vassey said, adding that her child has no history of asthma.
Though frightening, health officials stressed that Eli's case was rare.
"I think Eli's case is the exception to the other cases around the country," said Jeffrey Plunkett, the Hamilton, New Jersey, health officer. "He had no signs of any illness that night, and his passing was sudden and shocking."
Health officials in seven other states have also reported symptoms of paralysis in more than two dozen children with enterovirus 68, but they're still investigating how it may be related to the virus.