Nurse Who Contracted Ebola Called CDC Before Flight, Official Says
Amber Vinson had a slight temperature, but was allowed to travel.
October 16, 2014, 7:46 AM
— -- A Dallas nurse who treated an Ebola patient contacted federal health officials before boarding a passenger flight Monday due to a slightly elevated temperature, but was allowed to board the flight because she was not exhibiting additional symptoms of Ebola.
Amber Vinson's temperature was 99.5 degrees – below the 100.4 reading for a fever, according to a federal official from the Centers for Disease Control and Prevention. A fever is one of the symptoms of Ebola. Other symptoms include diarrhea, vomiting and abdominal pain. She was not asked to avoid boarding the flight.
CDC officials believe that Vinson was not exhibiting further symptoms on the Oct. 13 flight.
"The patient was not showing any other symptoms while on board the plane – no vomiting or diarrhea. The only symptom Amber was showing was the fever," CDC spokesman Tom Skinner told ABC News.
Airline officials concurred, stating that Vinson's only symptom at the time was the slightly elevated temperature.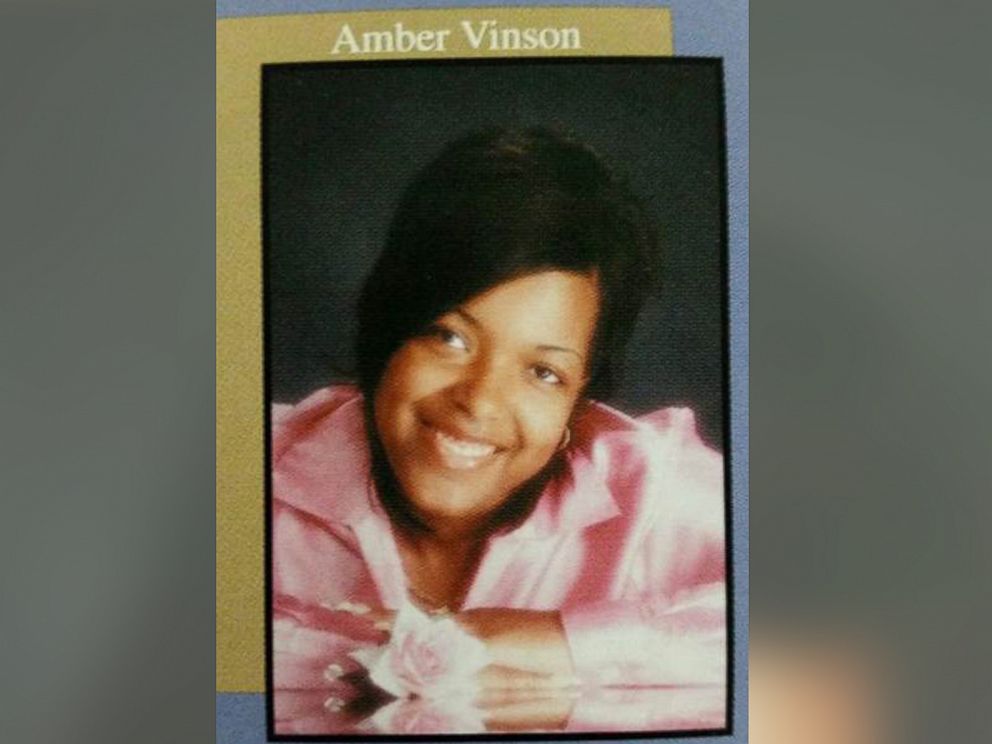 Vinson's temperature continued to rise after the plane landed, authorities said. By late Tuesday, she was placed in isolation, with tests confirming her diagnosis as the second health care worker at a Texas hospital to contract Ebola. CDC workers then moved to contact passengers who traveled beside Vinson.
The nurse was flown Wednesday to Emory University Hospital in Atlanta, the facility that successfully treated two missionaries who were diagnosed with Ebola while performing aid work in Africa, Dr. Kent Brantly and nurse Nancy Writebol. A third individual, an unidentified World Health Organization worker, was admitted to Emory on Sept. 9.
Following the diagnosis, the airline and other organizations are taking extra precautions. Frontier Airlines placed six crew members – two pilots and four flight attendants – on paid leave for 21 days "out of an abundance of caution," CEO David Siegel said in a statement.
"This was over and above CDC guidance that stated that our flight crews were safe to fly," Siegel said.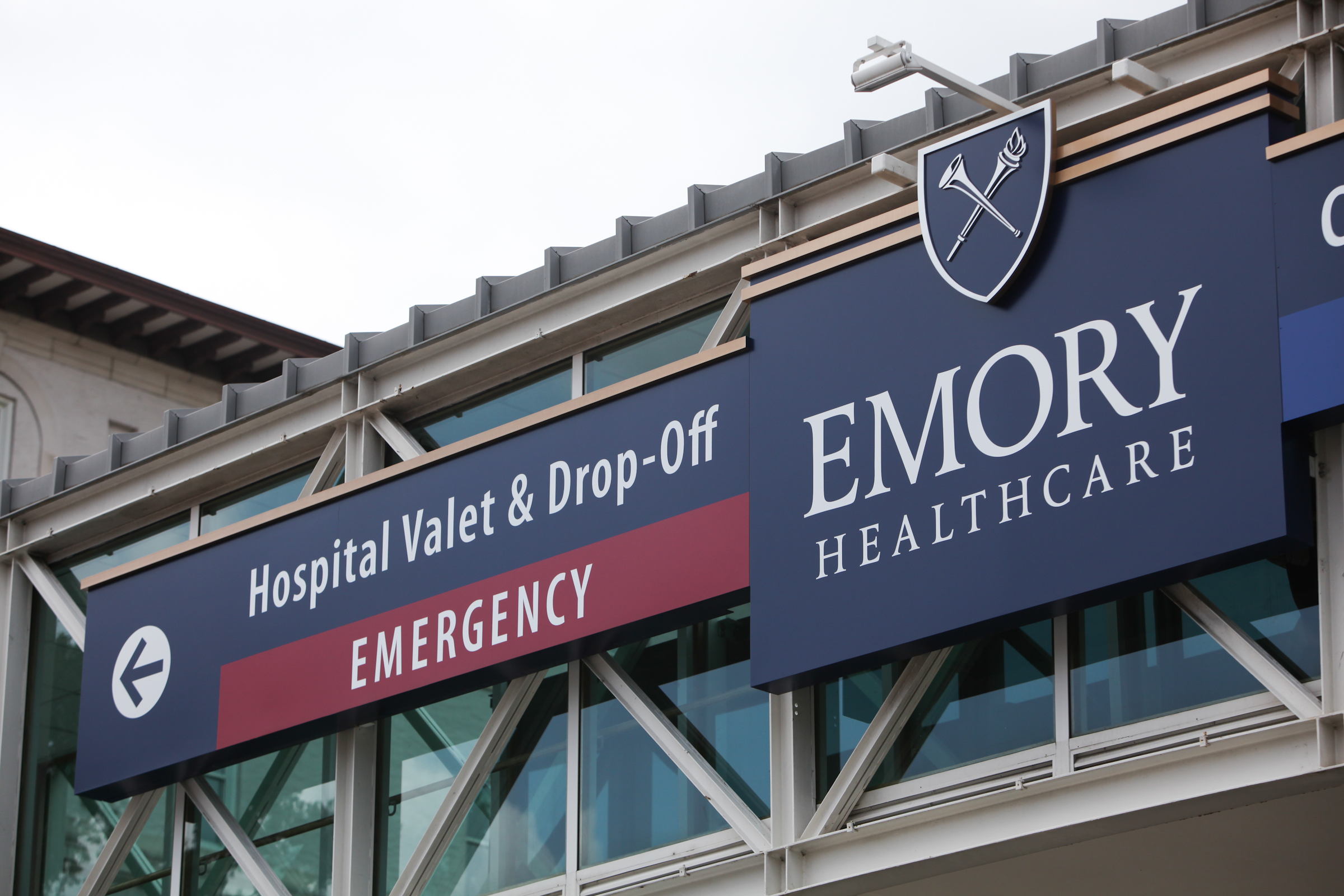 The jet that carried Vinson and 131 others to Texas is in a hanger in Denver, the airline said, ready for its fourth cleaning. The plane's seat covers and carpet were removed around the area where Vinson was sitting, and the environmental filters were replaced, the airline said. Cleanings were also scheduled at Cleveland Hopkins International Airport.
Additionally, Ebola screenings begin today at four new airports: Dulles International Airport in Washington, D.C., O'Hare International Airport in Chicago, Liberty International Airport in Newark, N.J., and Hartsfield-Jackson Atlanta International Airport.
Extra precautions are also being taken for people who shared flights with Vinson. Three Texas schools – North Belton Middle School, Sparta Elementary and the Belton Early Childhood School – will be closed today after two students were on Flight 1143 Tuesday, school officials announced.
Two Cleveland schools, Solon Middle School and Parkside Elementary School, will also be closed today. A staff member there flew on a Frontier Airline plane that may have carried Vinson to Texas the previous day, school officials said.
Employees from the Cleveland Clinic and MetroHealth on an Oct. 10 flight with Vinson were placed on paid leave.
Additionally, the military advised a Texas family to remain in isolation for 21 days – the time it could take for symptoms to appear – after a military member stationed at Naval Air Station Joint Reserve Base in Ft. Worth, Texas traveled on the same Frontier Airlines flight as Vinson.
"No members of this local family are exhibiting any symptoms and are being isolated purely as a precautionary measure," authorities with the Eagle Mountain-Saginaw Independent School District, where one of the family members is a student, said in a statement.
Speculation, frustration and concern have followed the diagnoses of Vinson and co-worker Nina Pham, 26, who also contracted Ebola while caring for patient Thomas Eric Duncan, who died Oct. 8.
The causes of the latest Ebola cases remain unclear, but they reveal lapses in federal and local Ebola protocols. During a Wednesday news conference, CDC Director Thomas Frieden conceded that Vinson "should not have traveled on a commercial airline."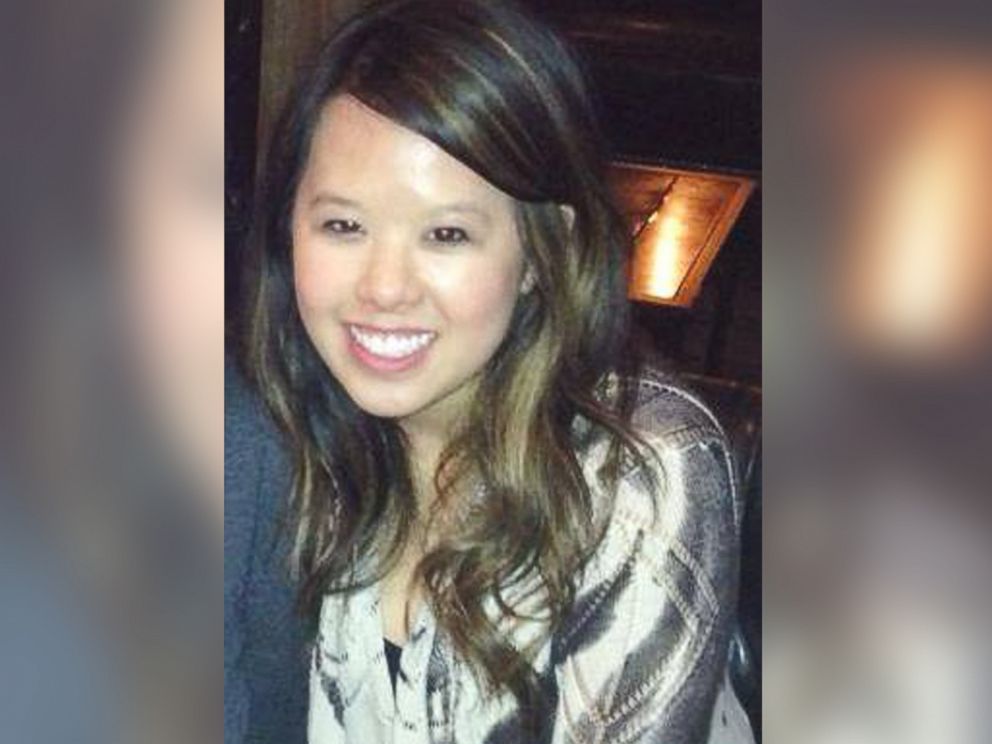 When Vinson first traveled to Ohio, there had been no reported cases from health workers in Dallas, Frieden said. However, once Dallas nurse Nina Pharm tested positive, Vinson should not have been using public transportation, he said.
"Because at that point she was in a group of individuals known to have exposure to Ebola, she should not have traveled on a commercial airline," Frieden said.
"From this moment forward, we will ensure that no individual monitored for exposure undergoes travel in any way other than controlled movement," he said, referring to non-public transportation, such as a personal car or chartered flight.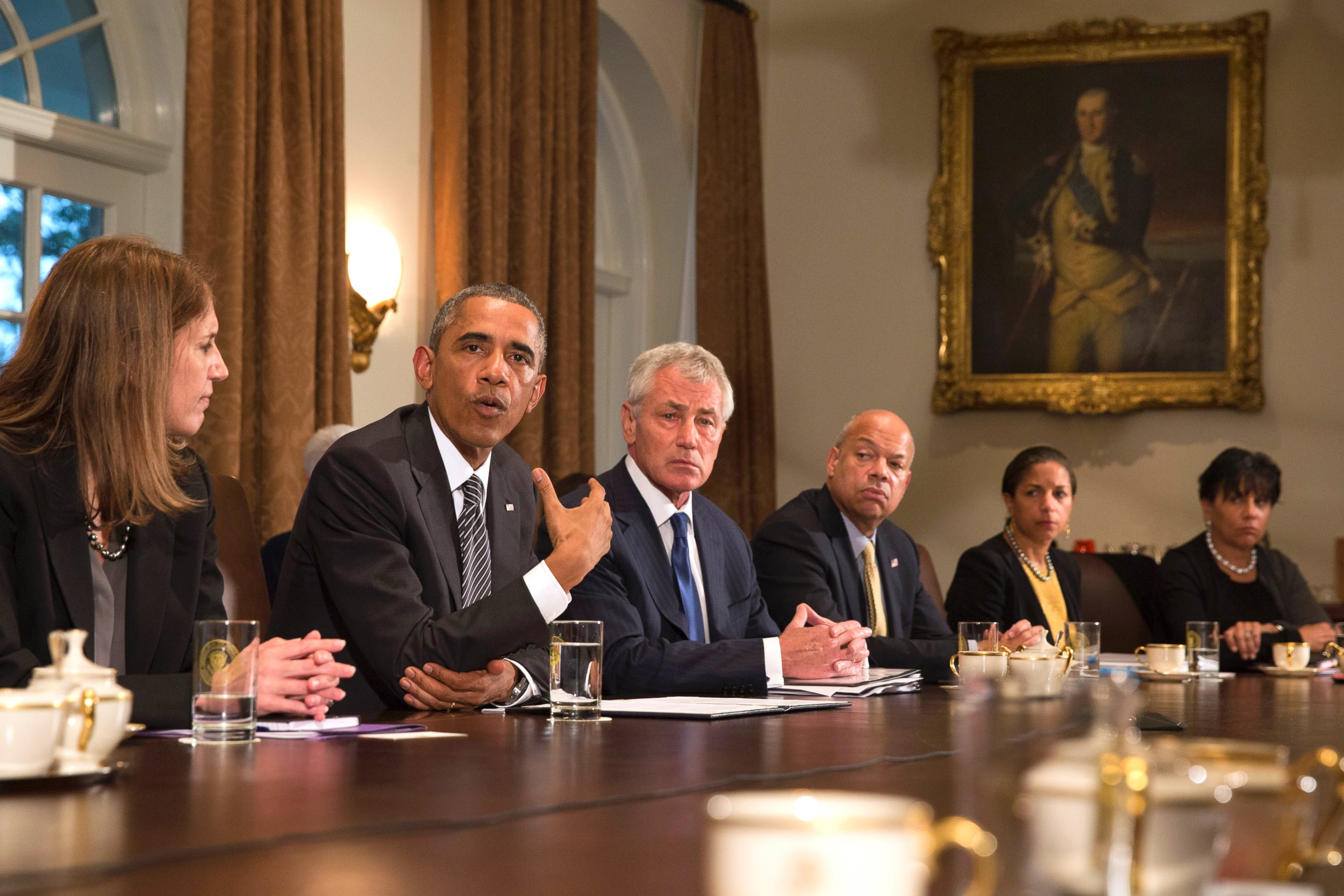 President Obama echoed those sentiments in a Wednesday speech, acknowledging shortcomings of the federal response to Dallas and vowing that his administration would respond in a "much more aggressive way" to cases of Ebola.
"We want a rapid response team, a SWAT team essentially, from the CDC to be on the ground as quickly as possible, hopefully within 24 hours, so that they are taking the local hospital step by step though what needs to be done," he said.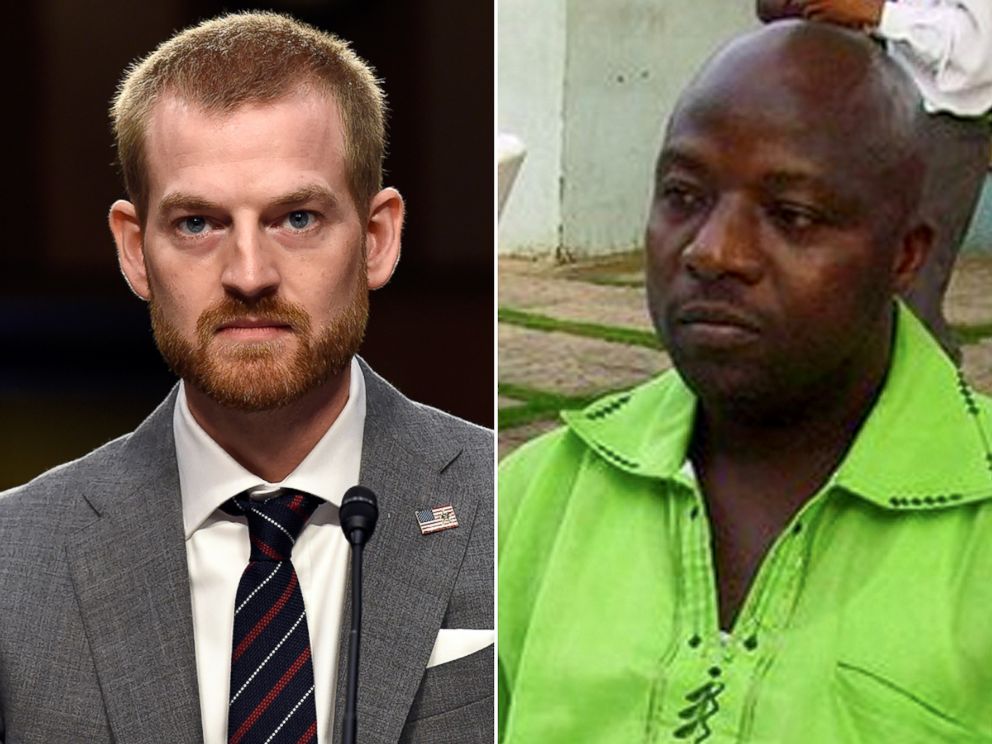 Procedures at the Texas hospital where Duncan was treated – and Pham and Vinson work – will face attention from lawmakers in Washington, D.C. today. Dr. Daniel Varga from Texas Health Resources is scheduled to deliver prepared remarks to the House Energy and Commerce Committee's Subcommittee on Oversight and investigations.
The hospital "made some mistakes," Varga admits. Duncan was initially incorrectly diagnosed, he says.
"A lot is being said about what may or may not have occurred to cause Ms. Pham to contract Ebola," Varga says in his remarks. "She is known as an extremely skilled nurse, and she was using full protective measures under the CDC protocols, so we don't yet know precisely how or when she was infected. But it's clear there was an exposure somewhere, sometime. We are poring over records and observations, and doing all we can to find the answers."
The CDC and Texas Health Dallas are doing a thorough analysis of how the exposure occurred, Varga said. Following Duncan's diagnosis, the hospital system has changed its screening process, with additional focus on travel history, Varga said.
Brantly has not been asked to donate blood to Vinson. The doctor – who contracted Ebola while caring for sick patients in Liberia – donated platelets to patients Ashoka Mukpo, Dr. Richard Sacra and Pham after beating the virus. But he couldn't donate blood to Duncan because their blood types didn't match.
Mukpo, a journalist and aid worker who contracted the disease while in Liberia, expressed support for the two nurses.
"Wishing for a speedy recovery for those two Dallas nurses," he wrote on Twitter. "This thing is not easy but you're both going to make it. Thanks for your bravery."
Ebola has killed more than 4,000 people, mostly in the West African countries of Liberia, Sierra Leone and Guinea, according to recent figures by the World Health Organization.
Get real-time updates as this story unfolds. To start, just "star" this story in ABC News' phone app. Download ABC News for iPhone here or ABC News for Android here.