— -- An Olympic gold medalist took to social media recently to thank a fan for drawing attention to a suspicious mole on his chest, saying initially he'd been "blasé" about having it checked out himself.
On Friday, Australian swimmer Mack Horton, 20, of Melbourne, posted a picture of himself giving a thumbs-up, with a bandage taped to his chest.
"Shout out to the person that emailed the swim team doctor and told me to get my mole checked out," Horton wrote in a caption. "Good call. Very good call."
In his Olympic debut, Horton won the gold medal in the 400-meter freestyle in Rio de Janeiro this summer.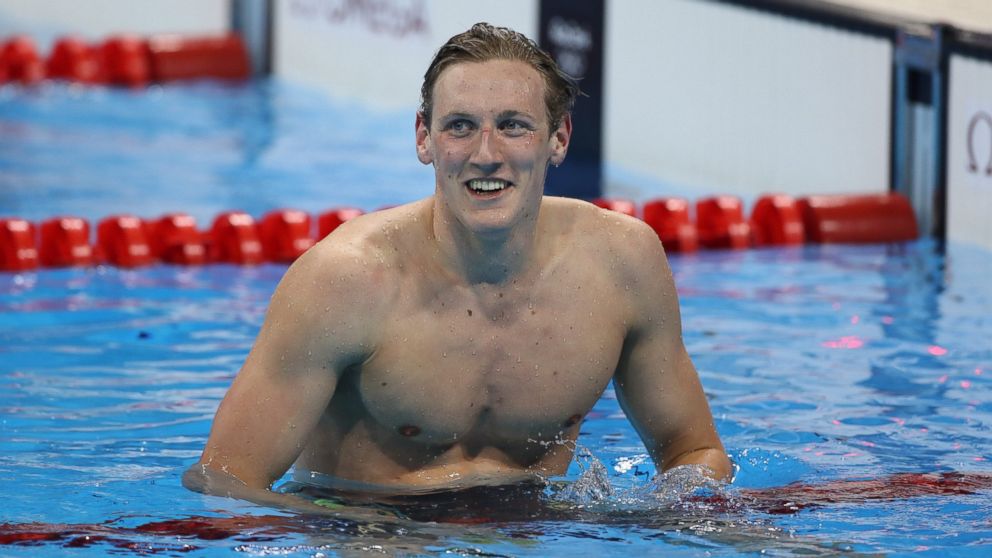 According to Australia's Herald Sun, Horton had the mole removed Thursday. Test results were not immediately known.
Horton told the news outlet that someone had emailed his team's doctors, encouraging him to have the mole examined. He said team doctors gave him a referral to see a specialist but he didn't make the appointment till weeks later.
"They [doctors] just looked at it and said, 'Let's take it out now,'" Horton told the Herald Sun. "Sometimes I was blasé and sometimes I'd see it in the mirror and say 'I probably should get this one checked out' because I had noticed it had been changing a little bit, but I guess this person calling me out on it made me finally go and do it, which was a good thing."
He added: "It's a good little reminder for everyone out there to go and get their skin checked."
According to the Centers for Disease Control, skin cancer is the most common type of cancer in the U.S., and the American Cancer Society notes that more than 5 million cases of basal and squamous cell skin cancers are diagnosed each year.
Doctors say everyone should check their own bodies at least once a month and see a dermatologist annually. Moles that are considered normal will appear round, even-colored and contain no irregularities on the edges, they say. To prevent skin cancer, they also suggest wearing sunscreen year-round, hats and anything that helps protect against sun exposure.