Parents Confront One Another on Playground Over Vaccines
West coast parents to cancel play dates over measles immunization status.
February 3, 2015, 4:47 PM
— -- Amid what could be the worst measles outbreak in 20 years, some West Coast parents have a bone to pick with moms and dads who don't vaccinate their children.
Mothers say they plan to start asking other parents whether their children have had all their immunizations and, if they haven't, the play date is over.
Nichoel Kimmerle, who was outside the Los Angeles Zoo with her children, said she would "absolutely" tell other parents to vaccinate.
"More people are standing up and saying, 'This doesn't cause autism. We know it doesn't, so you need to vaccinate your children,'" Kimmerle told ABC News. "And I think some of us are questioning schools. How many kids aren't vaccinating in the school, and do I want to send my child there?"
But Oregon stay-at-home dad Chuck Dotson said he isn't budging.
"That's their choice in being mad because my kid didn't get all of his shots," Dotson told ABC's Oregon affiliate KATU-TV. "But guess what: If my kid gets sick, he would be home."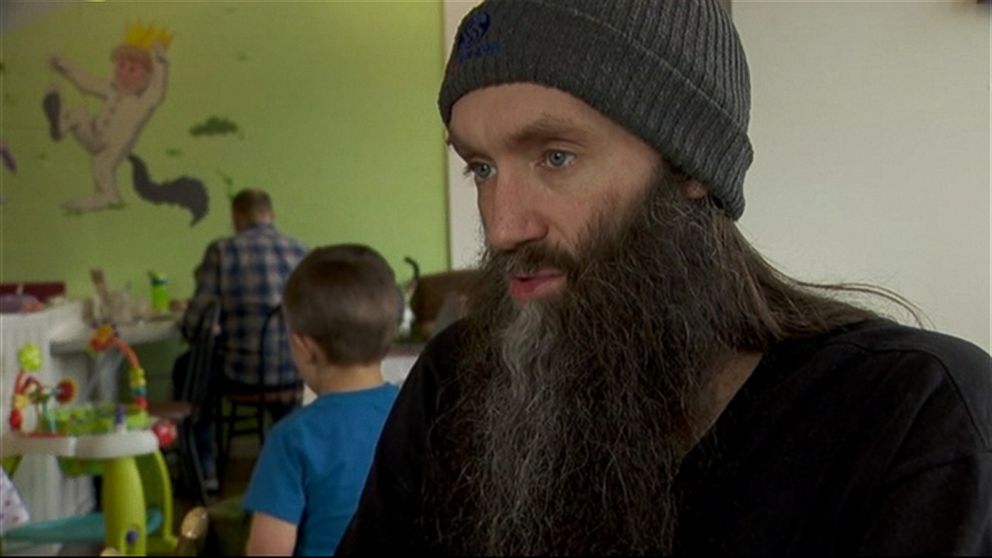 Dotson takes his children to an Oregon play cafe where the owner tells KATU she would love everyone to be vaccinated, but she won't ask unvaccinated children to leave.
Sheri Johnson, on the other hand, told ABC News she's thinking of vaccinating her children after avoiding the shots because her fiance doesn't believe in them.
"I'm thinking about looking into it more just to be on the extra safe side," she said, adding that she thinks it's every family's right to choose what's best for them.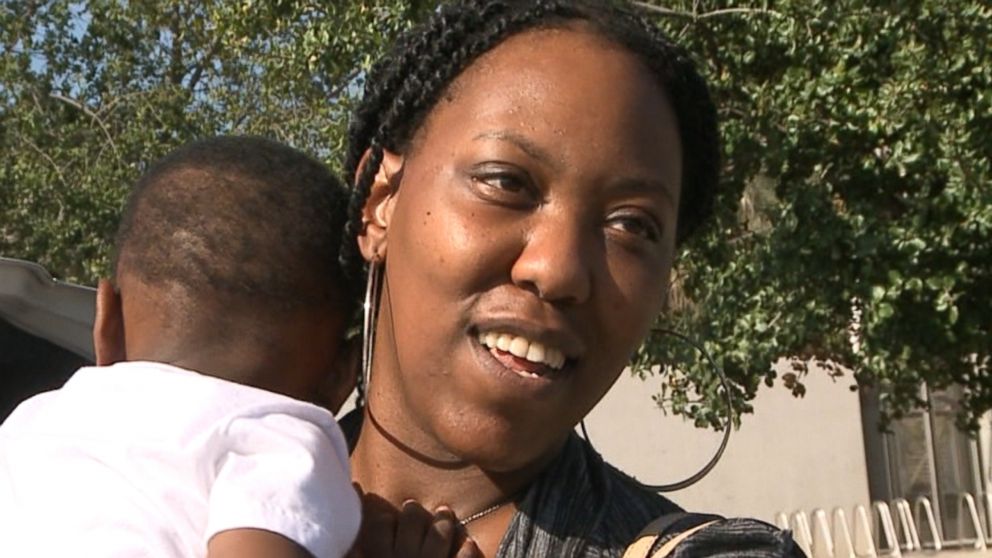 Meanwhile, chatter beyond online parenting forums and Facebook groups has begun to heat up, as parents discuss the so-called "vaccine wars."
Lyss Stern, CEO of Divalyssious Moms, an 11-year-old lifestyle company based in New York, said the measles outbreak is a hot topic among her half a million members.
"The chatter and the buzz isn't just online," she said, adding that vaccine conversations are happening between parents on playgrounds, in classrooms, in doctor's offices and in restaurants. "You have the right to ask ... the person throwing the birthday party. You have the right to ask if they know who's been vaccinated and who hasn't been."
The measles outbreak has grown to 102 patients in 14 states, according to the Centers for Disease Control and Prevention, which said most of the cases have been linked to mostly unvaccinated people at Disneyland.
Measles is so contagious that it can spread to an average of 18 people for every one person who gets it. Because the virus is airborne, it can linger in the air and infect someone after they've left a room, according to the CDC. It can also live on surfaces for hours.
Even worse, measles is contagious long before symptoms appear, according to the CDC.
Symptoms start with a fever and then a rash develops a few days later. Complications include pneumonia, hearing loss and swelling of the brain known as encephalitis.
"People don't realize that at the turn of the century, 107 out of every 1,000 babies died before their first birthday," said Dr. Lolly McDavid, who directs UH Case Medical Center's child advocacy and protection program in Cleveland. "Vaccines and clean water have been the number one cause for improvement in children's health in the United States."
Nancy Aubry, who stood with her 3-month-old son outside Andi's Daycare in Los Angeles, said the measles outbreak makes her both angry and frightened.
"It's just bizarre that it's 2015 and this is even on the table," she said. "My baby is too young to be immunized and so I feel like we're at everybody else's mercy until he's old enough to get his own shots so I have to depend on others to do what they need to do to protect my little one while I can't. I don't think it's fair that people can make that choice and put my baby in danger."