A special class of graduates walked across a stage Friday in blue and white caps and gowns. But they didn't all go to the same high school. They aren't even from the same state.
They are Memorial Sloan Kettering Cancer Center's graduating class of 2014, and they're made of up of teens who were treated for pediatric cancers and blood disorders. Some of them were treated as babies and some are still undergoing treatment.
"We triumphed over cancer and ever since then have faced life headstrong, striving to make the best of it, knowing that every second counts," graduating senior Dominick Sarappa said in his speech to the group.
Cancer patients praise, fear "The Fault in Our Stars" movie.
These cancer patients attended "pediatric prom."
Find out what led Matthew Zachary to found Stupid Cancer.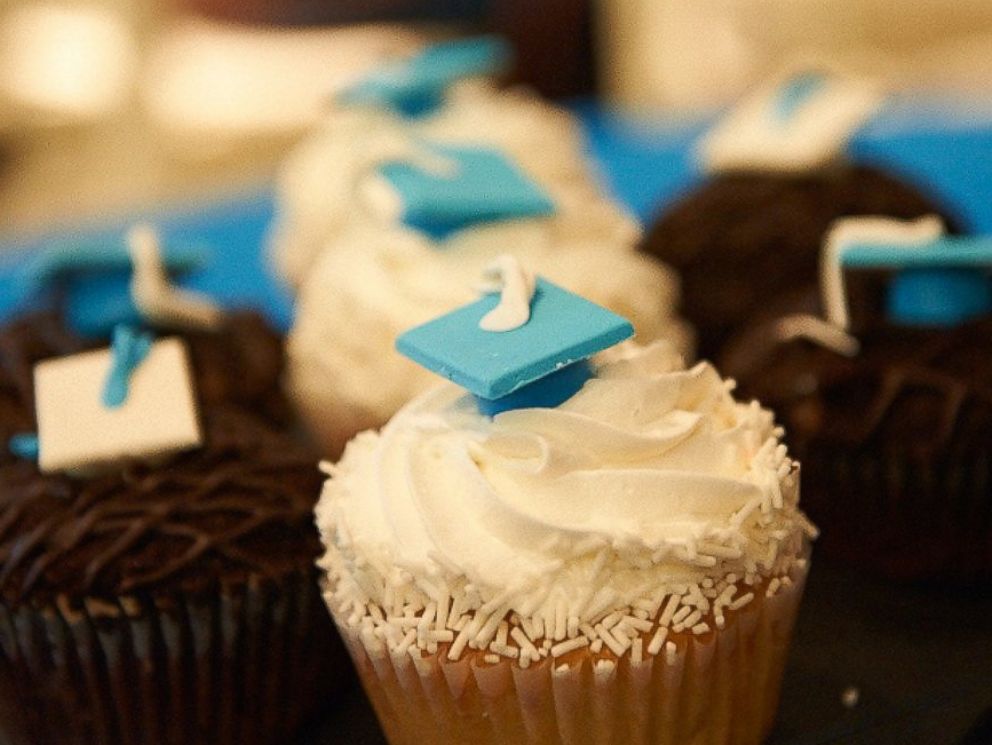 The Manhattan hospital held its eighth annual Pediatric Convocation Friday for 30 patients and their families to celebrate the milestone with the doctors, nurses and life coaches that saved them from their life-threatening illnesses.
Sarappa underwent a bone marrow transplant during his freshman year of high school, and recalled his first meeting with pediatrics medical director Dr. Farid Boulad. Boulad sat on the floor wearing in a green bowtie and rolling a toy car for a 3-year-old, he remembered.
"What followed changed my life, and I carry it to this day. Dr. Boulad, in his struggle to rise from the ground, smiled, saying,' The minute you lose touch with your inner child is the minute you lose all hope,'" Sarappa said.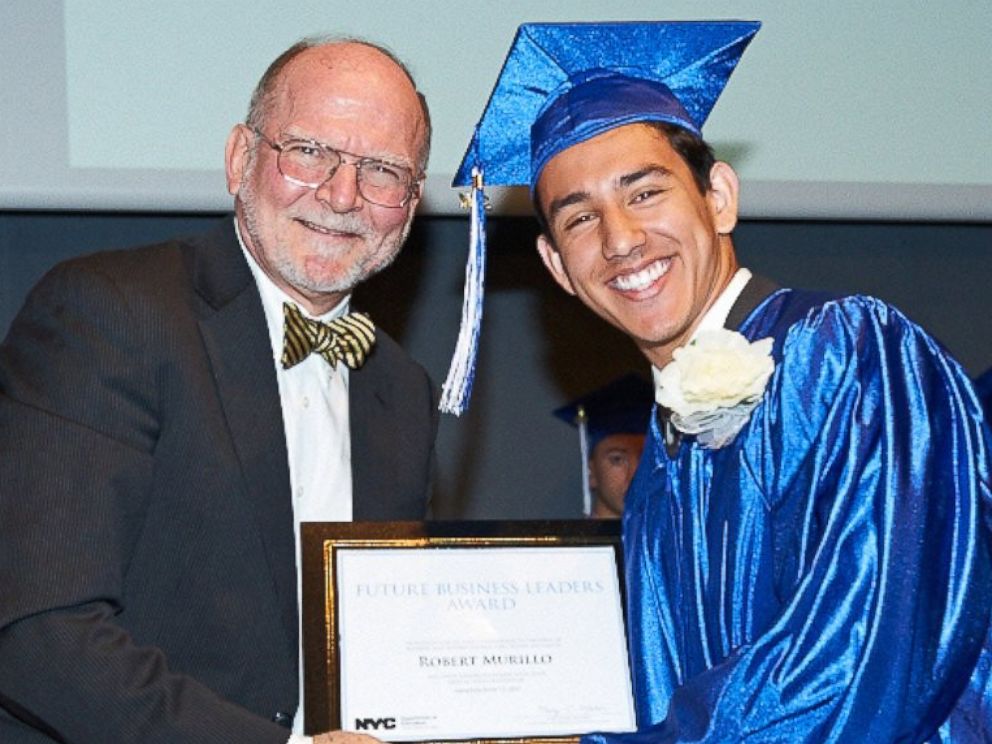 Sarappa graduated as the senior class president of his high school despite starting off his sophomore year feeling like an outsider.
"We have all been given a second chance at life, some of us a third chance or even more, and that's why we are here today," he said. "We are here to celebrate our lives and to look forward to the successful futures that each and every one of us will experience."
The other speaker, Sydney Sims, was diagnosed with stage 4 neuroblastoma when she was 7 years old, and given only 6 weeks to live. But at Sloan Kettering, she was a "human guinea pig" and became the first patient to receive several treatments that eventually rid her body of cancer. She has been cancer-free for five years.
"Ten years ago, thinking that this day might never come makes the journey so much sweeter and gives my family and I so much more to celebrate," she said. "We must live every day like it is our last, celebrate the little things, do what makes us happy, and follow our dreams. Class of 2014, there is a big world, so go out and explore it!"