April 30, 2014— -- More than half of Americans breathe in unhealthy air, according to a new American Lung Association's "State of the Air 2014" report.
The Association found that air pollution throughout the nation has gotten a little worse since last year's report. In particular, ozone levels rose in the three year period from 2010 to 2012, possibly because of climate change.
"We're making progress but some of that could be reversed with rising ozone levels," said Janice Nolen, the Lung Association's vice president of national policy. "A changing climate is going to make it harder to protect human health."
Court Upholds EPA Rule on Cross-State Pollution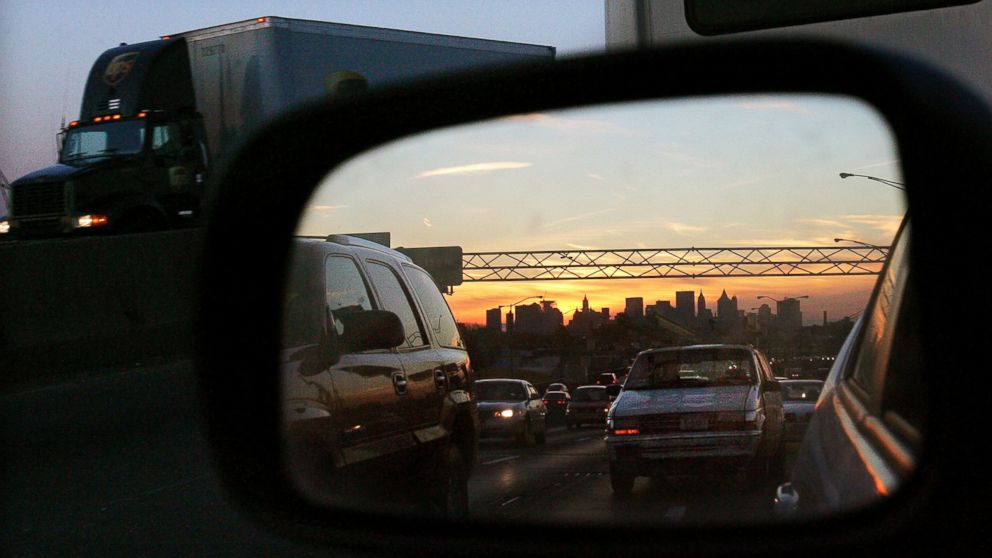 Many of the smoggiest cities are in car-heavy California, with Los Angeles topping the list for the fourteenth time in fifteen years. The Fresno-Madera area in California also stayed near the top of the list for worst particle pollution, a measure of tiny solid and liquid particles that can get deep into the lungs causing irritation and illness.
Air filled with filthy particles can be harmful even if in inhaled over just a few hours or days, and even if the year-round averages are low, the Lung Association warned.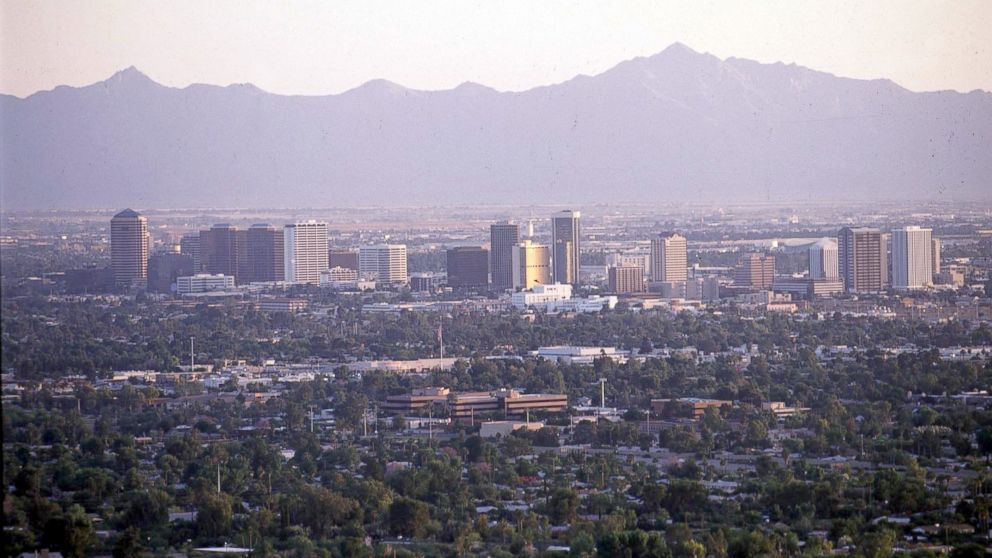 Particle pollution increases the risk of heart disease, lung cancer and asthma attacks. People with asthma or chronic obstructive pulmonary disease, or COPD, really struggle to breathe dirty air, and it's especially dangerous for children with developing lungs and seniors with weakened lungs.
Large metro areas in the Golden State aren't the only places where it's hard to breathe. Houston Texas and New York City rank among the worst cities for ozone levels and particle pollution. And Philadelphia, Cleveland, Chicago and Phoenix remain high on the dirty air list.
Air Pollution Tied to Premature Births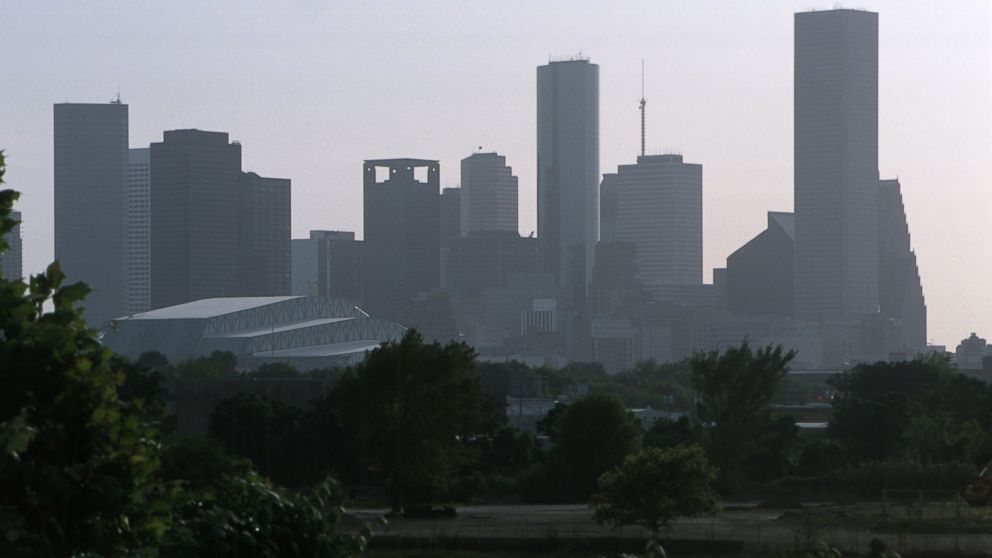 Want to breathe the cleanest air in the country? Head to Bangor, Maine, or Bismark, ND. These cities had zero days of unsafe air pollution levels. In general, smaller cities throughout the Midwest and West and parts of Florida enjoyed the least polluted air.
Nolen said that Maine used to be "America's tailpipe," with industrial pollution blowing in from other states. But thanks to tighter government and industry regulations, not to mention some fortunate weather patterns, it's enjoying much cleaner air in recent years.
"Even with the same ingredients for pollution, location and wind patterns make a difference," Nolen said.