— -- A German company has created prosthetic limbs so lifelike that most people have trouble spotting them.
Christoph Braunstamos of Stamos and Braun Prothesenwerk said the company considers each silicone prosthetic a work of art.
"All the work is done individually," he said. "We try to catch the right colors from the patients and transfer them to the prosthesis."
Donated Prosthetic Limbs Get a Second Life
Meet 5 Incredible 'Bionic' Pets With Prosthetic Limbs
Woman Builds 'LegoLeg' Prosthetic
Braunstamos said the company works hard to get all the little details right. For instance, they craft fingernails and toenails from acrylic, the same material used in nail salons, so people can paint them.
"That's often important to women," he said.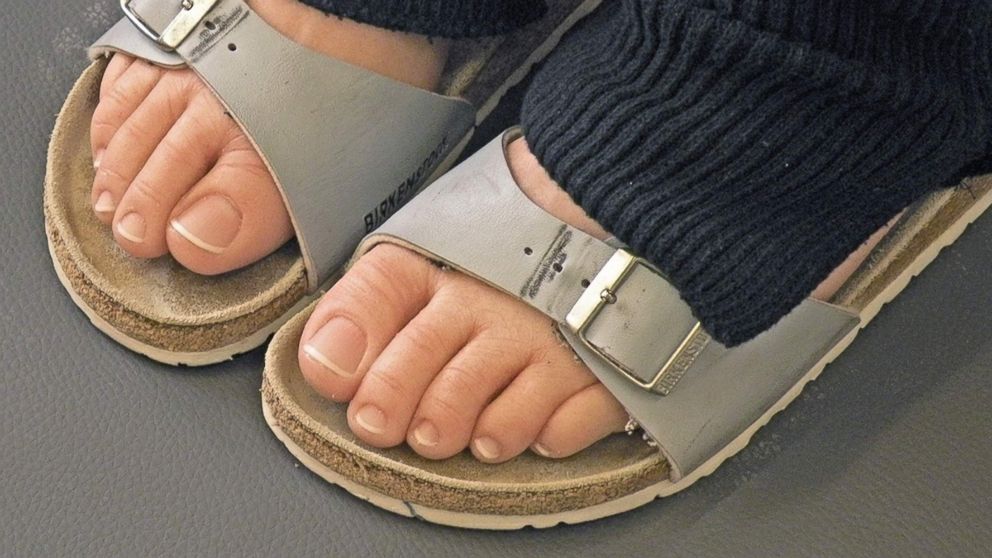 Braunstamos admits that the realistic looking appendages don't function as well as prosthetics with built-in bionics, but the fingers are flexible enough for someone to play the piano. The artificial arms and feet can also perform basic tasks, he said.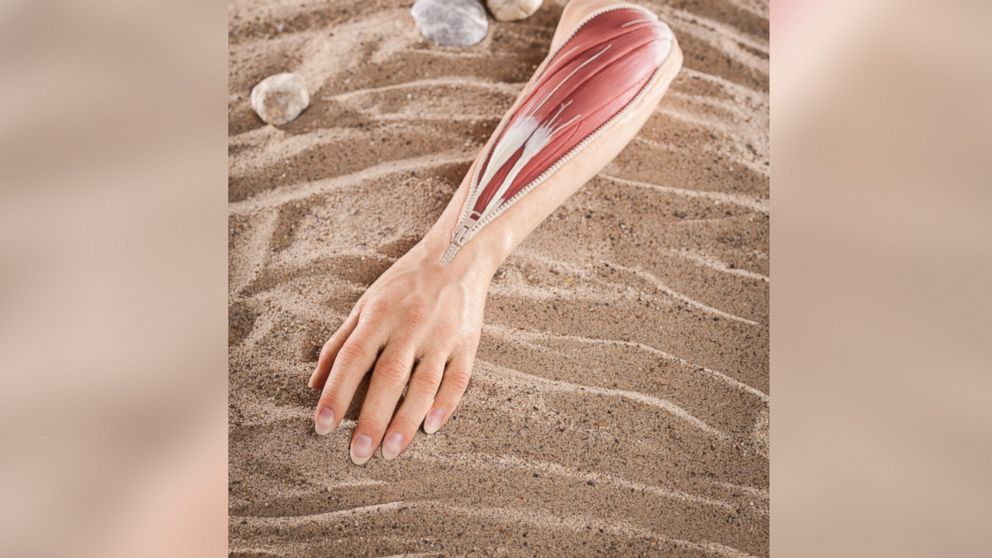 Each prosthetic costs between $2,500 and $8,500, depending on the size and the level of customization. However, in Europe where most of them are sold, the majority of the cost is picked up by insurance, Braunstamos said.