— -- Officials are retracing the steps an Ebola-infected doctor, investigating a number of sites including a bowling alley, restaurant and coffee stand in an effort to stop the deadly virus from spreading further.
Dr. Craig Allen Spencer, 33, was placed in isolation at Bellevue Hospital on Thursday after reporting a fever and gastrointestinal symptoms. He had been treating Ebola patients in Guinea -- one of the West African countries battling an outbreak of the deadly virus -- for Doctors Without Borders, officials said.
Here is a timeline of Spencer's activities.
Oct. 12: Spencer treated his last Ebola patient, according to New York City Health Commissioner Dr. Mary Bassett.
Oct. 14: Spencer left Guinea en route to JFK Airport via Brussels, Belgium.
Oct. 17: Spencer arrived at JFK Airport.
Tuesday: Spencer begins experiencing symptoms of fatigue, though he does not have a fever. He visited the Blue Bottle coffee stand at the popular tourist destination High Line Park in Manhattan.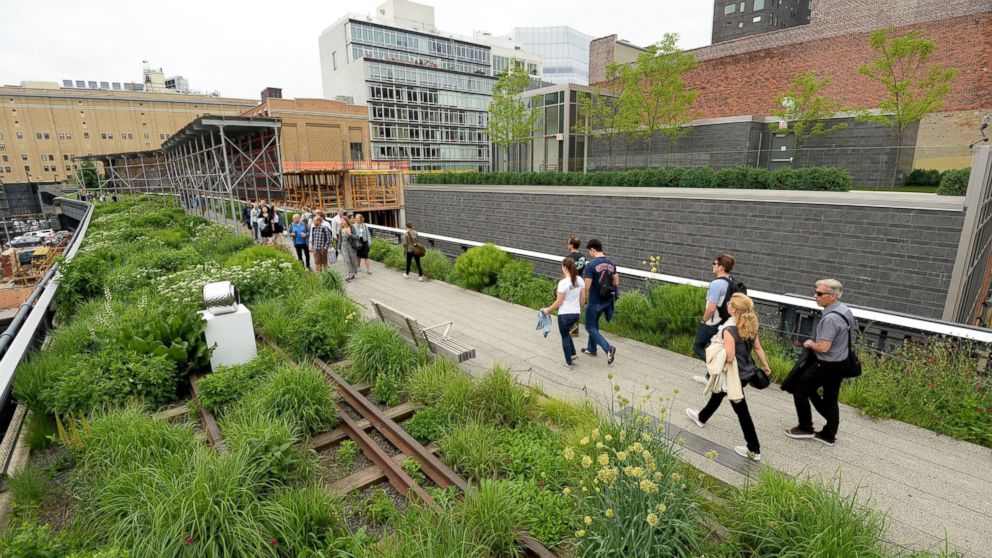 He then visited a nearby restaurant called The Meatball shop. Basset said out of an abundance of caution they are now retracting Spencer's steps since this day. On Friday a sign was taped to the restaurant's door explaining they were closed for lunch, but would soon reopen. Health officials said the Blue Bottle coffee stand was reopened after city health officials investigated to ensure there was no danger to the public.
Wednesday: Spencer left his apartment in northern Manhattan and went on a 3-mile run in Riverside Park on Manhattan's west side. After the run, Spencer traveled to Brooklyn to visit The Gutter bowling alley in the Williamsburg neighborhood.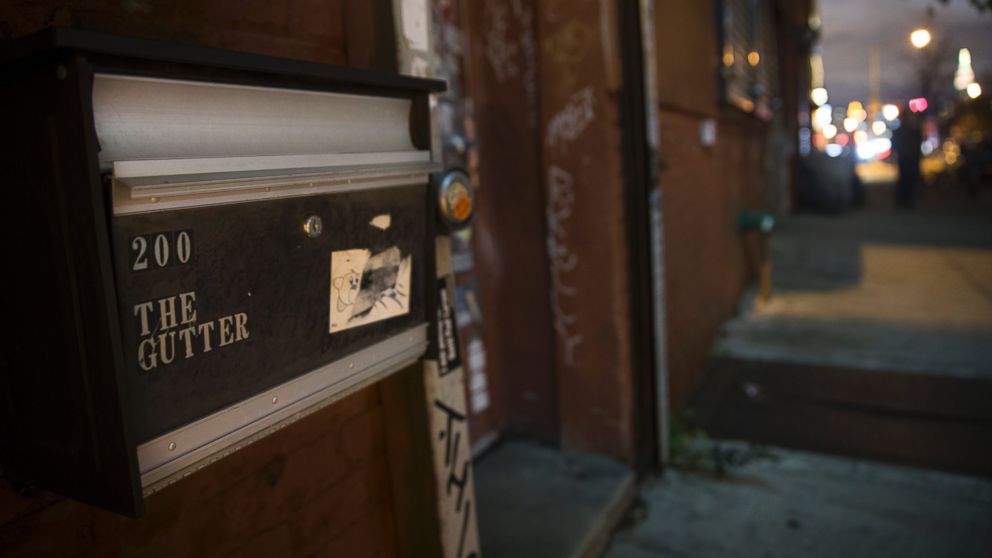 During this time officials said Spencer took the A, L and 1 subway trains. Spencer took his temperature at some point in the evening, but did not have a measurable temperature, according to New York City Mayor Bill de Blasio.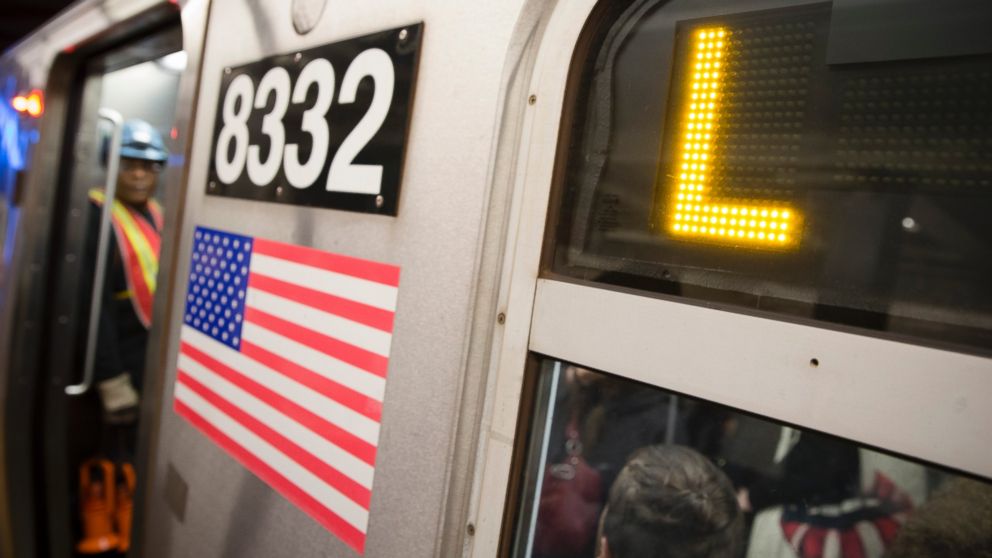 The Gutter was closed Thursday "out of an abundance of caution," Bassett said, but it was cleared by city health officials to reopen today.
Thursday: Between 10 a.m. and 11 a.m., Spencer took his temperature and found he had a low-grade temperature of 100.3. He called Doctors Without Borders, who in turn alerted emergency officials. A specially designated ambulance was dispatched to pick up Spencer. He was taken with a police escort to Bellevue Hospital.
Officials have also identified four people that Spencer had close contact with -- his fiancée, two friends and an Uber driver, according to Bassett. His fiancée, identified by a family friend as Morgan Dixon, is under quarantine at Bellevue Hospital while his two friends are quarantined at home, Bassett said. None of the people under quarantine are showing Ebola symptoms. The Uber driver isn't considered to be at risk for contracting the virus.
Spencer's apartment was sealed off after it was cleared. Since he tested positive, a team will decontaminate his apartment in the Harlem section of New York, officials said.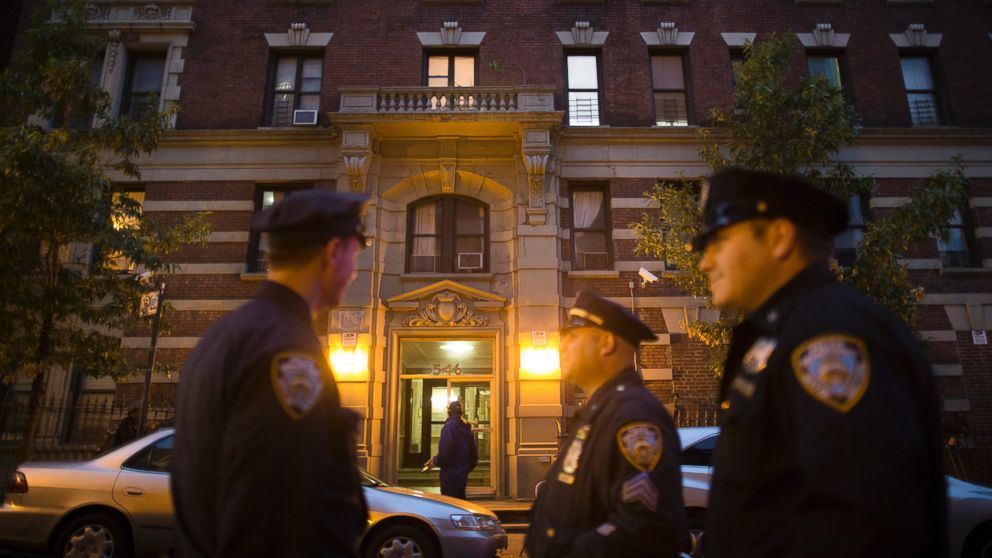 The Associated Press contributed to this report.