— -- From selling shoelaces to lemonade stands and bake sales, the community of Ipswich, Massachusetts, has been rallying hard to raise $1 million by the end of 2017 for sixth-grader Talia Duff.
Talia has Charcot-Marie-Tooth neuropathy type 4J (CMT4J), a rare, genetic disease that weakens the muscles. Talia's mother, Jocelyn Duff, told ABC News the $1 million was needed to take the science that researchers already have and approach the Food and Drug Administration in hopes of a clinical trial.
Duff said missing the 2017 deadline would mean an additional $1 million to $2 million needed for 2018.
Boy, 8, collects more than 1,000 toys for children of Puerto Rico
With end to cancer treatment in sight, man celebrates with marching band
Students raise $11,000 to help teacher battling cancer fulfill her bucket list
Rewind to before Thanksgiving, when the math and science classes at Ipswich Middle School, Talia's school, began brainstorming a project, in which they incorporated math to fill jars with cookie mix.
Kathleen Simms, a sixth-grade math teacher at Ipswich, said the previous year, the students had created 150 jars and sold them for a suggested donation of $12.
This year, she said, the classes decided to make twice the number of jars -- 300 -- and donate the money to CMT4J research. But when the classes tallied how much they stood to donate with the jars, the teachers felt an urge to do more.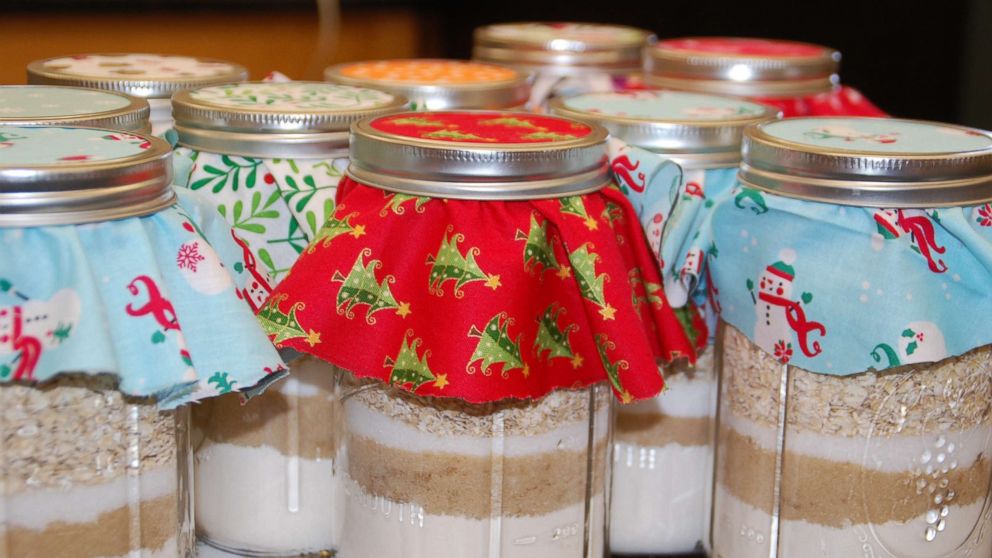 "We were just sitting around the table, thinking 'OK, that's $3,600. Yes, that would be an amazing donation but we need to go big. We need to go much bigger than this,'" Simms said. "We realized to reach that end-of-the-year goal of $1 million -- if we were going to be a part of that -- we had to do something much bigger than selling cookie jars."
Click here for more information on CMT4J.
So, the teachers and students created and released a video Dec. 5. Simms said it has been shared many times over social media. The video has generated more than $124,000 from 1,556 donors in all 50 states and Puerto Rico as well as four countries.
In total, more than $580,000 has been raised to advance medical research and the donations continue to roll in.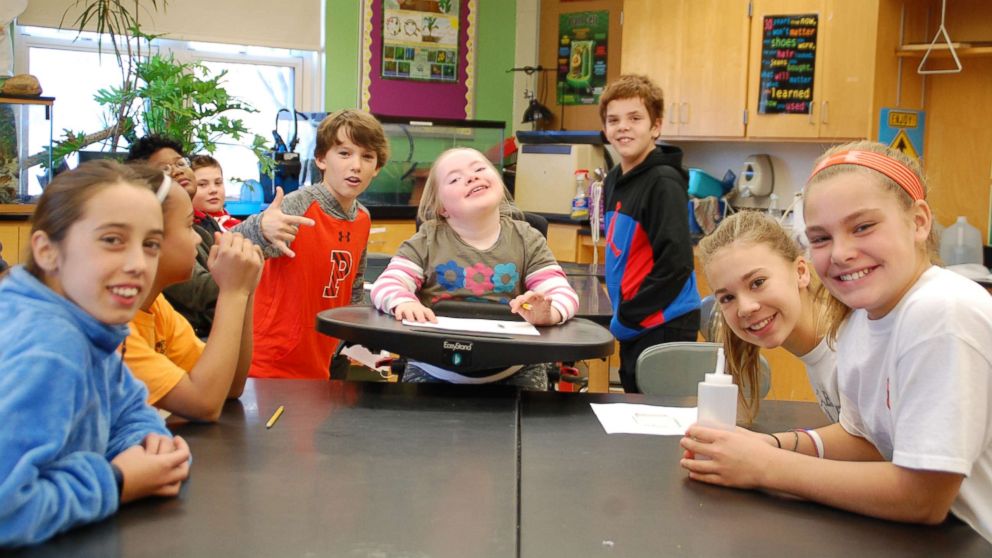 "Talia is just such an important part of our community," Simms said. "The video really speaks to that town, this grade, to these students with just how connected they are to her. ... They work with her on a daily basis. They are interacting with her."
Amelia Mooradd, a sixth-grade student at Ipswich who has known Talia for three years, helped make the video.
"The video basically talks about what's going on with Talia," she said. "I'm so excited to finally be able to do something really big to help her because before I was just doing lemonade stands and bake sales and trying to find some ways to help her."
Duff, Talia's mother, told ABC News that she felt positive about reaching the $1 million goal before Jan. 31.
"We have been so overwhelmed by the support and the love of our community," she said. "It was something that we never expected with this journey. ... It's really been our community and family and friends that's really gotten us to where we are now at almost half a million dollars."