— -- A Superman-obsessed dad in Washington left behind two kids when he died Saturday but saved two lives through kidneys he donated just hours after his death.
Chris Kmetz of Bothell was driving home from his job as a Boeing analyst Feb. 23 when his car flipped into a drainage pond, putting the Superman fan on life support, his wife Jackie Kmetz told ABC News today.
Because she was warned her husband likely wouldn't make it, she mentioned to hospital staff early on her and Chris' wishes of donating his organs, she said.
She also dressed Chris in his "Superdad" T-shirt and had their kids wear their Superman shirts before saying goodbye Saturday, Jackie added.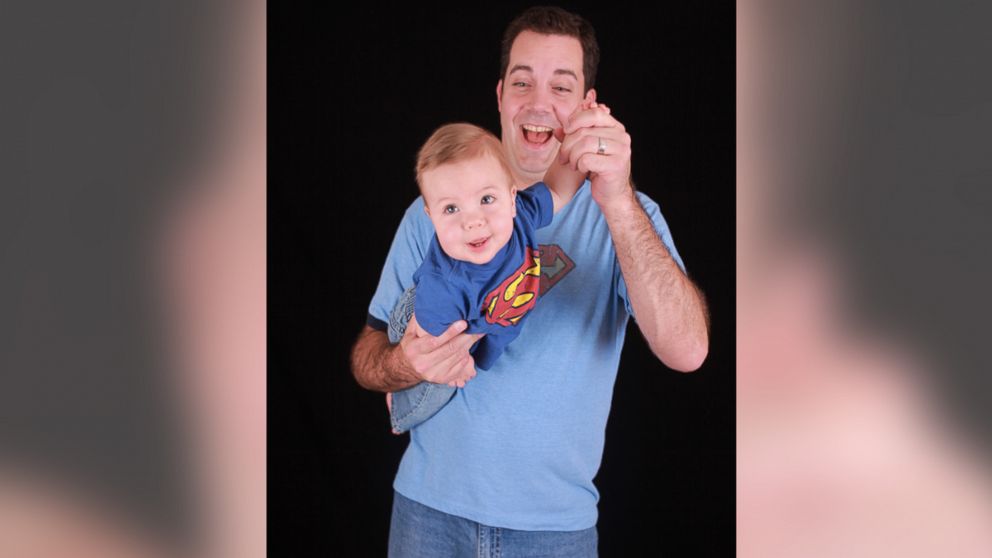 "My husband was huge on Superman and comic superheroes, and he wore Superman shirts at least twice a week" she said. "Superman was his idol and the epitome of what he wanted to be: a humble hero whose purpose was to better the world around him."
Chris kept over 10,000 comics in their bedroom, dressed as Superman every Halloween and would play superhero games with his kids, Jackie said, adding that you never would have known he was a former Marine because he was so goofy and happy-go-lucky.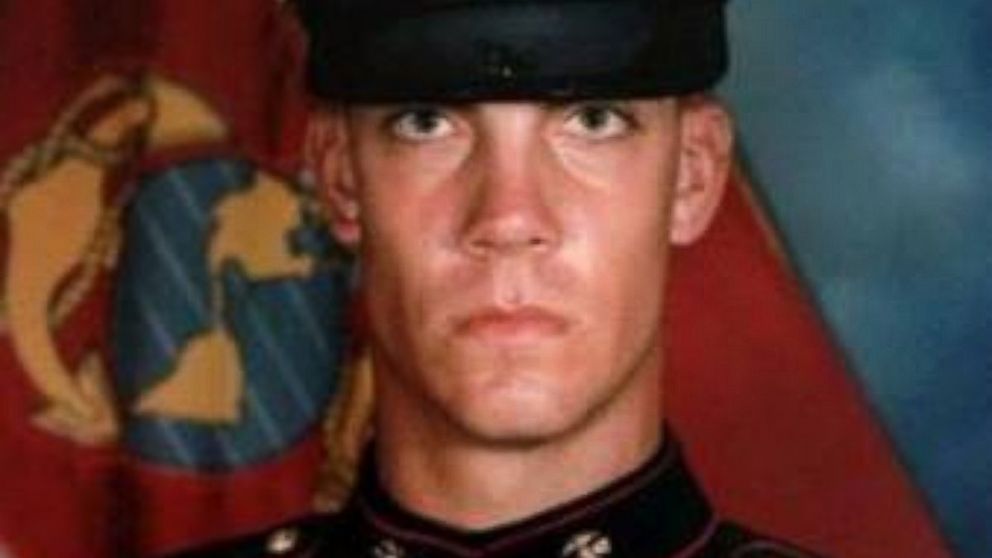 "In true superhero fashion, Chris passed away, but he saved two lives after donating his kidneys," Jackie added.
Chris and Jackie competed in national autocross competitions through the Sports Car Club of America. Autocross racers drive through challenging courses designated by traffic cones at speeds no greater than legal highway driving, according to the SCCA.
"Organ donation was something Chris and I were really passionate about," Jackie said. "When we first met when I was his car-racing teacher we both saw that we were donors on our licenses, had a whole conversation about it and clicked from there."
The Kmetz family has received a ton of support from friends on Facebook, many of whom have changed their profile pictures to a white Superman logo with text saying, "Be a superhero. Be like Chris Kmetz. Become a donor."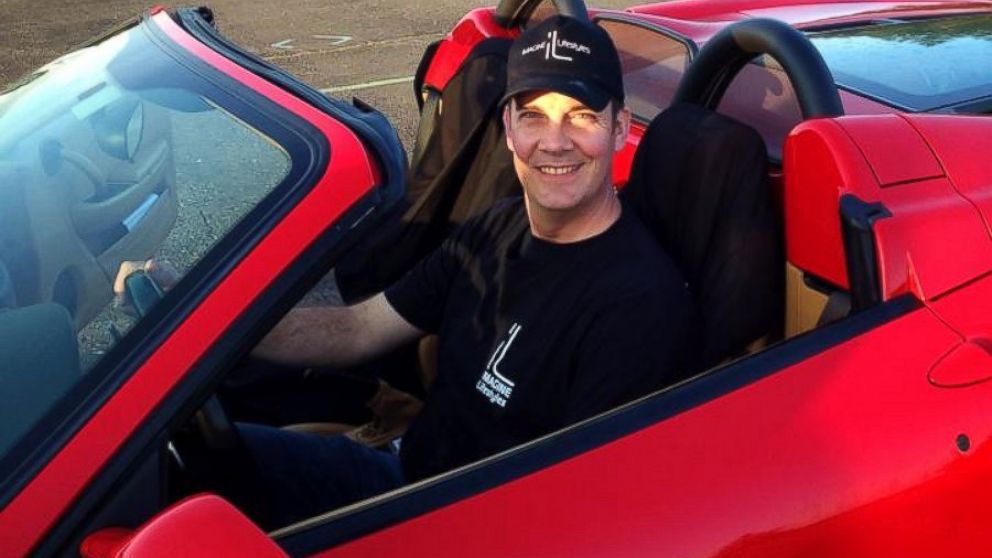 The commemorative logo was also made into a sticker that the couple's circle of racing friends can put on their cars.
"I'll have the sticker on his blue race car, which I'm going to drive," Jackie said. "It's going to be hard, that first race without him there, but I know he'd want me to keep doing it."
Jackie said she hopes Chris' story will touch more lives and inspire more people to register to be organ donors because only relatively few organ donors can save lives because of rigid requirements such as the time that passes between a donor's death and the possible transplant.
Only an estimated 1 to 2 percent of organ donors die in a way that they can be an organ donor, United Network for Organ Sharing spokeswoman Anne Paschke told ABC News today.
You can register to become an organ donor online at Donate Life.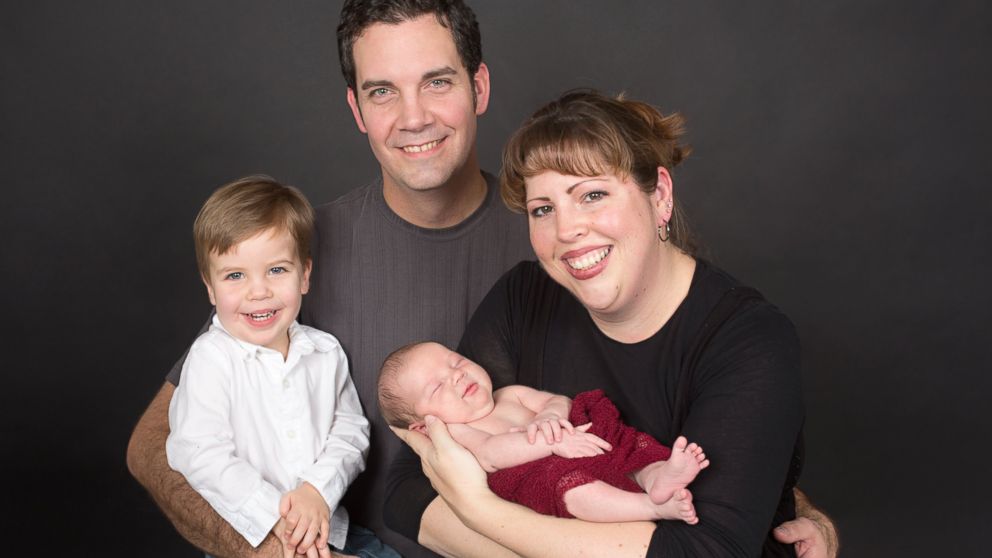 Jackie said she wants Chris to know he continues to be a true superhero, and she's going to miss her best friend and sweet dad to their children.