June 6, 2014— -- Some German medical students have gone soft to help kids conquer their fear of doctors.
The students in Giessen, Germany, hosted a "Teddy Clinic" this week, dolling out free care to stuffed animals suffering from a range of imaginary illnesses.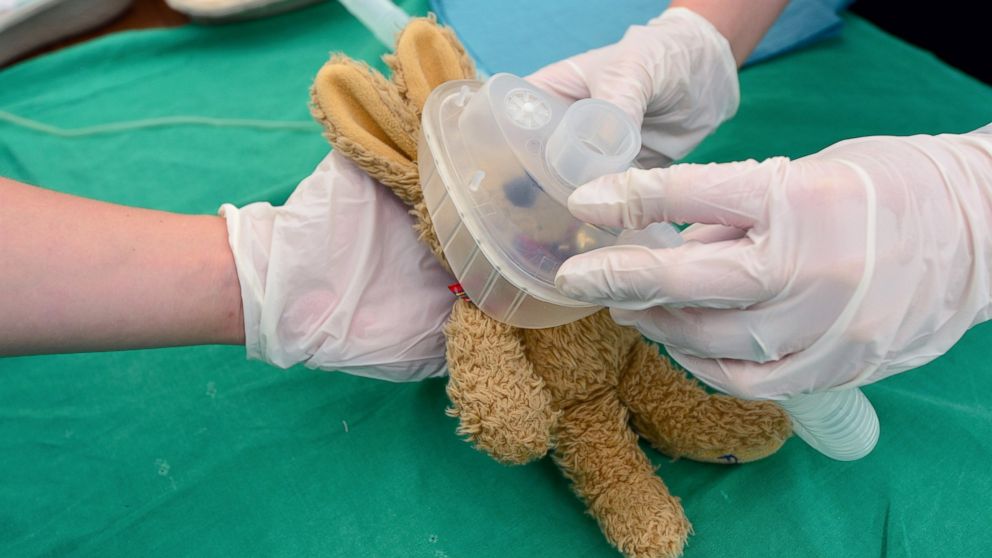 The clinic aimed to ease anxiety among children, an estimated 90 percent of whom have fears about hospitals and doctors, according to a 2009 study. It also gave med students the chance to work with kids and save the day by bringing their plush pals back from the brink.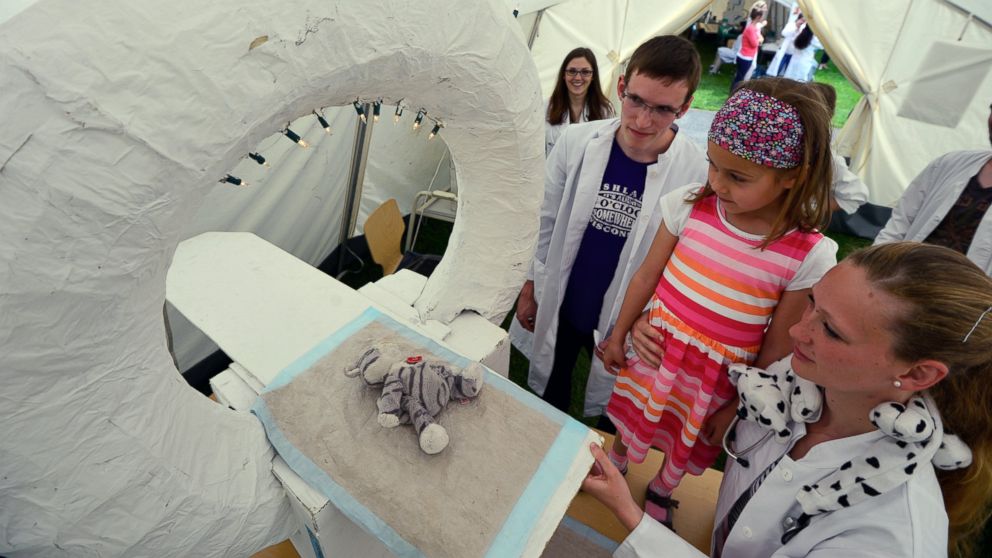 The doctors-in-training used a mix of real and fake medical instruments to diagnose and treat teddy bears, stuffed cats and other cuddly critters.
Some of the stuffed toys needed X-rays and CT scans.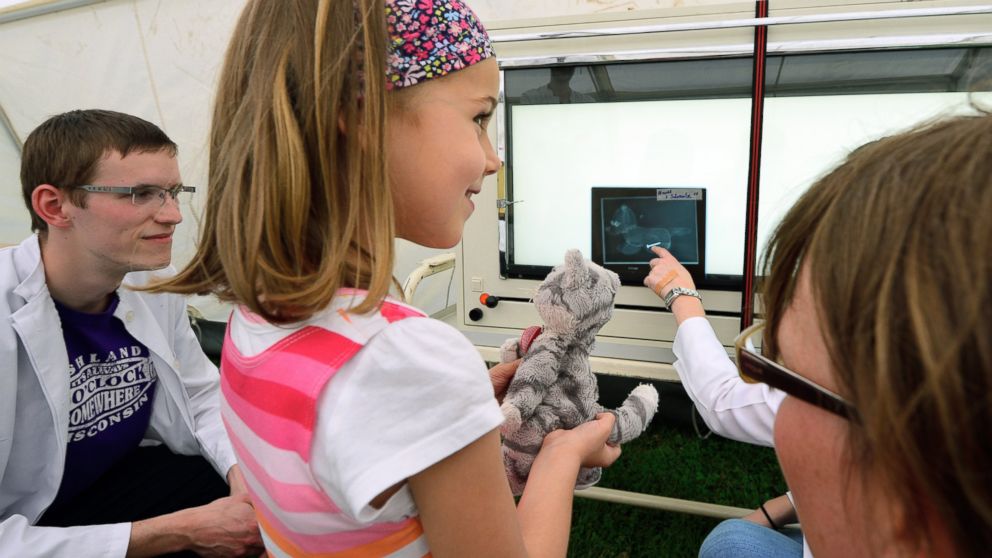 Others needed make-believe medical consultations and pretend prescriptions.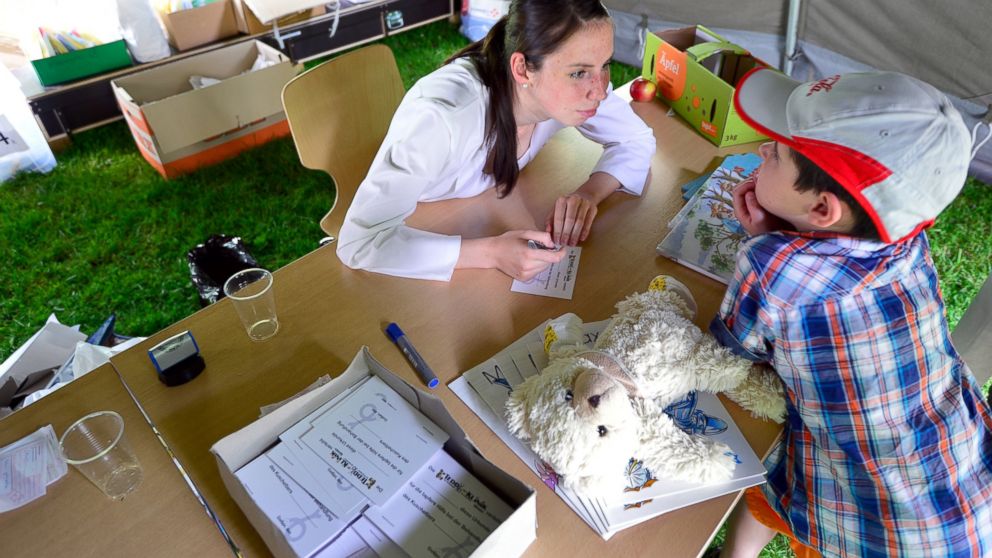 One stuffed dragon needed an operation, giving his owner a chance to learn about sterility.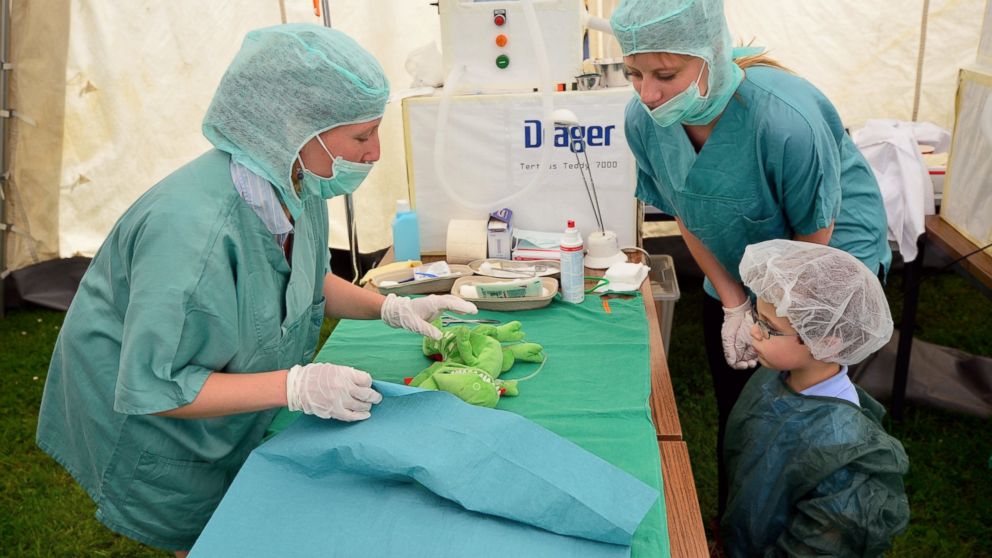 But once in a while, a simple bandage did the trick.