Transgender Military Member Says He's 'Pumped' About Pentagon Decision
Sgt. Shane Ortega transitioned genders in 2011.
— -- News that the Department of Defense is planning to lift a ban on transgender military members has Sgt. Shane Ortega "pumped" about the future.
A helicopter crew chief, Ortega has spent 10 years in the military. For half that time he has lived as a transgender man.
Ortega, 28, lives openly as a transgender man, but under current military rules he still must be addressed as a female officer and wear the uniform for a female crew member. For Ortega, who has participated in bodybuilding competitions, only the largest size can accommodate his biceps and neck.
"I look ridiculous," Ortega told ABC News. "The biggest is a size 20. It only fits my arms."
Ortega, based at Wheeler Army Airfield in Hawaii, said he's hoping the announcement on Monday by Secretary of Defense Ash Carter will mean he can soon wear a man's uniform or unisex uniform while serving. Carter said he has ordered the creation of a working group that will begin the process of ending the ban on transgender persons from serving openly in the U.S. military.
"Throughout this time, transgender men and women in uniform have been there with us, even as they often had to serve in silence alongside their fellow comrades in arms," Carter said in a statement. "The Defense Department's current regulations regarding transgender service members are outdated and are causing uncertainty that distracts commanders from our core missions."
There are approximately 15,000 transgender members of the U.S. military, according to the National Center for Transgender Equality.
"The Pentagon's rickety system of discrimination against us is falling apart," the group's executive director, Mara Keisling, said in a statement. "It is in everyone's interest that the 15,000 or so currently serving trans people be allowed to serve openly and honorably."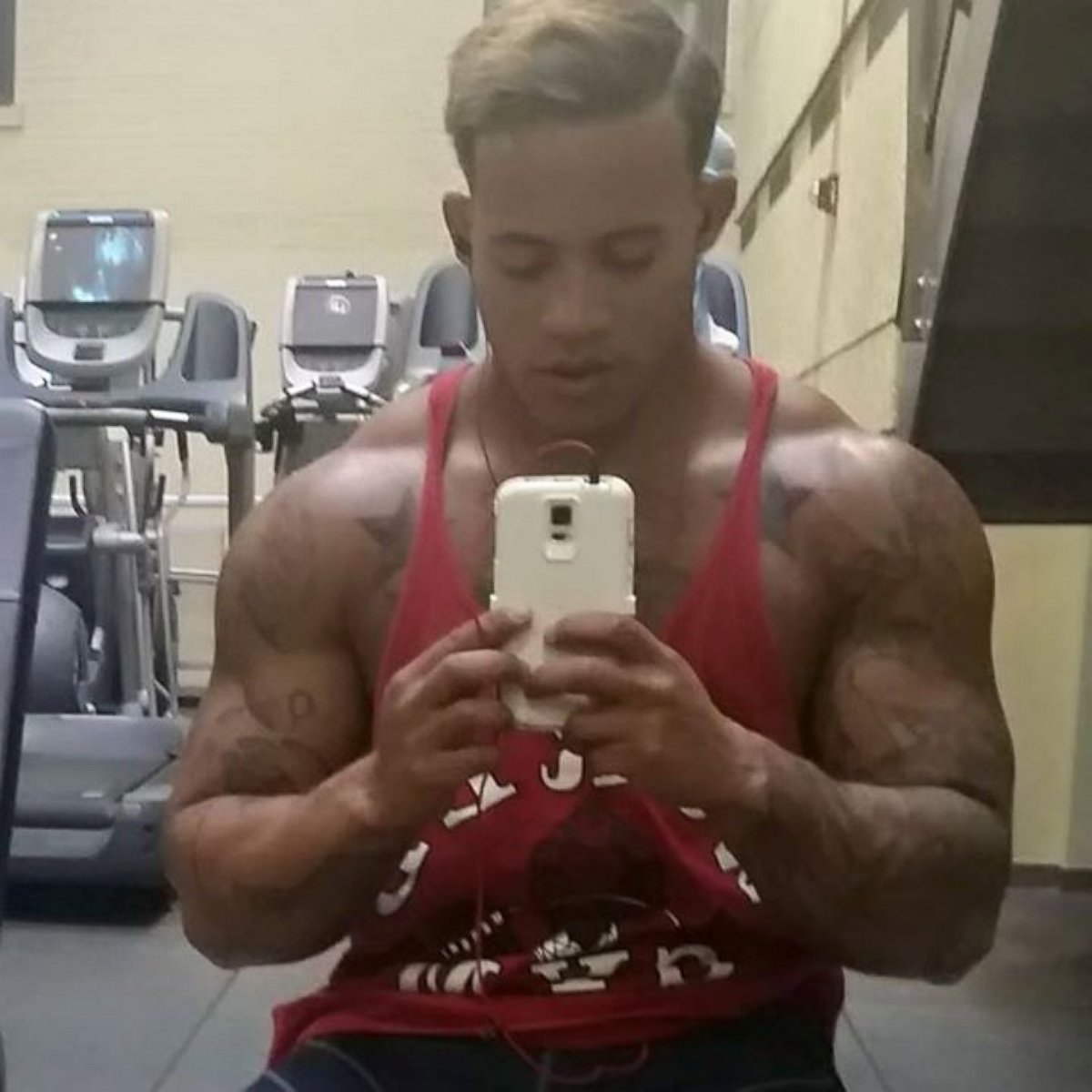 As a transgender member of the military, Ortega has publicly advocated for lifting the ban and already has ideas about how the military can troubleshoot any growing pains. He hopes officials introduce new documentation that allows service members to more easily identify genders and a designated LGBT and minority liaison for every major command.
"I'm pumped up," he said. "At the same time I know this is a small step forward and there's so much more to do."
Ortega has also been mentoring others who either want to join the military but are afraid or current service members who keep their identified gender a secret in order to fit in. He said he personally knows of a transgender woman who has been afraid to transition publicly while serving in an all-male unit.
"It's a human rights, health care issue," Ortega said of the mental toll on a soldier unable to transition. "I talk to her three to four times a month."
Laura Jacobs, a therapist who specializes in working with transgender people, said she has multiple clients who wish to join the military but fear they will be unable to publicly identify with their true gender. She said one client was debating whether to enter the military as a male, even though she identifies as a female.
"Her family has been in the military and she's very drawn to guns and defense," Jacobs said. "She's trying to decide if she should transition or if she should hold off. ... She feels like she's putting aside her identity."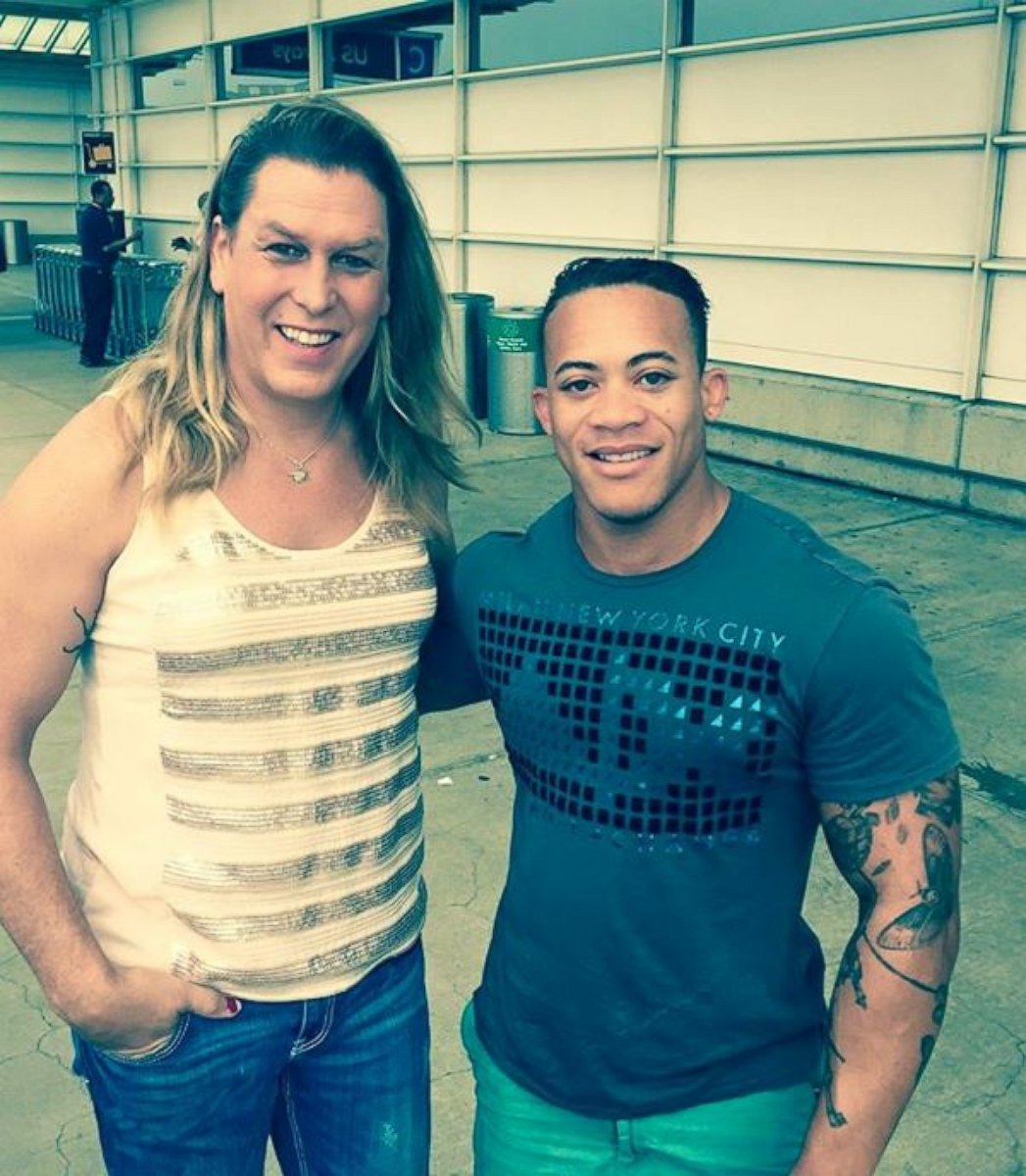 Ortega himself said he didn't really second-guess his decision to be public about transitioning in 2010 when he started the process.
"I knew that I was a good performer," Ortega said, speaking about his military performance. "I could balance the risk [and] reward."
He said he's taken hormones and had partial surgery, and that he's now able to get along with the other soldiers in his command.
"I take care of soldiers in my unit. I haven't had any friction with anyone," Ortega said. "I do have an A-type personality. I [try to] operate as a quiet professional. ... Your actions speak for themselves."
With no announcements expected for six months as a Department of Defense working group studies the issue, Ortega is hoping that the Pentagon not only officially lifts the ban but works with transgender advocates to help integrate and support transgender military members.
He's also hoping that he can soon wear a uniform that fits him properly.