— -- A year ago, Ashley McIntyre decided to donate her kidney to a total stranger. Today, she's engaged to him, and their baby is due in June.
"As soon as we started dating -- not long after that -- was when we realized, this was it," McIntyre, 25, told ABC News.
It all started January 2014 when McIntyre overheard her mother and grandmother talking about a story they heard on the radio about a 25-year-old man her age in need of a kidney transplant.
They said this man had lost his father to brain cancer in 2012 and had had his house burned down on Christmas Day 2011, and McIntire's mother commented that if it weren't for her health problems, she would give him a kidney. She had type-O blood, which is the universal donor.
"It was just like one thing after another for them," McIntyre said. "I was like, 'Well, I'm type-O and I don't have any health problems.'"
The next day, she called to volunteer her kidney, and the testing started shortly thereafter, she said. McIntyre didn't want to meet the man, Danny Robinson, until she knew she was a match, fearing that she would get his hopes up, she said.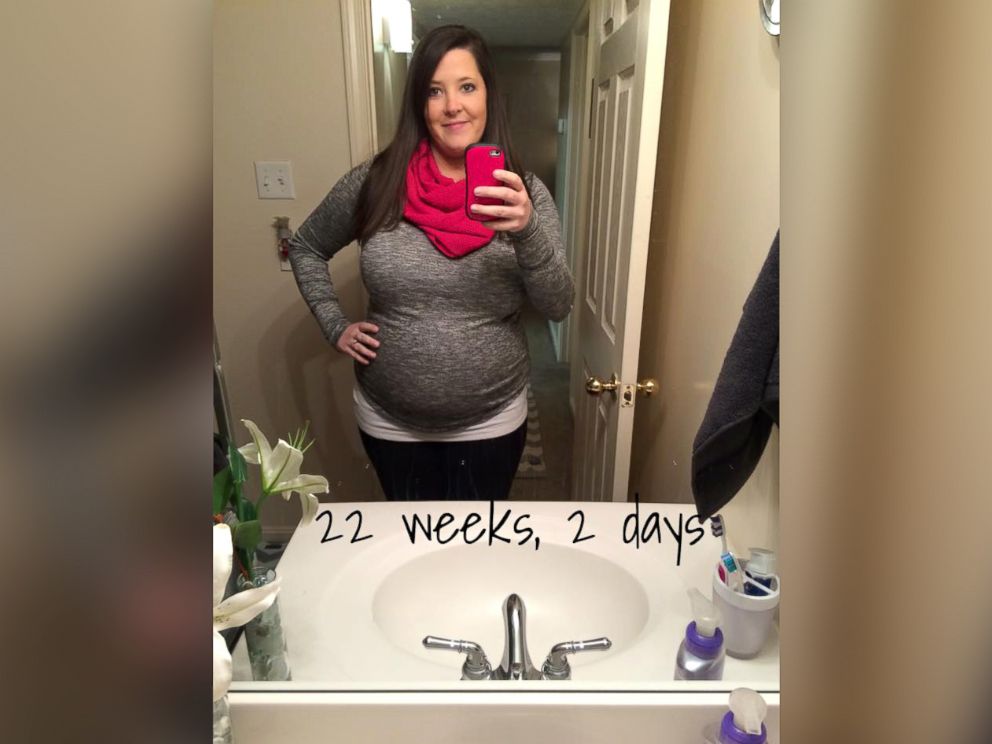 When they finally did meet, in March, McIntyre was nervous, she said. And though she thought he was cute, she never dreamed they would date.
"As soon as we started talking, it was like our families had known each other forever," McIntyre said.
Dr. Malay Shah of the University of Kentucky Transplant Center told ABC News the surgery happened in April. He explained that Robinson had a kidney disease called IgA nephropathy, which put him into full kidney failure when he was 23 because his immune system attacked his kidneys, preventing them from properly filtering blood and removing toxins.
Robinson had been on dialysis for two years, Shah said
If he waited for a kidney from a deceased donor, it could take an average of three years, Shah said. Getting on local radio changed everything for him.
"I don't know why he did it, but I'm glad he did," Shah said.
After the surgery, which took a few days of recovery in the hospital, McIntyre and Robinson stayed in touch. It wasn't until Memorial Day weekend that they started dating, she said.
"On June fifth, we made it official," she said.
And on Christmas Day, after all the presents were opened, Robinson pulled out one more gift: a small, wrapped box containing an engagement ring. He got down on one knee and asked her to marry him.
"He is truly a genuinely good person," McIntyre said. "We have so much fun together."
Their baby girl is due in June.
"He's going to be a great dad," she said.