— -- Researchers are calling for extensive counseling to be required for women so that they can make a "truly informed decision" before opting to freeze their eggs.
Even as undergoing the procedure has surged in popularity in recent years, there remains no set of uniform counseling guidelines in place for women who elect to cryopreserve their eggs, according to a new review of past research published on Monday in the Journal of Women's Health.
"When a woman of any age chooses to undergo egg retrieval and cryopreservation, she should have access to the knowledge and counseling available to be able to make a truly informed decision," Dr. Susan G. Kornstein, the editor-in-chief of the Journal of Women's Health, said in a statement announcing the study's findings.
Kornstein added that "the scope of that information should not differ depending on the age of the woman at the time of oocyte cryopreservation, reason for the procedure, or plans for future pregnancy."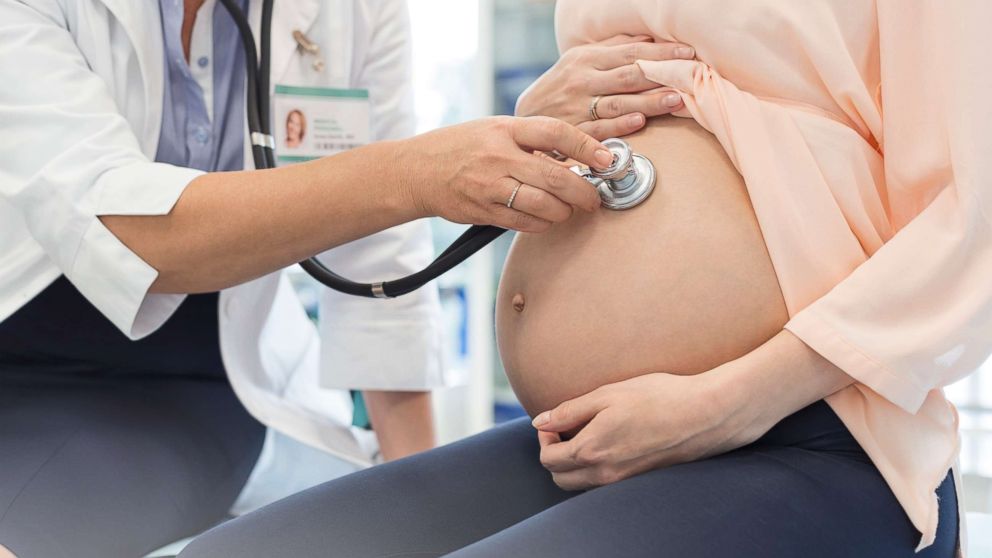 The study emphasized that counseling is especially important so that women understand the potential risks associated with pregnancies in older mothers.
While a young woman may be in good health and fit for a pregnancy at the time that she opts to freeze her eggs, when she decides to become pregnant, often years later, "this same woman may have multiple risk factors, which will increase her risk for pregnancy-related maternal and fetal morbidity and mortality," the study stated.
Freezing your eggs carries risks including various conditions related to the use of fertility drugs, complications involving the egg retrieval procedure, and emotional risks, according to the Mayo Clinic, a national medical practice research group in Rochester, Minnesota.
"Egg freezing can provide false hope," the Mayo Clinic said in a statement posted to its website on egg freezing. "Deciding to freeze your eggs may be empowering and provide hope for the future; however, there is still no guarantee of success."
ABC News' chief medical correspondent, Dr. Jennifer Asthon, said that extensive counseling may not occur that often before women elect to freeze their eggs because often there is a large amount of time in between when a woman has her eggs frozen and when she eventually becomes pregnant or gives birth.
Ashton added that it is important to educate women about the risks associated with becoming pregnant at an older age in particular. She added that there are risks that exist for women carrying a pregnancy in their 40s even if the egg came from her when she was in her 20s. Some of those risks include preterm delivery, low birth weight babies, preeclampsia, and labor and delivery complications.