The world was unprepared for the COVID-19 pandemic, and remains vulnerable to the next major health crisis, a panel created by the World Health Organization has concluded.
"One year on, and political focus to prepare for more waves is flagging. Work has begun to prevent the next pandemic, but at the current pace, the transformative change required will take years to complete," experts from the Independent Panel for Pandemic Preparedness and Response wrote in a report, titled, "Transforming or Tinkering? Inaction lays the groundwork for another pandemic," released on Wednesday.
The panel, which is led by former New Zealand Prime Minister and UNDP chief Helen Clark and former Liberian President and Nobel Peace Prize winner Ellen Johnson Sirleaf, urged continued action to avert the next pandemic, as the globe faces ongoing unnecessary losses to the virus.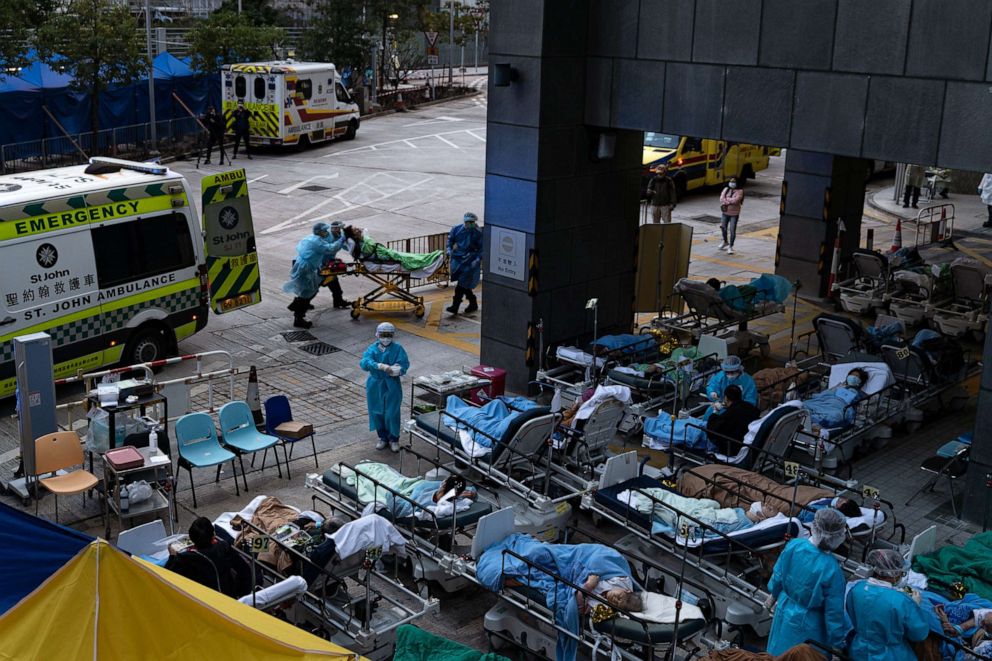 "Each death is a personal loss, and has reverberating health, social and economic impacts on families, communities, and countries," the panel said. "These losses were preventable but not prevented."
The panel's extensive investigation last year had already revealed failures and gaps in governments' international and national responses, which ultimately failed to protect the public.
"Political leaders have every reason—the opportunity and they know how—to stop a pandemic like this from happening again," the group said.
The updated report found the world's COVID-19 response remains "insufficient" and "inequitable."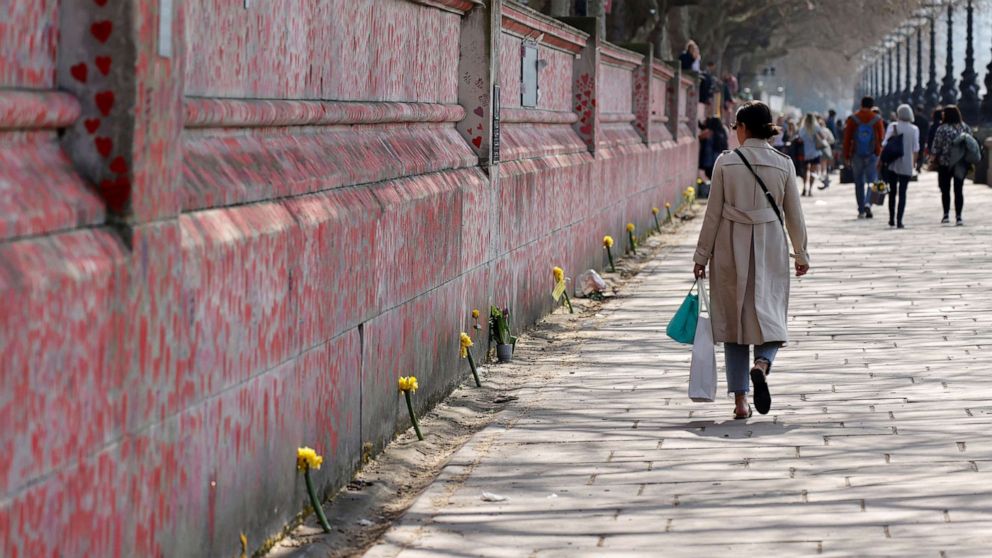 "New pandemic threats will emerge. The risks of not being better prepared for them are great, and inaction is hard to fathom. SARS-CoV-2 continues to mutate, causing record-high numbers of infections in 2022 and raising questions about the future of the trajectory of this pandemic," the authors of the report stated.
The panel called for investment in pandemic preparedness measures, sustained political pressure and accountability, equitable access to vaccines, diagnostics, therapeutics and supplies, as well as pandemic-related financial support.
"Success in stopping pandemics will come only with solidarity, a mutual affirmation and action to ensure that no country is a weak link," they warned. "COVID-19 has killed millions and affected the life of almost everyone on this planet, thriving upon and exacerbating inequalities,"
The panel further pointed to the deep global inequities that the pandemic has compounded, as well as the dangers of complacency and apathy about COVID-19."Complacency has set in among those with access to tools to prevent, diagnose, and treat COVID-19, and those tools are far from universally accessible. We must continue to document the evolution of the virus, respond to new waves and not squander hard won gains," the panel said.