— -- As the Zika virus outbreak spreads across Central and South America, here are the latest details on the virus, which has been linked to birth defects in newborns.
At Least 31 People Diagnosed With Zika in U.S.
There are currently 36 people in the U.S. who have been diagnosed with the Zika virus, including four pregnant women -- two in Illinois and one each in Washington DC and New York.
Those infected are spread across 11 states and Washington, D.C., according to the U.S. Centers for Disease Control and Prevention. All of those infected contracted the virus outside of the U.S. before returning, according to health officials.
Another woman in Hawaii is believed to have had the Zika virus after her infant was born with the associated birth defect called microcephaly -- characterized by an abnormally small head and brain, which can lead to developmental delays. The birth defect has been associated with the virus in Brazil, where more than 4,000 children have been diagnosed with the condition.
Houston Woman Recounts Zika Infection
A Houston woman described what it was like to be infected with the Zika virus during a trip to El Salvador over Christmas.
Lizzie Morales told ABC's Houston station KTRK-TV that she spent a week experiencing the extreme fatigue, nausea and a large rash that covered her body.
"You have no strength or energy to sit down. You just want to lay down and sleep," she told KTRK-TV.
Morales said she had fatigue for a week and nausea towards the end of her virus.
"Christmas Eve, I was scratching. My chest, bumps on my lips, eyes, ears," she said.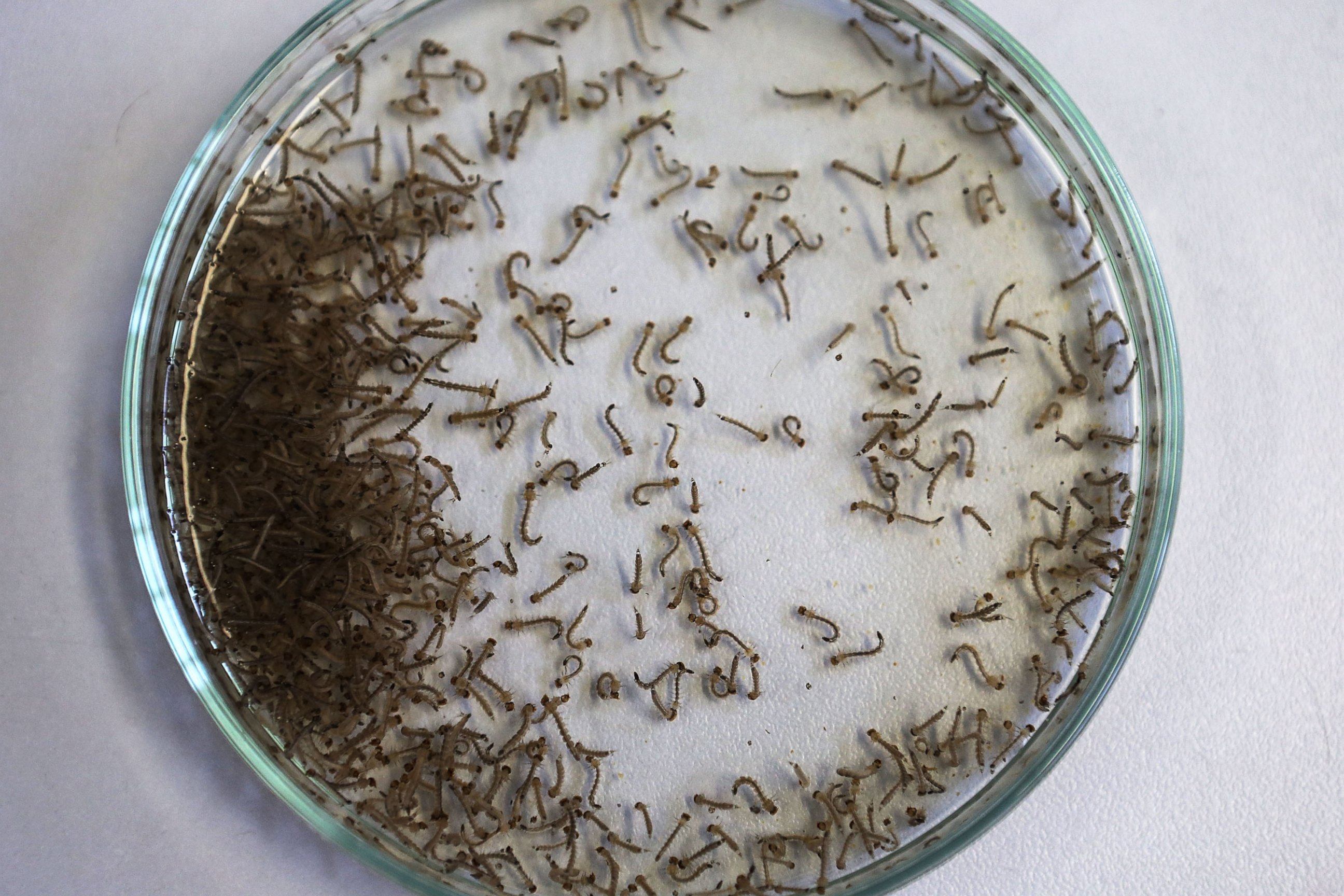 Origin of Zika Virus Outbreak in Brazil May Be Linked to Major Sporting Events
Scientists have traced the Zika virus spreading through the Western Hemisphere to a strain from French Polynesia. The virus was first confirmed in this hemisphere in Brazil last May, but quickly spread leading to more than 1 million estimated cases in Brazil by the end of 2015.
In a research paper, scientists said the outbreak might have been linked to major sporting events that brought together thousands of people across the globe to Brazil.
"It is very likely an infected traveler from French Polynesia that traveled to Brazil was likely the source of the Brazilian invasion," Dr. Peter Armbruster, professor of biology at Georgetown University, who was not involved in that study, told ABC News. "Whether it is someone associated with the [World Cup], we do not know for sure."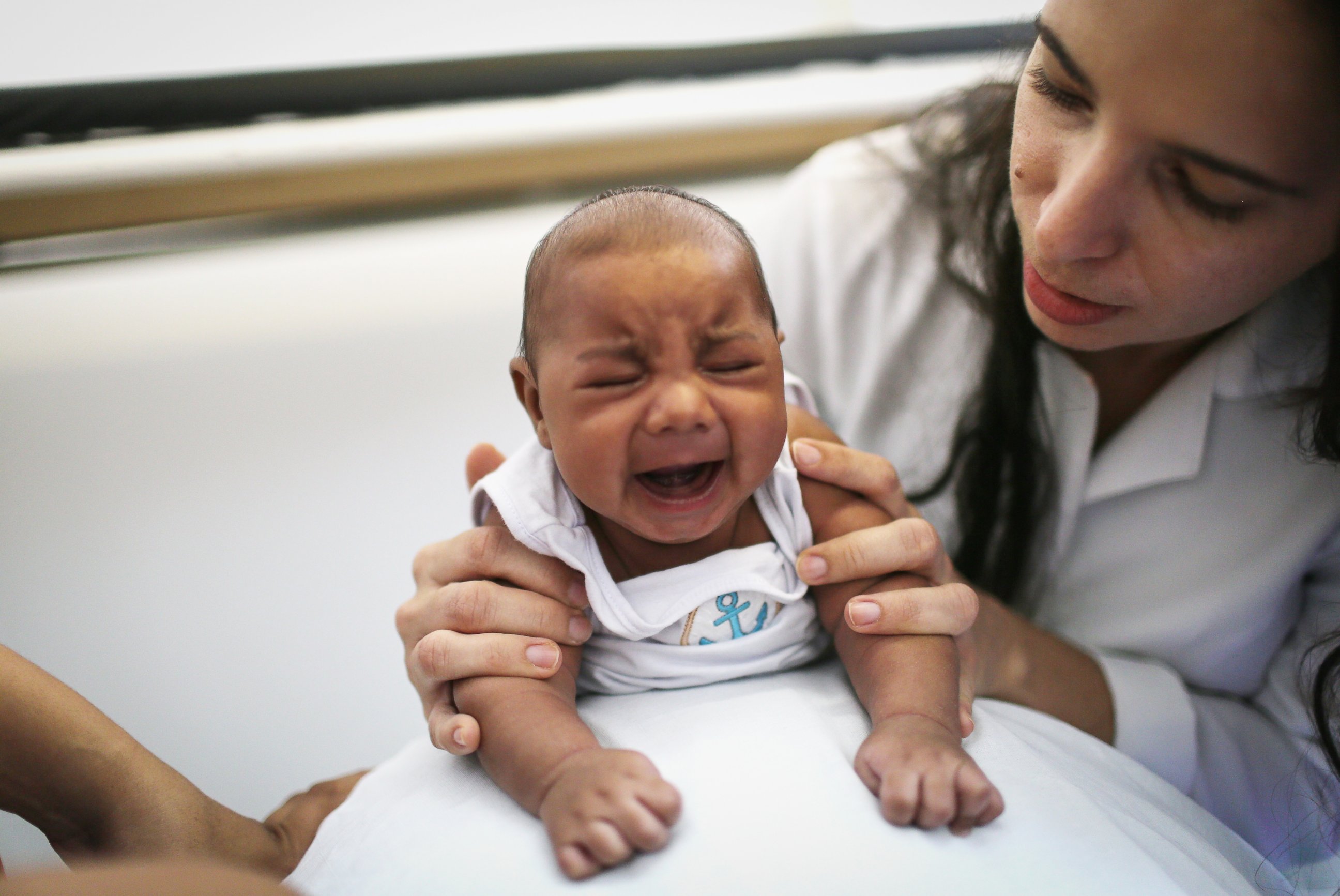 Where Is the Zika Virus Outbreak Happening?
The virus has been reported in Africa, South Asia and Polynesia but now it's also being found in Central and South America.
An outbreak of the disease in Brazil lead to an alert by the Pan American Health Organization last May. The U.S. Centers for Disease Control and Prevention have issued a travel alert for 24 countries and territories where the virus transmission is ongoing.
Those countries and territories are: Brazil, Colombia, El Salvador, French Guiana, Guatemala, Haiti, Honduras, Martinique, Mexico, Panama, Paraguay, Suriname, Venezuela, Puerto Rico, U.S. Virgin Islands, Dominican Republic, Barbados, Bolivia, Ecuador, Guadeloupe, Saint Martin, Guyana, Cape Verde and Samoa.
What Does the Virus Do?
Common symptoms of the Zika virus include fever, rash, joint pain and conjunctivitis, according to the CDC. Approximately one in five people infected with the virus show symptoms. Severe complications from the virus that require hospitalization are rare, according to the CDC.
The virus has also been associated with a rise of microcephaly birth defect cases.
The CDC is also investigating if a rare paralysis syndrome called Guillain-Barre is related to the virus. The syndrome is an immunological reaction that can also occur after other viral or bacterial infections.