— -- Soon we'll know who won the 2014 Nobel Peace Prize. But for now, it's a guessing game.
Here are some of the most talked-about contenders for the prize, which will be announced Friday:
1. Malala Yousafzai
Many people thought Malala Yousafzai would win last year, and she's in the running again.
The 17-year-old hero famously survived being shot in the head by the Taliban for encouraging girls to seek education, and she never let that stop her from advocating for women's rights.
"They cannot stop me," Yousafzai told ABC News last year, reflecting on the attack. "I will get my education, if it is in home, school, or anyplace."
If she wins the Nobel Peace Prize, she'll be the youngest ever laureate, according to the organization.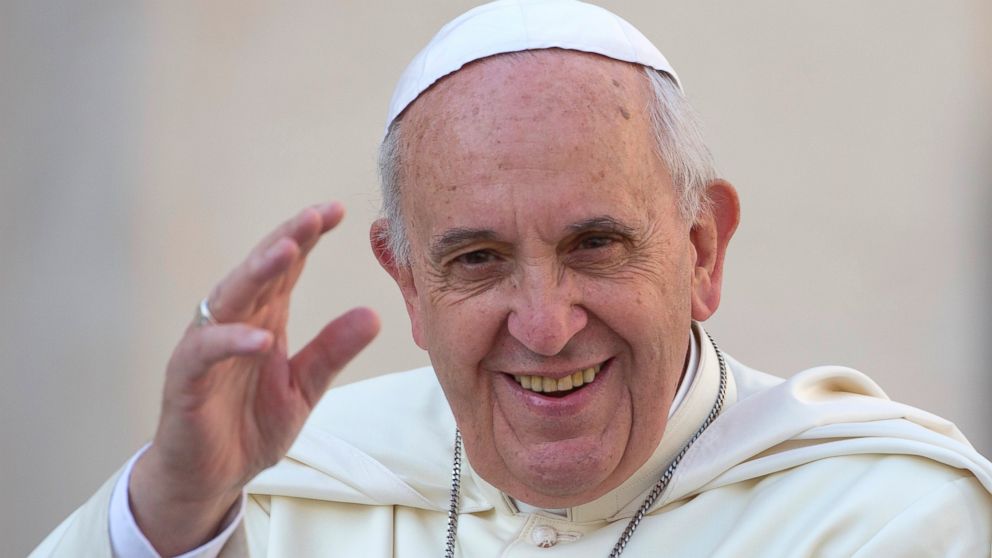 2. The Pope
Pope Francis' name has also been tossed into the hat.
But it is too soon for the Argentine pontiff, who has only been leading the Catholic Church since March 2013, to win the Nobel Peace Prize? The organization was criticized when President Barack Obama won the prize in 2009, only a year into his presidency.
Still, bettors have their money on Pope Francis, and if he wins, he would be the first pope so honored.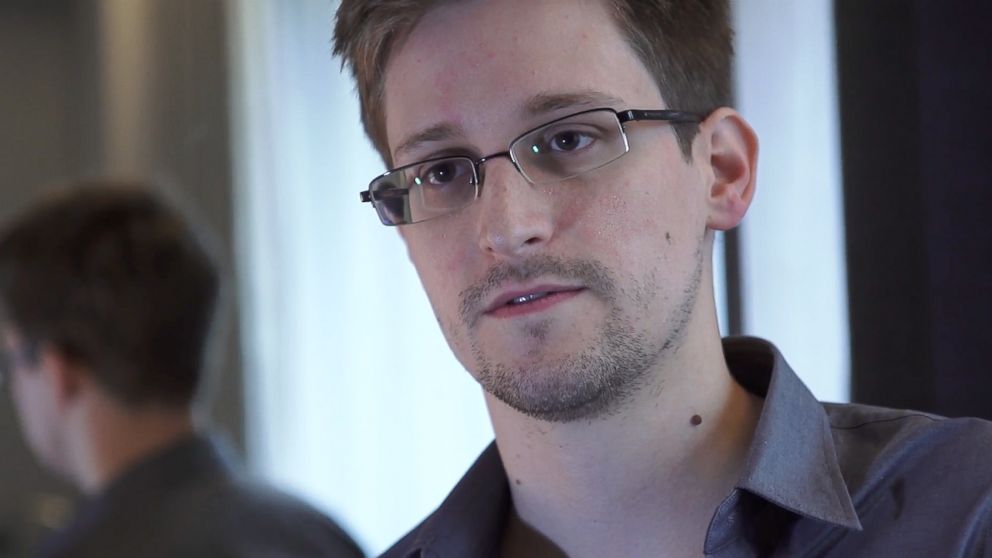 3. Edward Snowden
Snowden might be a wild card, but some people think he has what it takes to win the prize.
Two Norwegian lawmakers nominated Snowden, the former National Security Agency contractor who leaked classified information and is now exiled in Russia.
"For there to be any chance of peace, countries have to be able to trust each other," said one of the lawmakers, Snorre Valen, in support of Snowden.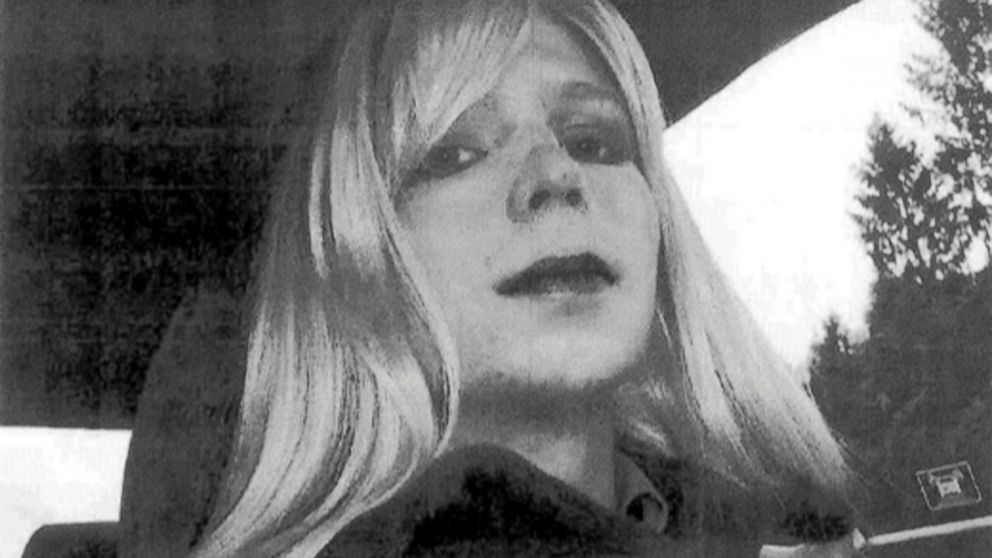 4. Chelsea Manning
Chelsea Manning, another whistle-blower on the list, might also take home the award.
Manning, formerly Bradley Manning, is the U.S. Army intelligence analyst who was convicted of leaking hundreds of thousands of classified documents to the website WikiLeaks, including a video of an American attack that killed innocent people in Iraq.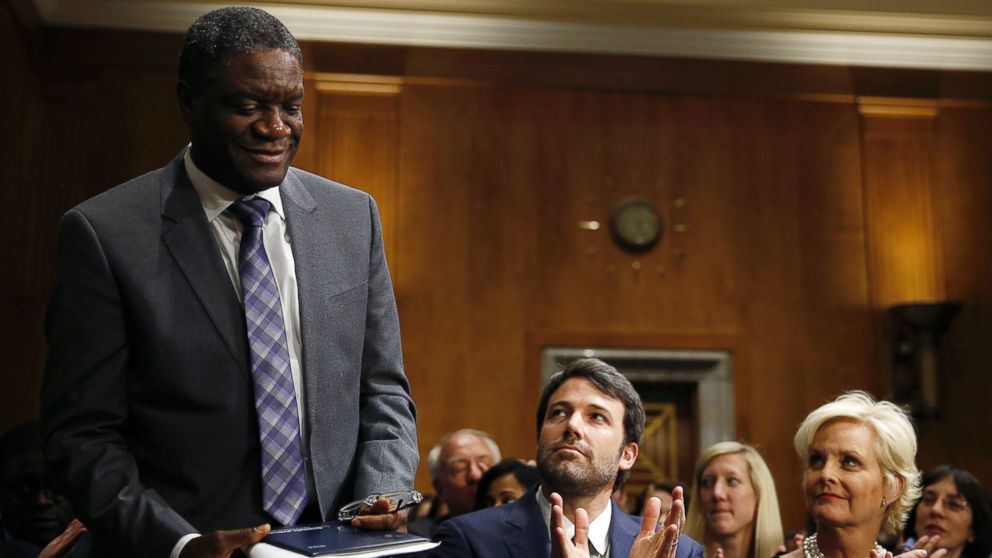 5. Denis Mukwege
Denis Mukwege, a Congolese gynecologist, is also up for the Nobel Peace Prize for his fight against sexual violence.
He founded a hospital in Bukavu to treat rape victims.
Experts have said Mukwege, who has been receiving Nobel buzz for a few years now, would be a very uncontroversial pick.
The Associated Press contributed to this report.