— -- More details are emerging about the mass sexual assaults that allegedly occurred in the German town of Cologne on New Year's Eve.
The alleged assailants remain at large as police have begun identifying some of the suspects but no arrests have been made.
What Happened?
A New Year's Eve crowd of about 1,000 men gathered on the plaza in front of the city's main train station, according to police and witnesses. They say many of the men were intoxicated.
As people arrived for the city's Dec. 31 celebrations, groups of 30 to 40 men surrounded women, insulting them, groping them or sexually assaulting them, police and witnesses say.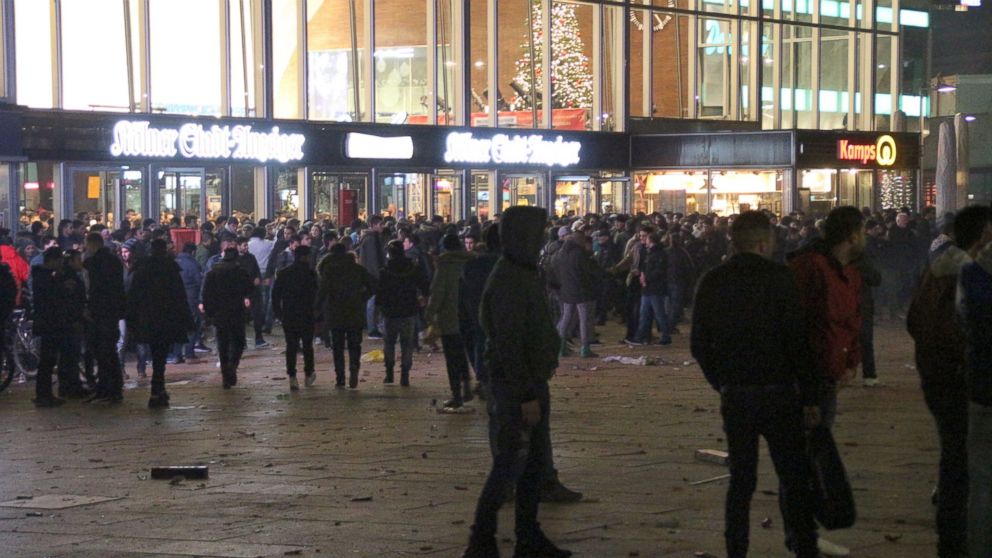 Who Was Involved?
Police say that there have been 121 women who have reported alleged assaults, harassment, muggings or robberies. Police believe that more women may come forward.
Of those accusers, about three-quarters say they were sexually assaulted, as well as robbed, while others say they were assaulted, though not sexually, police say.
Police have identified 16 suspects but none of them has been arrested because police will not have enough evidence to arrest anyone until they have reviewed cellphone footage from that night, officials say.
Nearly all the 16 identified suspects are of North African descent, police said, though neither their identities nor their origins have been publicly released yet.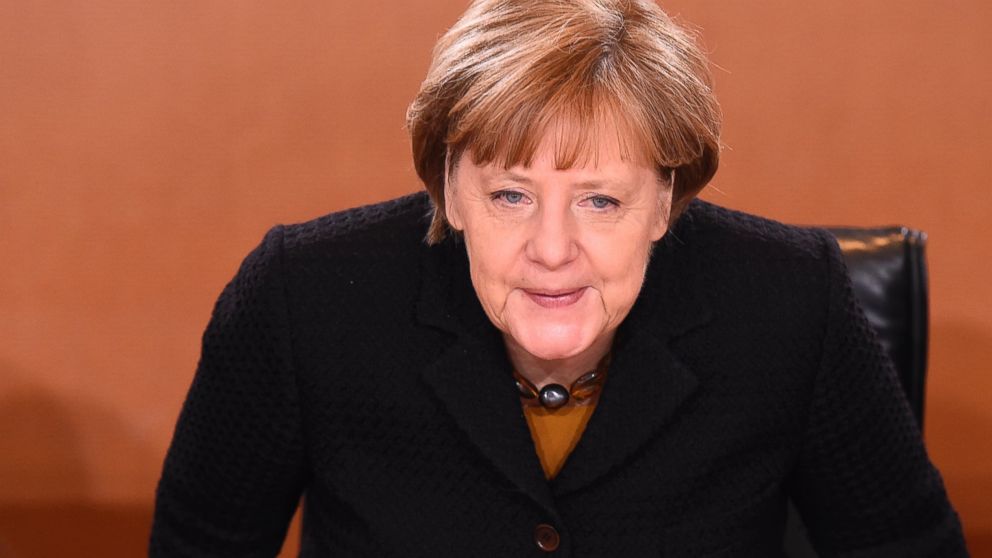 How Have Officials Reacted?
Police have increased the number of officers working on the case to 80 people.
German Chancellor Angela Merkel called the attacks "repugnant criminal acts that ... Germany will not accept," according to The Associated Press.
In response to the alleged mass attacks, Merkel is now calling for possible deportation of foreigners who commit crimes.
"We must examine again and again whether we have already done what is necessary in terms of ... deportations from Germany in order to send clear signals to those who are not prepared to abide by our legal order," Merkel said.
Police claims about the nationality of the suspects have been seized upon by far-right anti-immigration groups in Germany which have become more vocal as that country welcomed 1.1 million asylum seekers last year.
How Donald Trump Has Inserted Himself
The New York real estate magnate and Republican presidential front-runner has commented on the alleged mass attacks on Twitter.
Temporarily banning Muslims from entering the United States and tightening immigration controls for people coming in from the southern border of the country have been two major campaign topics for Trump.
During his campaign announcement speech in June, Trump said the Mexicans coming into America are "bringing drugs" or are rapists, before qualifying that "some, I assume, are good people."
ABC News' Terry Moran contributed to this report.