— -- An American-born journalist and her mother, who were active in opposition to the Syrian regime, were found murdered in Istanbul yesterday.
Halla Barakat and her mother Orouba Barakat were Syrians living in Turkey and close friends of American humanitarian aid worker Kayla Mueller, who was taken hostage by ISIS in Aleppo, Syria in 2013 and killed 18 months later.
Turkish media reports and sources said the Barakats were strangled and stabbed to death, possibly four or five days ago, then doused in a chemical to delay decomposition. Police officials told ABC News that they are investigating but have made no arrests and have no suspects.
Other sources said the Assad regime is a prime suspect in the killings of the Barakat women.
The women had recounted in "The Girl Left Behind" on ABC's "20/20" last year how they had befriended and worked with Kayla Mueller of Prescott, Arizona, to aid Syrian refugee mothers and their children in Antakya, Turkey, who had fled the civil war in their homeland only a few kilometers away.
"Just saying Kayla's name in front of them, they smile," Orouba Barakat told ABC's Brian Ross in an interview about Mueller.
The FBI has legal jurisdiction to open a case and investigate the killing or kidnapping of American citizens overseas. Officials at the Bureau, however, declined to comment on the death of Halla Barakat on Friday.
The US State Department released a statement condemning the murders and saying officials will "closely follow the investigation," using alternative spellings for the victims' names.
"The United States is deeply saddened by the deaths of Arouba and Hala Barakat. Hala served as a journalist for Orient News and we remember the courageous work of her mother, Arouba, a Syrian activist who reported on the Syrian regime's atrocities. The United States condemns the perpetrators of these murders and we will closely follow the investigation."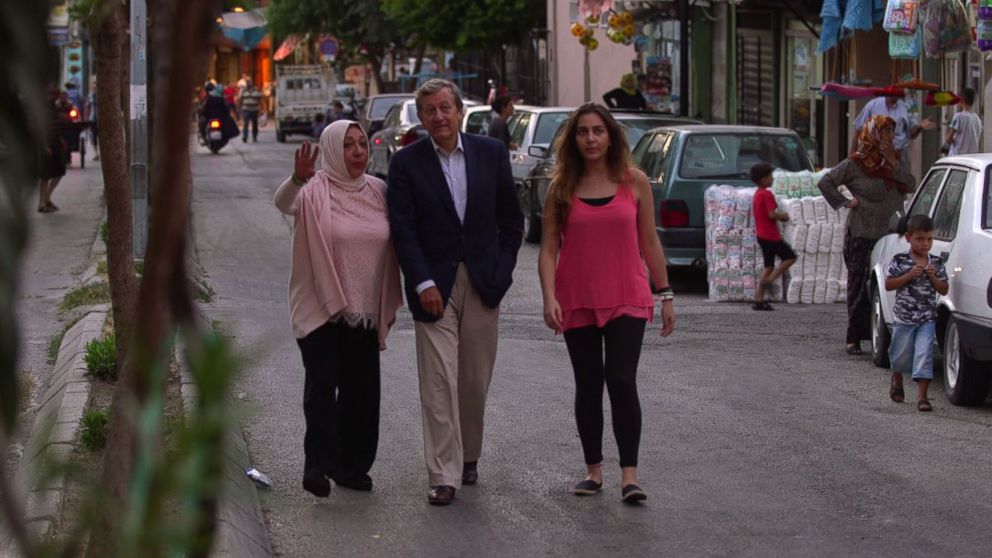 The elder Barakat was active in the Syrian Opposition Council, a group of Syrian expatriates who stand against the regime of Bashar al-Assad in Damascus.
Halla Barakat, 23, was a young journalist who attended school and freelanced for Orient TV, TRT World and ABC News.
An unidentified reporter who knew the Halla told the Committee to Protect Journalists, a press freedom watchdog group, that both women had received death threats via social media and email from supporters of the Syrian regime.
CPJ has documented the murder of four other Syrian journalists in Turkey since 2015, and CPJ released a statement calling on Turkish authorities to step up its efforts to protect Syrian journalists operating in the country.
"We call on Turkish authorities to find those responsible for the murders of Halla Barakat and Orouba Barakat, and bring them to justice," CPJ Europe and Central Asia program coordinator Nina Ognianova said "Turkey must ensure the protection of Syrian journalists who have fled to the country seeking safety."
The Barakat women had been working to start a charity in Kayla Mueller's honor that would support Syrian women living in refugee camps in Turkey. They would purchase yarn in Istanbul and take it to the women in the camps near the Syrian border, where the women would create hand-woven items such as slippers which they hoped to sell in the U.S. to support themselves.
Mueller was "inspiring," the younger Barakat recalled, because she had sacrificed a good life in the U.S. to live in austere conditions to assist war refugees, particularly Syrian children.
In August 2013, Mueller decided to accompany a friend into Syria to help install satellite Internet at a Doctors Without Borders hospital in Aleppo. The few kidnappings of western aid workers and journalists was a closely held secret at that time, which Mueller was unaware of, but Orouba warned her not to go into the war zone.
"I told her, it's very dangerous," she told ABC News last year.
"She was like, 'Don't worry'," Halla Barakat recalled in the interview in Turkey for "20/20."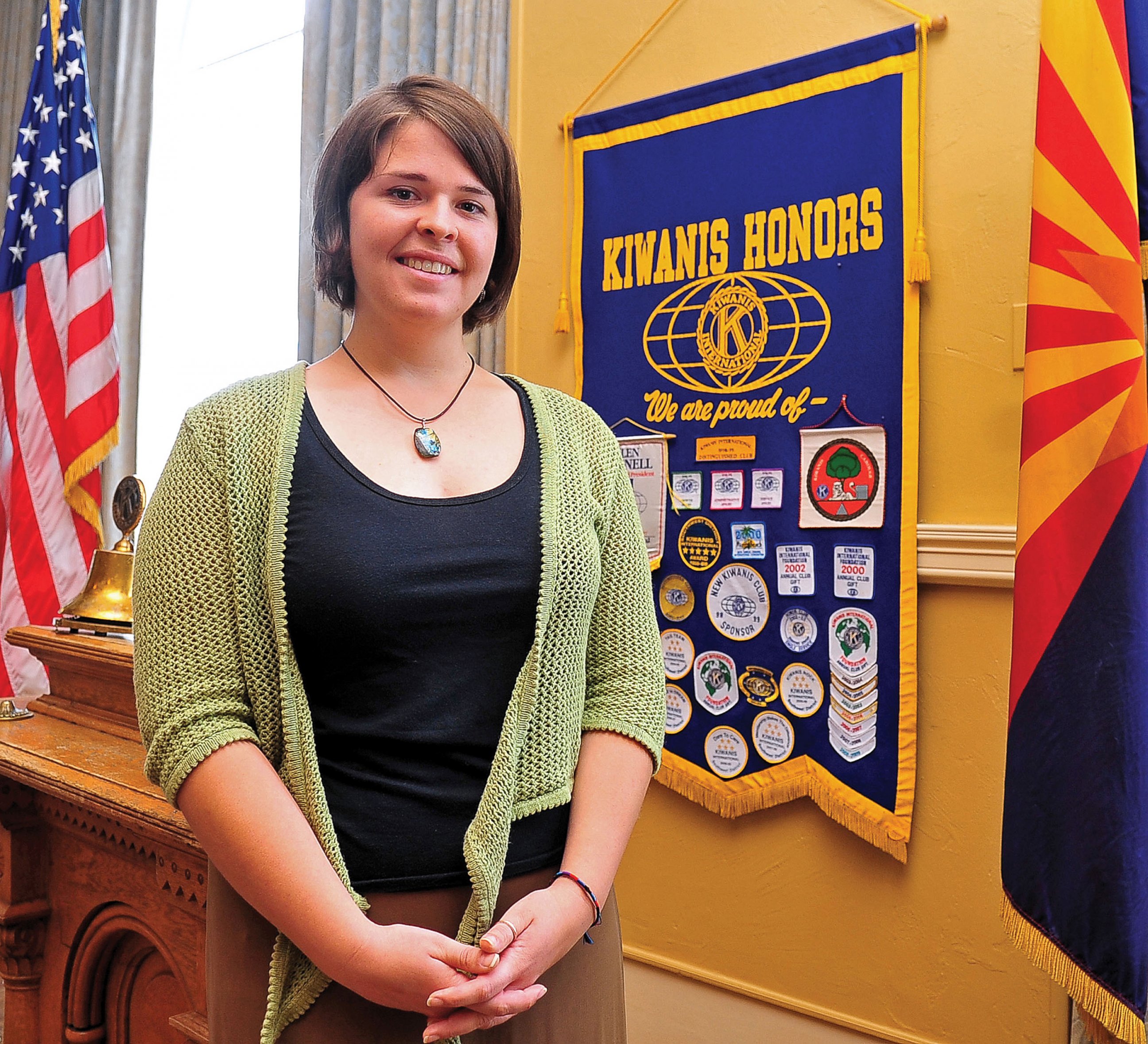 After staying overnight at the hospital, Mueller was abducted by a then-unknown terrorist group, ISIS. She was held for 18 months and tortured at times but helped her fellow western hostages and often put their interests before her own, several former ISIS hostages have told ABC News.
Both Barakats pleaded with U.S. embassy officials in Turkey to do more to find and recover their friend after she went missing. A few weeks after her abduction by ISIS, Mueller left Orouba Barakat a voicemail pleading for help.
The Mueller family worked with the FBI fruitlessly in a protracted negotiation for her release, but U.S. policy forbade ransom payments and ISIS stopped responding in the fall of 2014.
On Feb. 6, 2015, ISIS tweeted that Mueller had been killed in an airstrike and subsequently sent three gruesome photos to her mother of her purported remains. The Obama administration quickly confirmed her death though many questions linger.
Carl and Marsha Mueller, Kayla's parents, released a statement to ABC News in response to news of the Barakats' murder.
"We don't know what to say, we are numb and do not understand how anyone could do this to our gracious and beautiful friends. Orouba and Halla were like a mother and sister to Kayla. They never gave up on saving her. Kayla loved them, and stood with them in doing what they could to help their beloved people. The charity they all started together is the Karama Foundation which means Dignity, helping Syrian women find work and make clothing and toys to sell, giving themselves and their children hope and the dignity to go on, to survive. Our hearts break for Orouba, Halla and their family and friends, all those they loved and all who loved them."
ABC News' Pete Madden contributed to this report.