— -- An American woman was found dead and stuffed into a suitcase at a Bali resort, and her teenage daughter was arrested today in connection to the grisly murder, police said. The teen's boyfriend was also arrested, police said.
A taxi driver found the bloody suitcase containing 62-year-old Sheila von Weise-Mack's remains in his trunk on Tuesday, authorities said. He told police the suspected couple had hailed his cab outside the ritzy Saint Regis Bali resort, and dropped off the suitcase and two bags before going back inside the hotel. They never returned, he told police.
Von Weise-Mack's 19-year-old daughter Heather Mack and her 21-year-old boyfriend, Tommy Schaefer, both from Illinois, were arrested today in Bali, said Col. Djoko Hari Utomo, police chief in Bali's capital, Denpasar. Both are being questioned but refuse to talk until they are joined by attorneys, he said.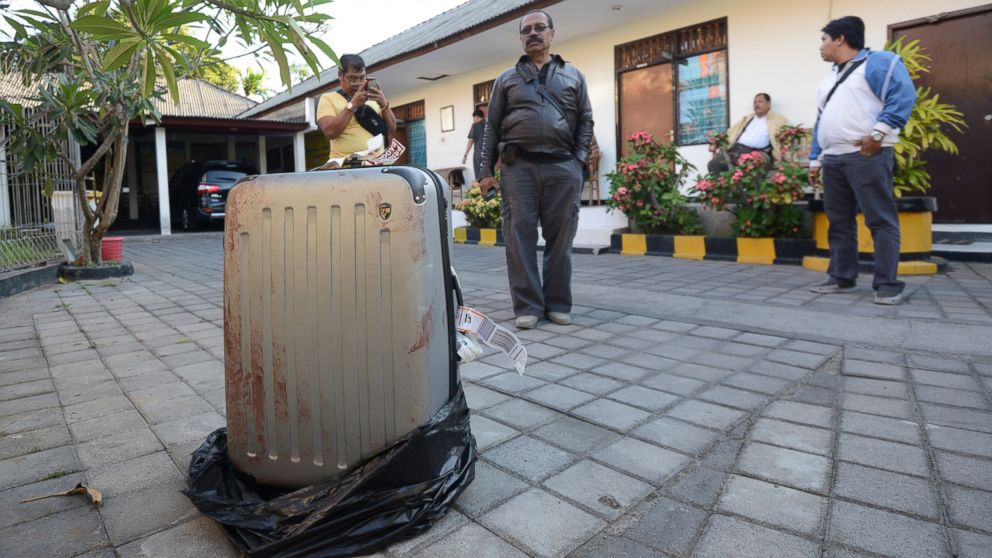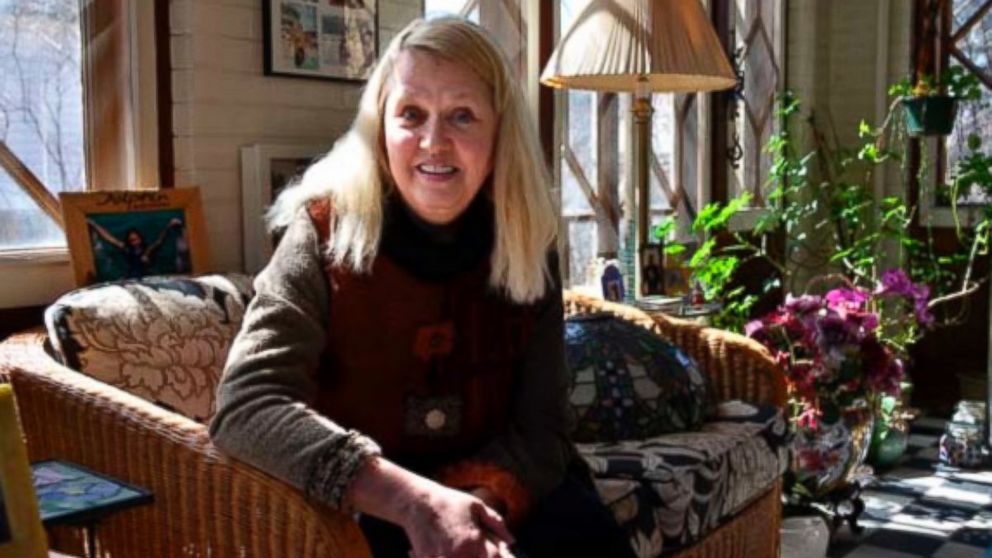 Closed-circuit TV footage shows von Weise-Mack arguing with her daughter's boyfriend in the hotel's lobby on Monday, Utomo said, noting the mother and daughter checked into the upscale resort on Saturday, while Schaefer arrived on Monday.
After the taxi driver turned the suitcase over to police, authorities found the couple sleeping at a hotel about six miles away, according to Indonesian media. They reportedly told police they had been held captive by gang members but escaped.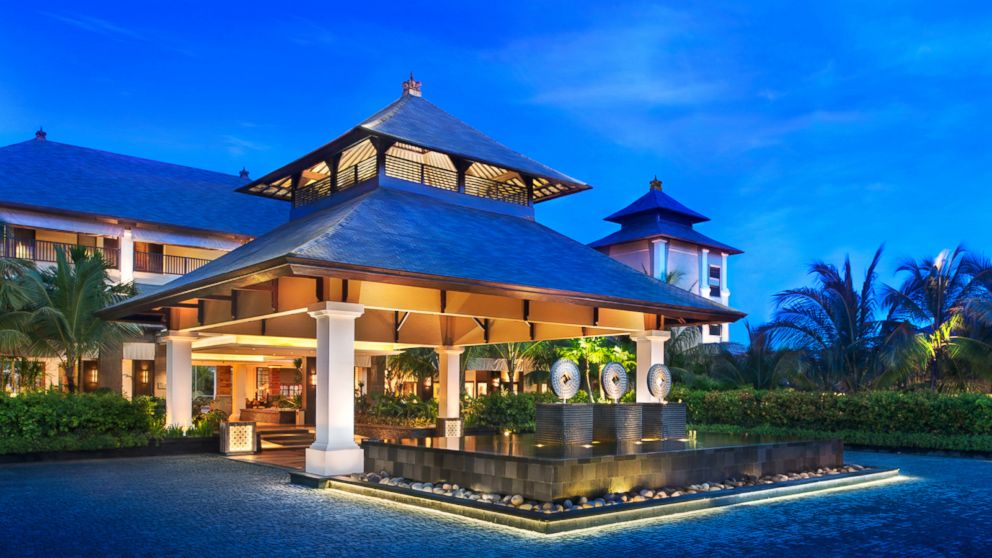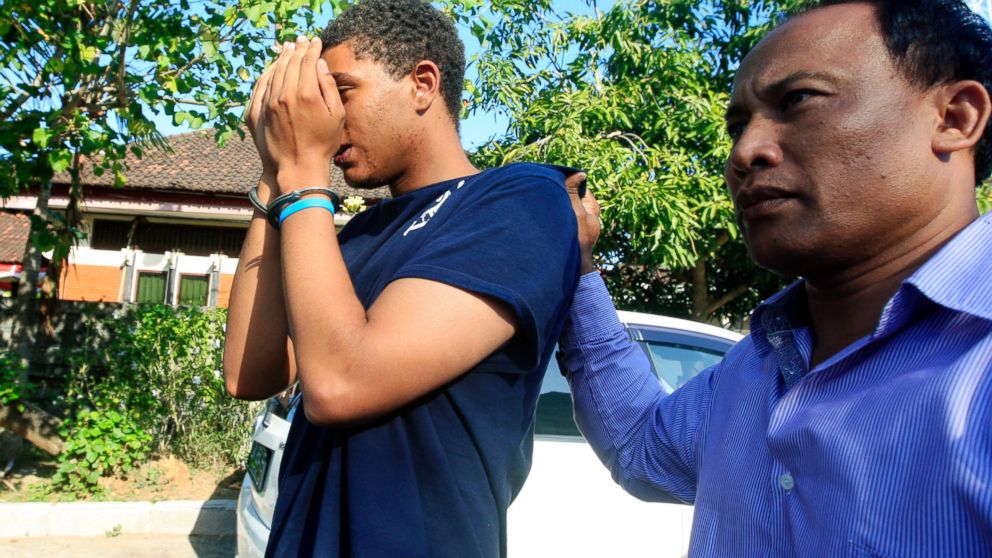 Von Weise-Mack is from the Chicago area and lived in Oak Park for years, neighbors told the ABC-owned station WLS. Her husband James Mack, a popular composer and conductor, died in 2006. Von Weise-Mack was his third wife.
James Mack also died while on vacation -- of an aneurysm while in Athens, Greece, according to an obituary published in The Chicago Sun-Times.
Neighbors told WLS that after his death, police often visited the home for domestic issues.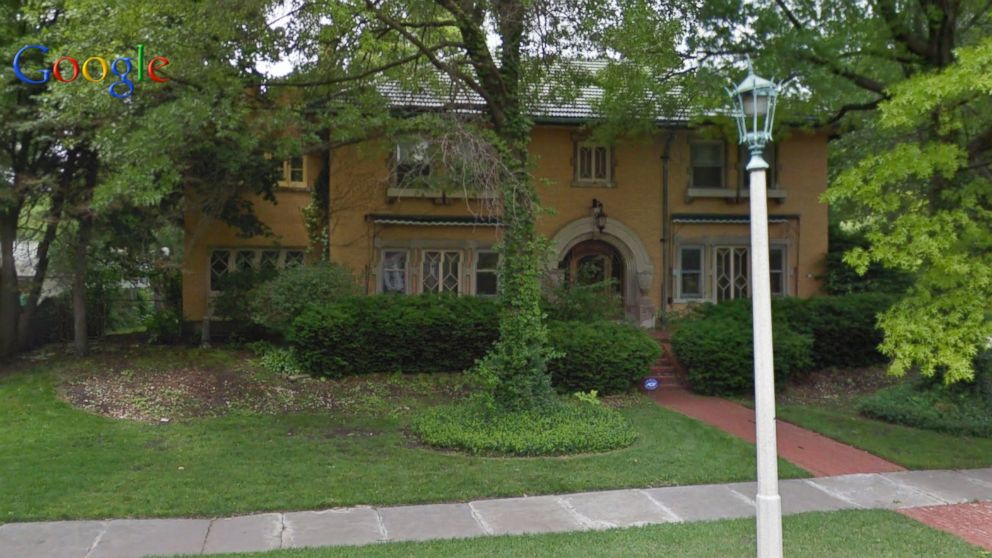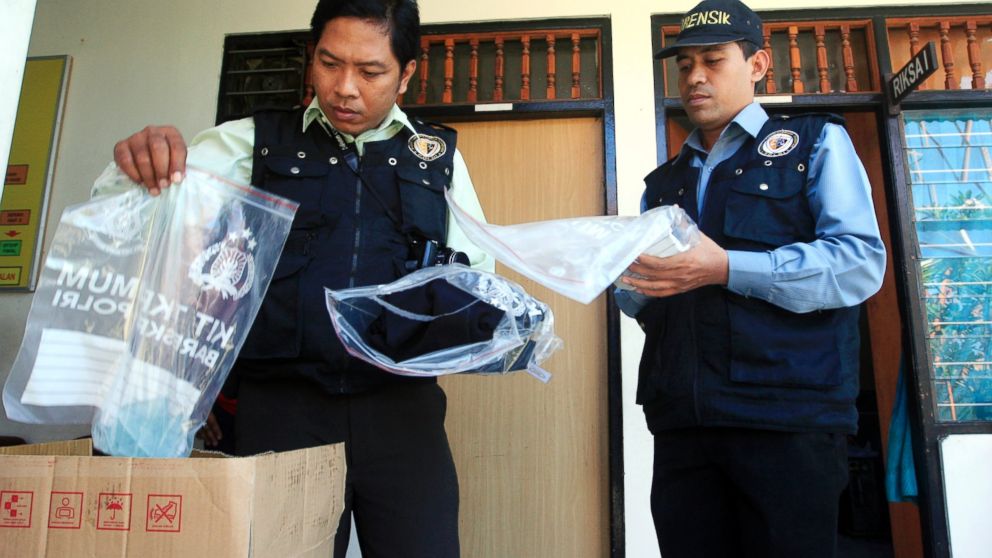 A family member who did not want her name released told ABC News she was shocked by the news, but had "sensed Heather was going to be a troubled little girl." She said von Weise-Mack didn't get along with her husband's family.
"I was leaving this morning and going past the TV set and I heard something about Heather Mack, which is a very rare name," the family member said. "But I just thought the world was too big for that to be her. ... I don't believe this."
An autopsy on von Weise-Mack's body will be done in Denpasar, police said.
The Associated Press contributed to this report.