— -- An American tourist was killed Thursday by a tiger shark while she was scuba diving in Costa Rica, officials there said.
The woman, whose last name is Bhandari, was scuba diving with an instructor at a picturesque site called Manuelita in the Isla del Coco National Park on Thursday morning when a female tiger shark attacked them, according to a press release from Costa Rica's Ministry of Environment and Energy.
The diving instructor, whose last name is Jimenez, tried to scare off the shark when he saw the powerful predator heading toward them as they ascended to a safety stop. But the shark got hold of Bhandari's legs, the ministry said.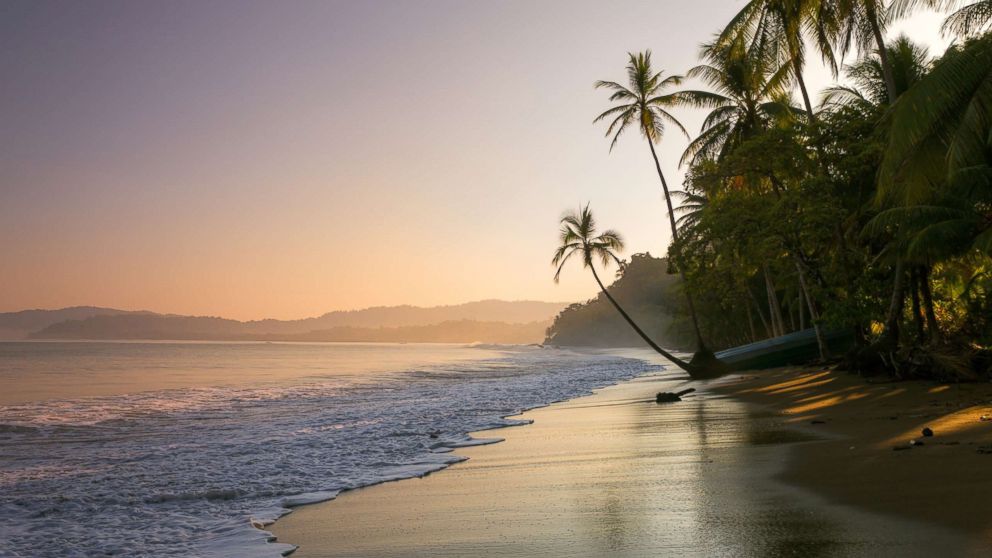 A man waiting on the boat above the divers tried to fight the shark off as Bhandari and Jimenez reached the surface. But by then, the woman had suffered severe lacerations on both of her legs and the instructor also had a serious wound on one of his legs, according to the ministry.
National Park officials and medics responded to the incident, but Bhandari died from her injuries soon after, the ministry said.
Conservation researchers recorded the presence of five tiger sharks in the Isla del Coco National Park in 2012, but Thursday's fatal incident is the first of its kind to happen in the area, according to the the ministry.