— -- U.S. Secretary of State John Kerry is making a renewed push for a cease-fire between Israel and Hamas with another trip to the Middle East after the civilian death toll in the conflict sharply escalated over the weekend.
Kerry left Washington early Monday for Cairo, where he will join diplomatic efforts to resume a truce that had been agreed to in November 2012.
He will urge the militant Palestinian group to accept a cease-fire agreement offered by Egypt that would halt nearly two weeks of fighting. More than 500 Palestinians and 20 Israelis have been killed in that time.
Scores Dead in First Major Ground Battle in Gaza
PLO's Hanan Ashrawi: 'Deliberate Massacre' in Gaza
Benjamin Netanyahu: Hamas Committing 'Double War Crime'; Rails Against 'Mad Islamists'
Among the dead are two Americans -- both soldiers for the Israel Defense Forces who were killed in fighting in the Gaza Strip, the U.S. State Department said. The fatalities came as the United Nations Security Council called for an immediate end to the conflict.
Max Steinberg, 24, and Sean Carmeli, 21, were among 13 Israeli soldiers and 65 Palestinians killed in fighting Sunday, the deadliest day in the two-week operation.
Steinberg attended El Camino Real High School and Pierce College in the San Fernando Valley region of Los Angeles. But after visiting Israel for the first time with his siblings in 2012, Steinberg decided to enlist, joining the Golani infantry brigade.
"He went back," said his father, Stuart Steinberg. "He was completely dedicated and committed to serving the country of Israel. He was focused, he was clear in what the mission was, and he was dedicated to the work he needed to be doing."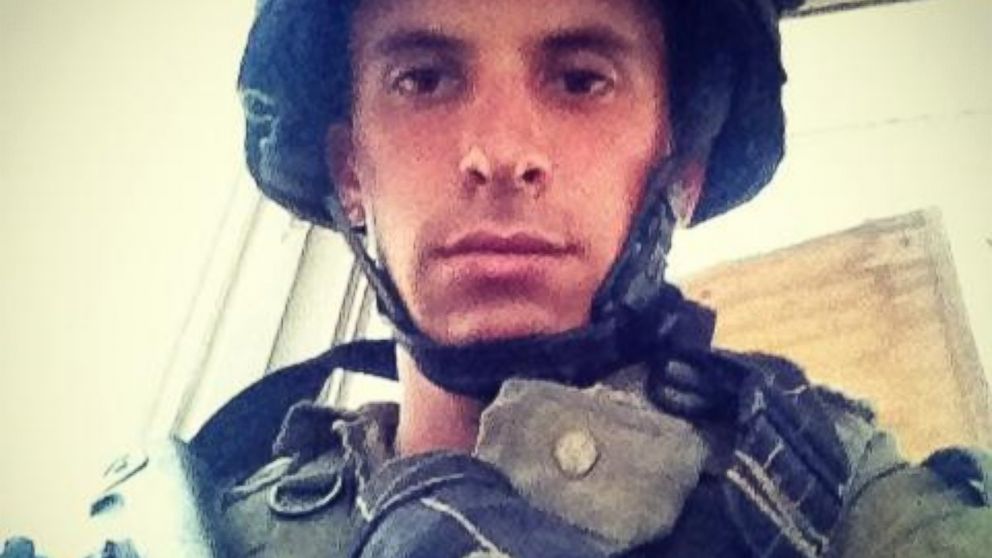 Steinberg called home Saturday, hours before his death. His group had been injured when two of their tanks collided. Some soldiers had broken bones, and Max Steinberg sprained his back, his father said.
"He called me up at 4 a.m. that morning and said he'd be returning to Gaza, back to combat, to be with his friends," Steinberg said.
Following Steinberg's death, friends and relatives posted reflections about his life on Facebook.
"Thank you for all you've done. You will always be a hero," one person wrote.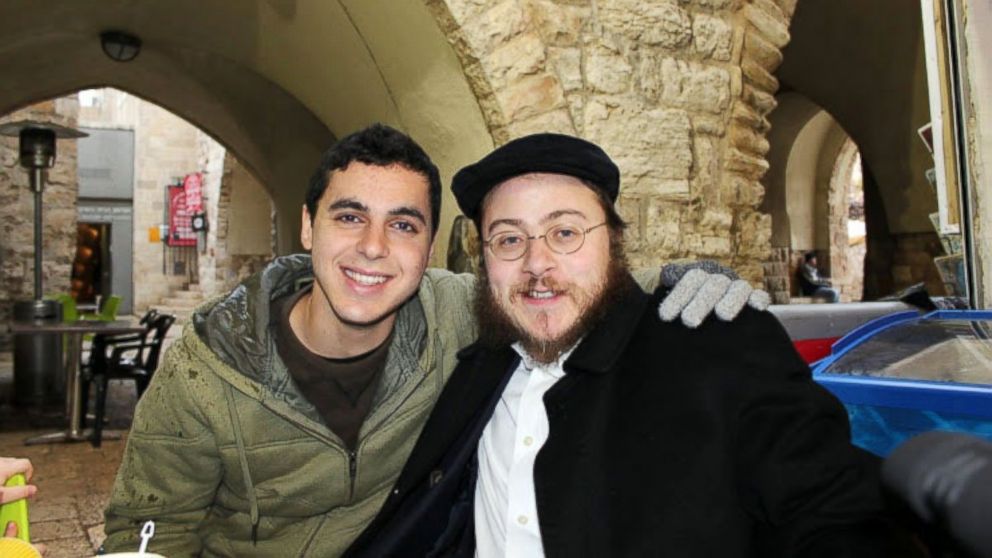 Carmeli, 21, a resident of South Padre Island, Texas, was also killed in combat in the Hamas-ruled Gaza Strip, authorities said.
Rabbi Asher Hecht of Chabad of the Rio Grande Valley, who is a longtime family friend, said Carmeli joined the Israeli army after finishing high school in Israel and was in the Golani Brigade.
"He had great energy, yet had a kind and gentle soul," Hecht said.
"It's been a very tough day for us," he added. "We lost a gem."
Michael Greenberg, an American-born soccer player living in Israel, wrote about his friend online.
"Life becomes so much more real when someone you knew isn't there anymore. When will this end?" Greenberg wrote.
The Jewish Federations of North America released a statement offering its "deepest sympathies" for the families of Israeli soldiers killed in the conflict.
"Along with all of Israel, and the entire Jewish people, we mourn their loss as if they were our own," the statement said.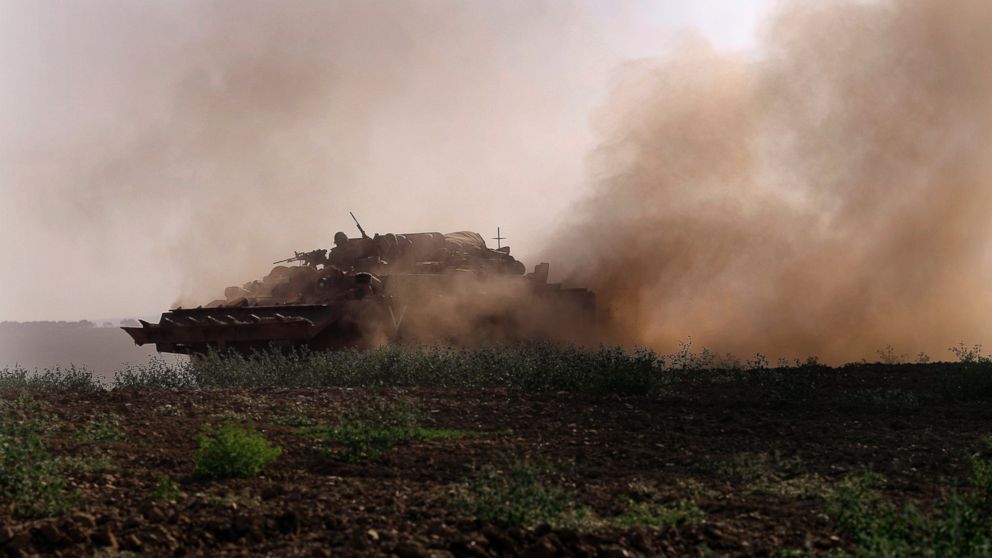 The death toll from the two-week conflict continues to rise. In all, more than 500 Palestinians -- many of them civilians, including children -- were killed and more than 3,100 wounded in the past two weeks, according to the Palestinian health ministry. The overall death toll on the Israeli side rose to 20, including 18 soldiers, along with dozens of wounded troops.
The U.N. Security Council emerged from an emergency session late Sunday expressing "serious concern" about the rising civilian death toll -- and demanding an immediate end to the fighting, calling for a return to the November 2012 ceasefire agreement.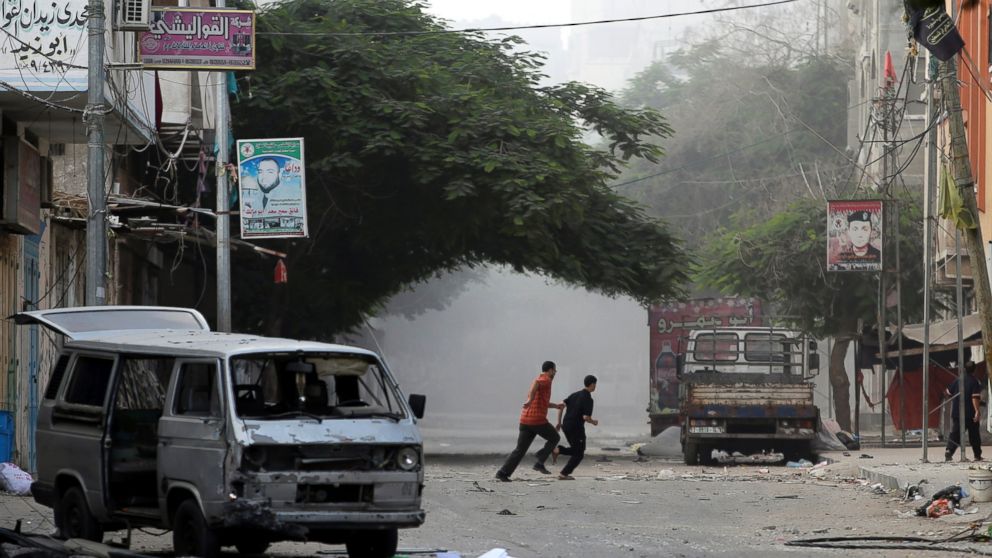 The battle has broken a two-year lull in hostilities between Israel and Hamas and was triggered by the slaying of three Israeli teens and revenge burning death of a Palestinian teen. Angry protests escalated to rocket launches and retaliatory air strikes.
Egypt attempted to broker a cease-fire between Hamas and Israel last week, but Hamas rejected the plan. The sides later agreed to a five-hour "humanitarian pause" Thursday -- but following the brief cease-fire, Israel and Hamas exchanged additional rocket fire, and Israel launched its ground invasion hours later.
The Associated Press contributed to this report.