With President Trump set to hold an historic summit with North Korean leader Kim Jong Un, the first thing they will need to decide is where to meet. Right off the bat, the venue will set the tone for the talks. Will one of them host the other? Will they pick a neutral venue? The location of the meeting will send signals to both sides – and the rest of the world – about who might be ready to concede and who comes into the talks with leverage.
Here are some of the more likely locations. Some of these may seem like long shots, but then again, so did the idea of a summit just days ago.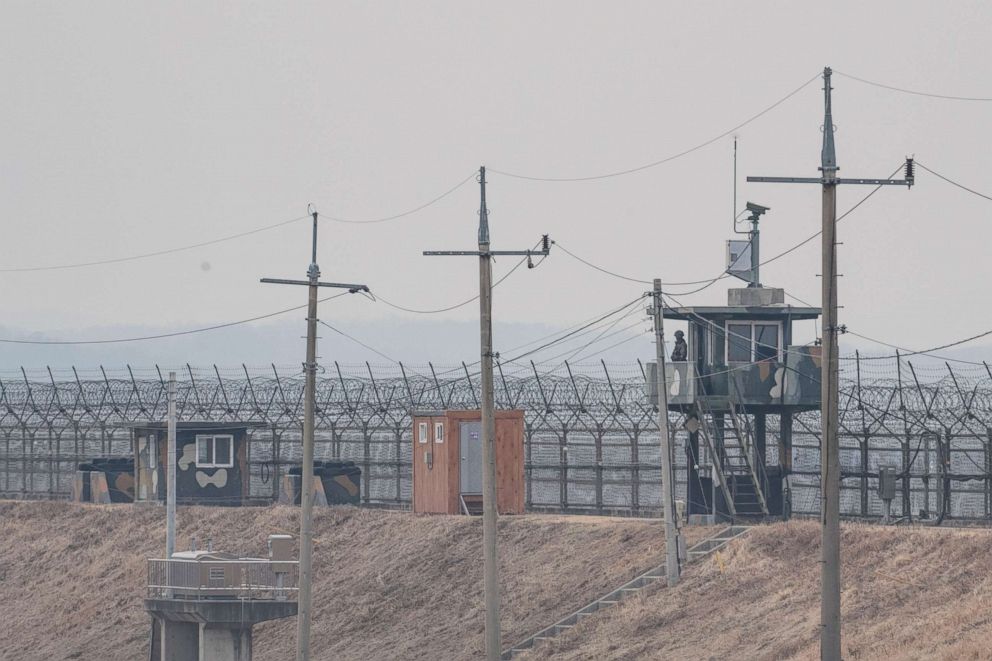 The Korean Demilitarized Zone (DMZ) – Perhaps the most obvious option because it's the easiest. It is truly neutral territory and Kim, who has never left North Korea since assuming power, would not have far to go. There is a special conference room inside the Joint Security Area of the so-called truce village of Panmunjom for exactly these kinds of meetings.
Beijing - China hosted the Six-Party Talks -- negotiations over the North's nukes -- for years and is friendly territory for Kim. The Chinese for years have been urging the United States to talk directly with North Korea. China has been North Korea's patron for years, but its recent enforcement of tougher sanctions is also being credited as one reason North Korea may be coming to the table. It is also a convenient and safe location for Kim. The only times his father, former North Korean leader Kim Jong Il, ever traveled abroad were on a special train to China.
Geneva - It would be a homecoming of sorts for Kim, who went to boarding school in Switzerland as a young boy. It is the quintessential neutral ground and, given the United Nation's role at the 38th parallel between the two Koreas, perhaps the two leaders could meet at the UN's Palais des Nations.
Stockholm - Another neutral third party, Sweden has represented American interests in Pyongyang for years, acting as a go-between and demanding consular access to detained Americans. Earlier this week, President Trump hosted Sweden's Stefan Lofven at the White House. At a press conference afterward, Trump was asked if Sweden could be an intermediary for talks with North Korea. Trump replied, "Sweden will always be helpful. Sweden has been helpful in the past. They were very helpful, recently, with respect to something else. They are a great friend and a very competent friend." He dodged, however, when asked to elaborate on what that recent "something else" was.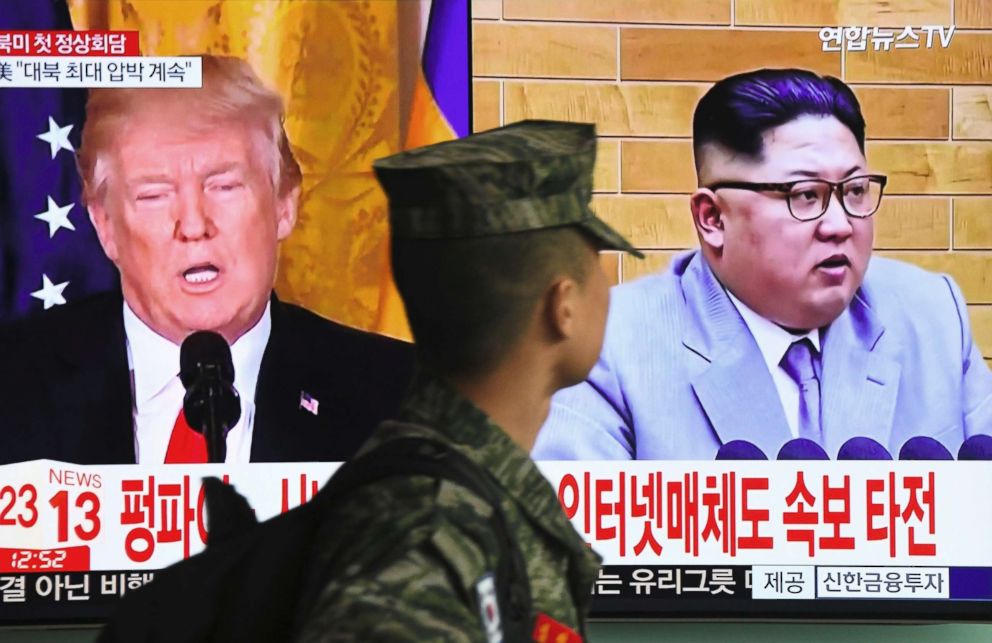 Seoul - The North-South dynamic may play in too much for Trump here, but South Korean leaders have traveled to Pyongyang in the North before and Kim just sent his sister to the Winter Olympics in Pyeongchang in the South so there is recent precedent. Plus, South Korea was the messenger that set up this summit and it was notable that the announcement was made by the South Korean official even though it was at the White House.
Ulaanbaatar – The Mongolian capital has played host to sensitive negotiations with North Korea. Just hours after President Trump accepted Kim Jong Un's invitation to meet, Mongolia's former president, Tsakhiagiin Elbegdorj, tweeted his offer to host the meeting in Ulaanbaatar. A summit here could also be quite a spectacle, as Mongolian officials often honor visiting dignitaries by gifting them a horse.
On a ship – If they can't agree to meet in any territory, then perhaps they would meet at sea. International waters would also be a neutral, if perhaps logistically complicated option. And there is precedent: in 1989, President Reagan met Soviet leader Mikhail Gorbachev aboard the Soviet cruise ship Maksim Gorky off the coast of Malta for two days just weeks after the Berlin Wall fell.
Pyongyang - This would be the ultimate bold move by Trump, giving him all the drama he craves. But would he be giving up too much too fast? Not to mention inevitable security concerns for the American side and complicated logistics. Another complication: three American citizens are still detained in Pyongyang. With the memory of Otto Warmbier still fresh, Trump would find it difficult to go there and come home without them. On the other hand, former President Clinton successfully retrieved detained Americans during a visit in 2009. If Trump could bring the remaining Americans home, it would be an additional victory for him.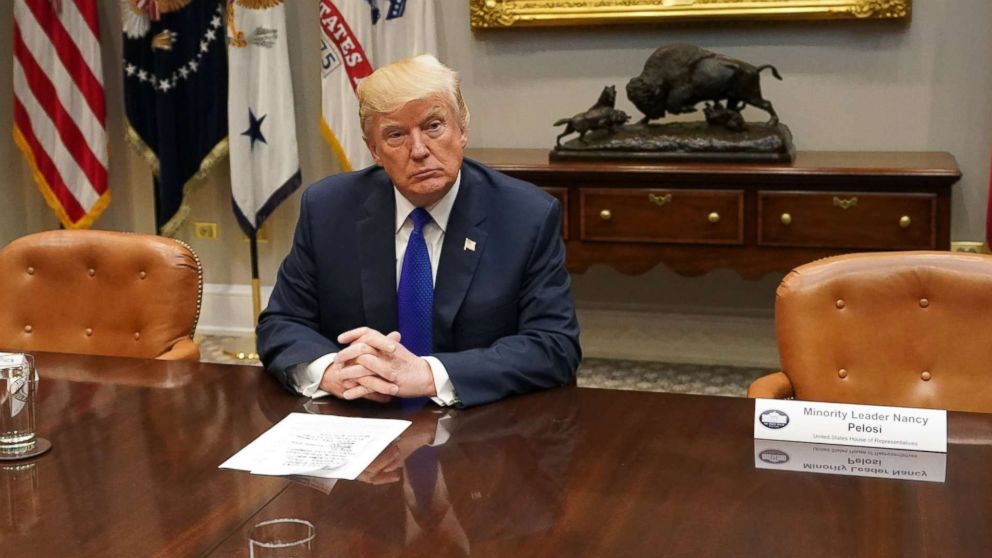 Washington – A meeting on Trump's home turf might seem to give him the upper hand, but generations of North Korean leaders have dreamed of being treated as an equal player and being welcomed to the White House might accomplish that.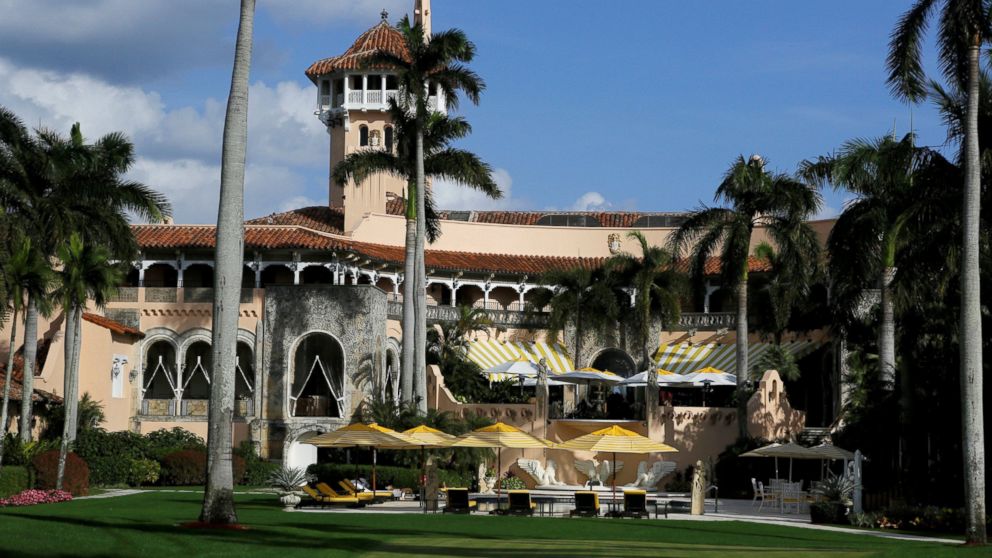 Mar-a-Lago – Trump is said to be most comfortable here, at his seaside club in Palm Beach, Florida. And he has used the venue for diplomatic powwows before. Last year he hosted Japanese Prime Minister Shinzo Abe and his wife for meetings, meals, and golf at the club. Ironically, it was during their dinner that Trump received word that North Korea had fired a missile in Japan's direction. While the prime minister huddled with his staff, Trump turned the outdoor venue into a makeshift Situation Room in full view of the other guests. The Government Accountability Office is currently investigating security at Mar-a-Lago following complaints from some Democrats in Congress, who have raised concerns about how classified information is protected at the private club.
New York – Washington and Mar-a-Lago would require Trump to approve travel sanctions waivers for the North Korean delegation, but there's another intriguing option to host them in the United States. New York is home to the United Nations headquarters, so if the meeting is there no travel waiver would be needed. North Korea has a Mission to the United Nations in the city, giving Kim and his entourage a safe place to stay and meet. The UN building is also in the shadow of a Trump-branded property right across the street (not to mention Trump Tower across town). A trip to America might be an enticing option for Kim, who as a boy had a soft spot for Michael Jordan and American basketball.