Tianjin, China, Explosion: See the Apocalyptic Images
Dozens of people died in the blast.
August 13, 2015, 11:22 AM
— -- Smoke is filling the horizon and debris is littering the streets in Tianjin today, as the northern Chinese city is struggling to survive the devastation from two fiery explosions that rocked a port warehouse storing hazardous chemicals.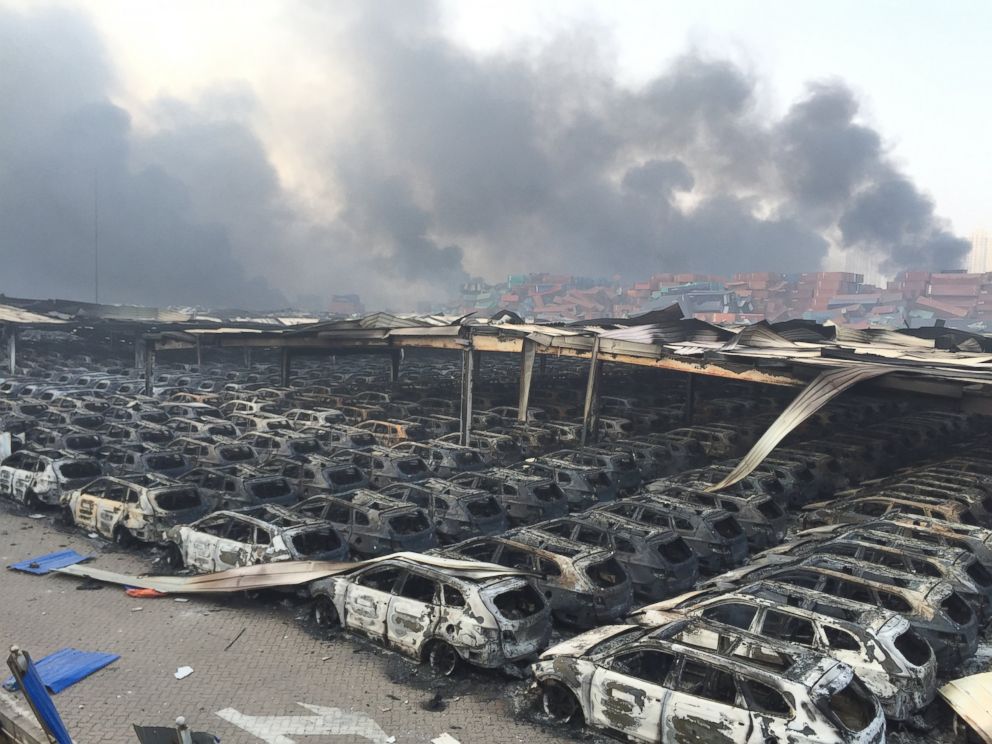 The first blast happened at 11:30 p.m. Wednesday, followed by a second explosion just 30 seconds later, according to a statement from the Tianjin Fire Department.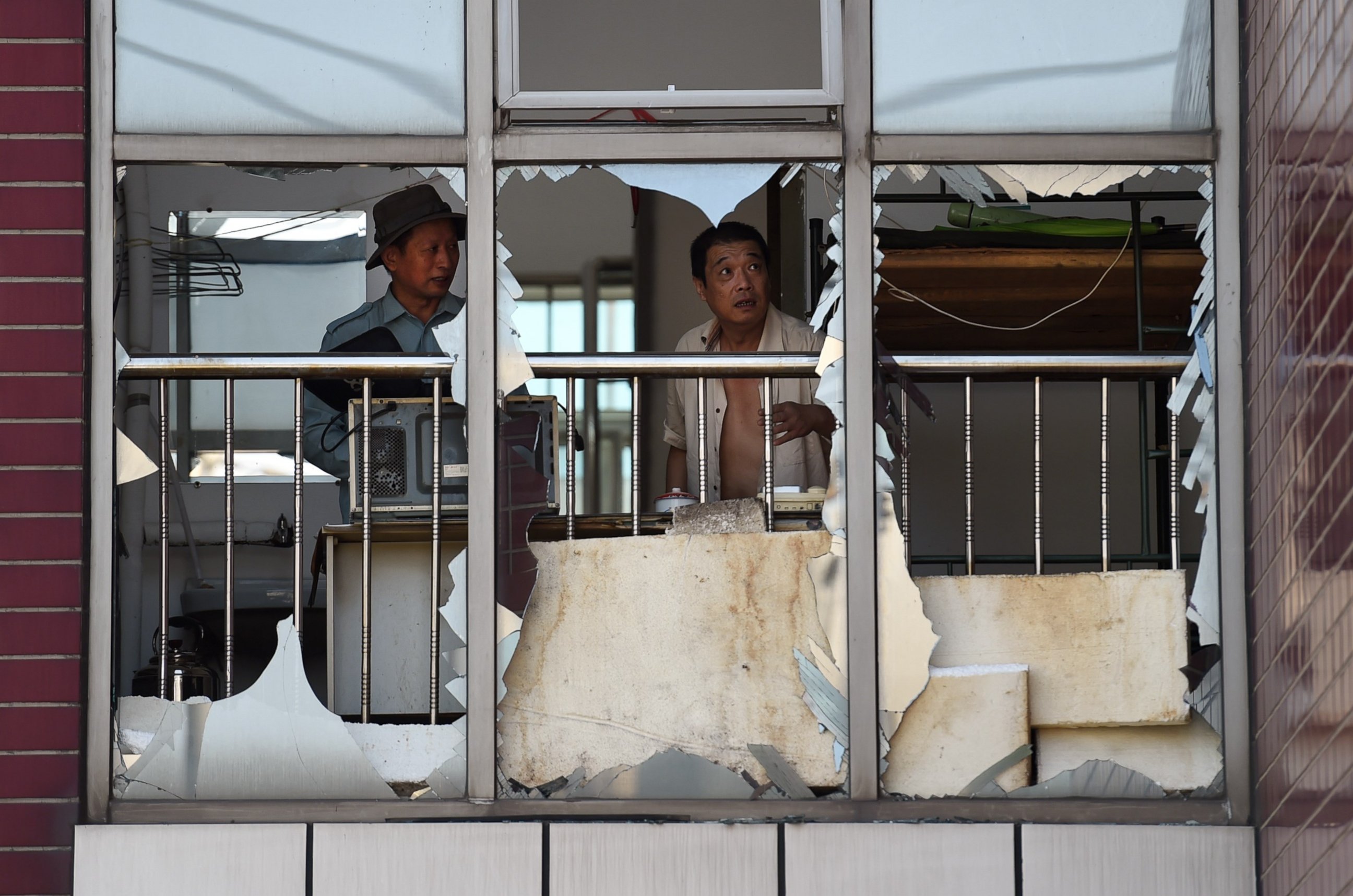 The overwhelming destruction in Tianjin today includes burned cars and shattered windows. And dozens of people were forced to sleep outside or in emergency shelters.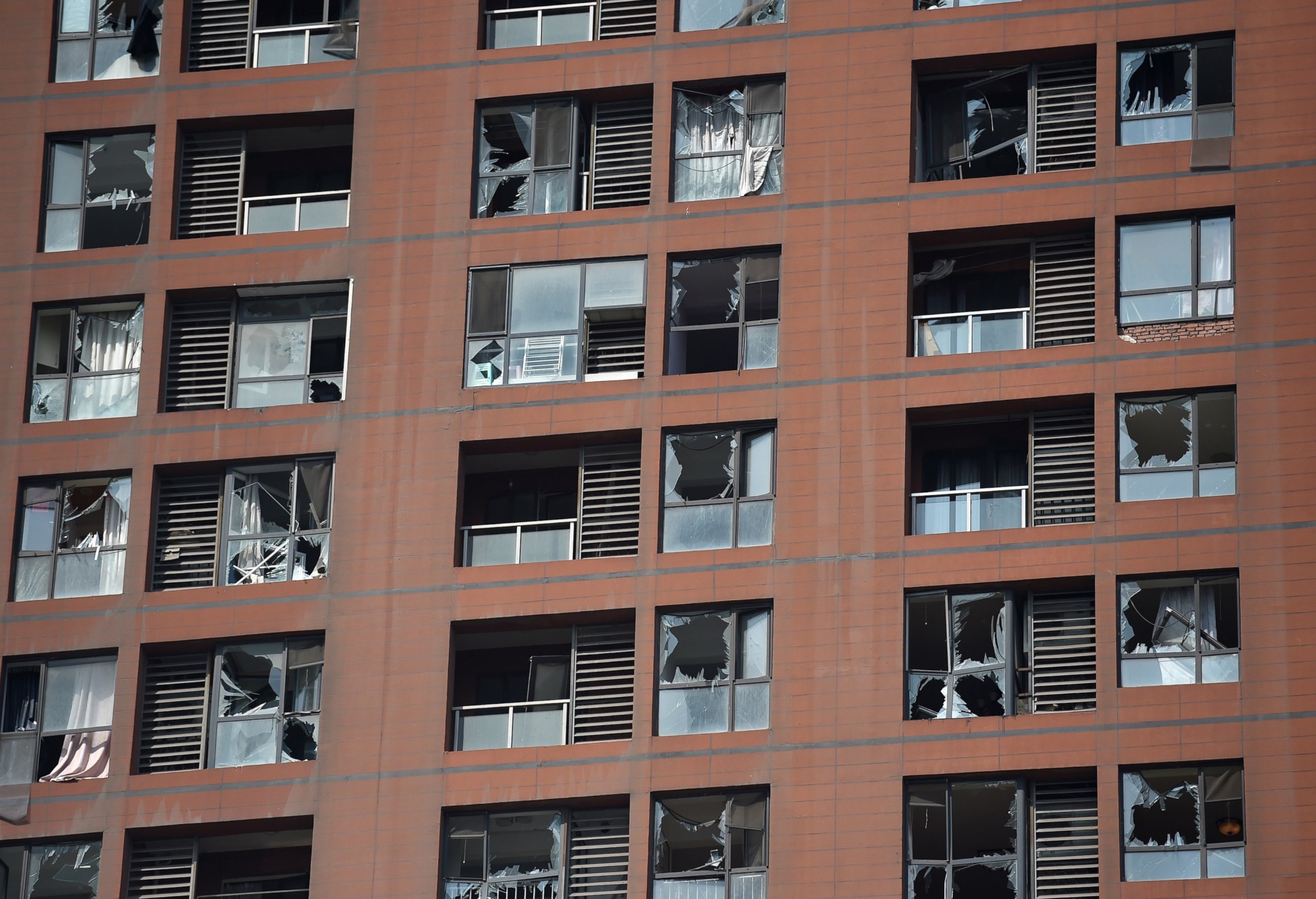 The death toll today has reached 50 -- including 12 firefighters -- according to the Tianjin government.
At least 701 people were injured, including 71 people in serious condition.
More than 1,000 firefighters were at the scene.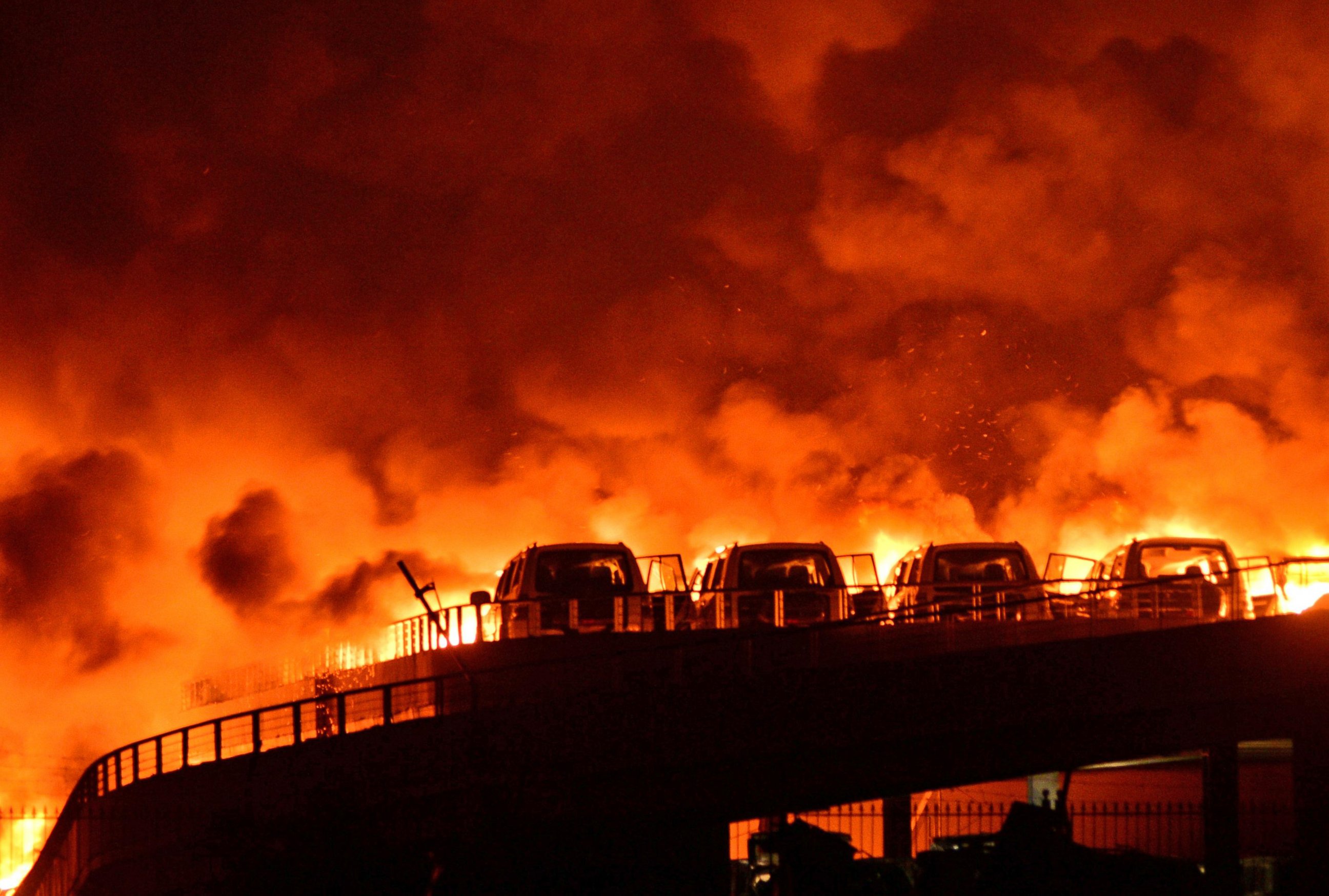 Tianjin is China's fifth biggest city, one of four municipalities run directly by China's central government. More than 15 million people live in Tianjin Municipality.
Tianjin Port, the fourth biggest facility in the world in terms of goods passing through, is the maritime gateway to Beijing.
The Associated Press contributed to this report.