— -- The excitement of South America's first Olympic and Paralympic Games was pulsing through the bustling arenas in Rio de Janeiro last August.
But almost six months after the closing ceremony of the summer 2016 Olypmpics, many venues are abandoned and desolate.
Rio's Olympic organizers are unsure how they will repay the $40 million they owe to creditors for setting up the Olympic facilities, according to The Associated Press.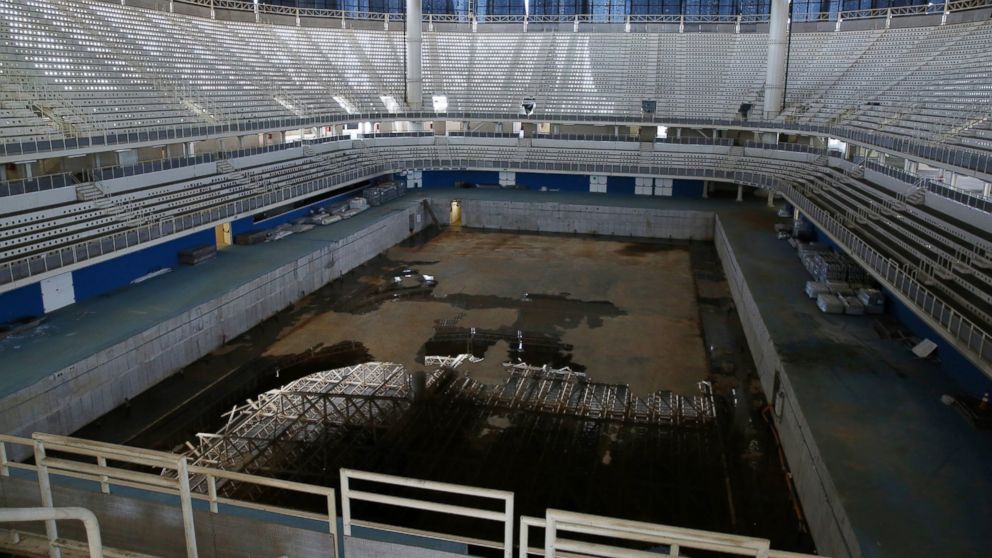 The Maracana stadium, one of the iconic venues for Rio, has fallen into disrepair due to vandalism and lacking funds for upkeep and electricity, the AP reported, and the second-largest cluster of Olympic venues, Deodoro, is closed until they are taken over by a new management company. The sweeping Olympic golf course has also been neglected.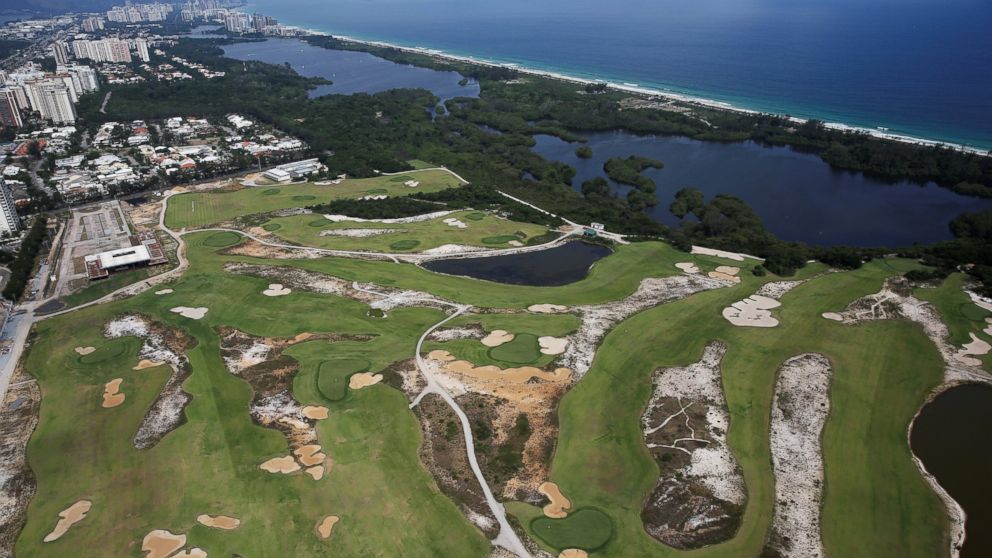 "The Olympic Games as currently conducted are not economically viable for most cities," a 2016 study on the economics of the Olympic games by the American Economic Association said. "The most important reasons include infrastructure costs relating to the venues hosting the events; the monopoly rents that flow to the International Olympic Committee; poor management; corruption; and the specter of unreasonable and unrealizable economic expectations for the host city and nation."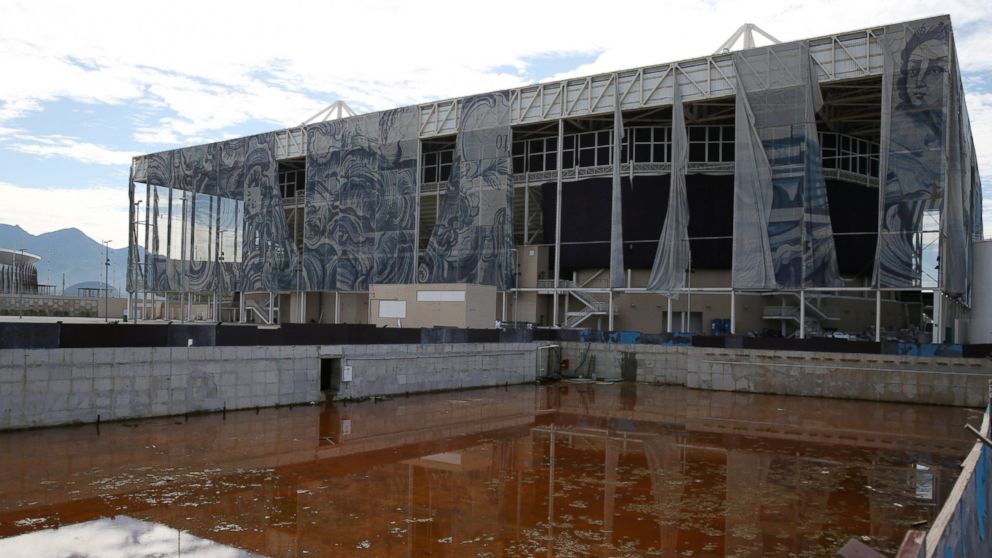 As the Rio games were beginning last summer, Andrew Zimbalist, a Smith College professor of economics told ABC News that the games were projected to cost Brazil $20 billion and return only $4 billion to $4.5 billion.
ABC News' Michael Edison Hayden contributed to this report.