Arizona Mother Raising Money to Recover Daughter's Body in Mexico
#GetLannaHome hashtag aims to bring teen home after fatal heart attack.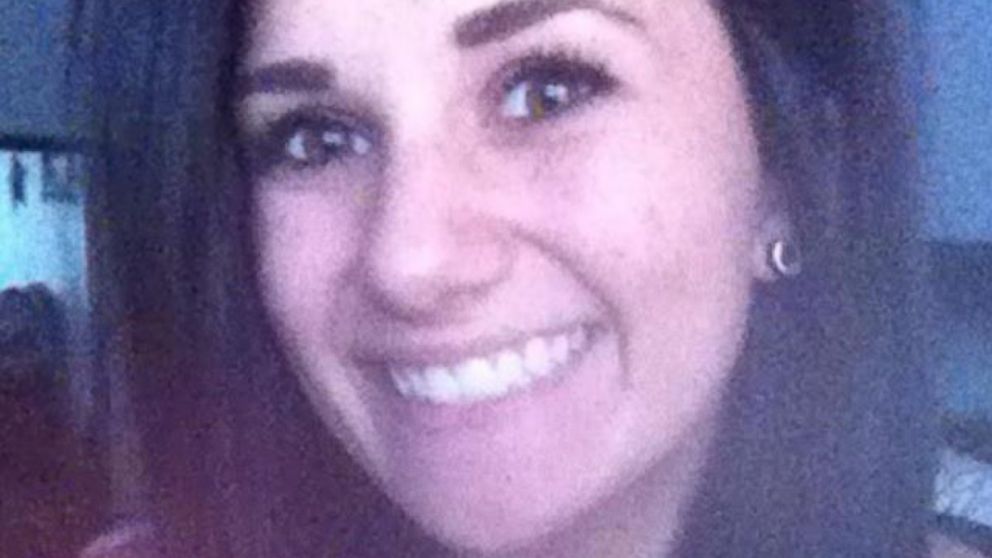 — -- A social media movement is raising awareness and money to bring back the body of a 16-year-old Arizona girl who suffered an apparent heart attack during a trip to Mexico.
Facebook and Twitter users have been using the hashtag #GetLannaHome since Lanna Hamann had a heart attack Saturday while vacationing in Rocky Point, Mexico. She had been traveling with friends and their parents.
Kris Hamann, her mother, told CBS affiliate KPHO, that she believes her daughter had been drinking energy drinks on the beach.
The teen, who's from Peoria, Arizona, near Phoenix, complained to her friend's father that she did not feel well, KPHO reported. She then went into cardiac arrest and died, according to doctors in Mexico, a friend of the Hamann family, Nicole Escobar, told ABC News today.
Escobar said an autopsy in Mexico found that Lanna had been drinking an energy drink, but the family still has questions about what might have contributed to her death.
Lanna was going to be a junior at Sunrise Mountain High School.
Lanna, who loved softball and hiking, had "just a beautiful smile" and was "very loved," Escobar said.
"If you look at Twitter, you can see how much she was loved," she said.
Lanna's parents are traveling to Mexico today to sign the death certificate and bring back their daughter's body. Hamann told KPHO the cost so far has exceeded $13,000.
Escobar set up the Lanna Hamann Memorial Fund through Wells Fargo to help with the funeral costs. A spokeswoman for Wells Fargo confirmed to ABC News that the public can donate to that memorial account in any Wells Fargo branch in the country.
Escobar also said parents from Lanna's high school set up a GoFundMe fundraising website.
Escobar said the local community is trying to support the fundraising effort through several local businesses. The nearby Chile's restaurant in Peoria is planning to donate a portion of restaurant proceeds, she said. The Yogurtology in nearby Glendale, Arizona, will be donating a portion of proceeds this Saturday, she said.