The Biggest News Stories of 2014
What happened around the world this year.
December 26, 2014, 7:01 AM
— -- The past 12 months featured a number of major news events that captivated the world -- from the disappearance of a Malaysian Airlines jetliner to the spread of the Ebola virus -- from all corners of the globe. Unrest in Ukraine and Israel also reached a climax as well as the threat from ISIS.
Here is a look at some of this year's major news stories:
1. Ebola Epidemic Becomes Global Health Crisis
The deadliest outbreak of Ebola, a deadly hemorrhagic fever, started in West Africa in the spring of 2014 and began to spread rapidly in late summer. Most of the epidemic was contained in three countries -- Guinea, Sierra Leone and Liberia -- though there have been cases in confirmed in at least five other countries, including two diagnosed in the United States.
The latest World Health Organization figures report that more than 6,000 people have died from the outbreak out of more than 17,100 total cases. The contagious disease created a global epidemic that has not yet been contained.
2. Disasters on Malaysian Airlines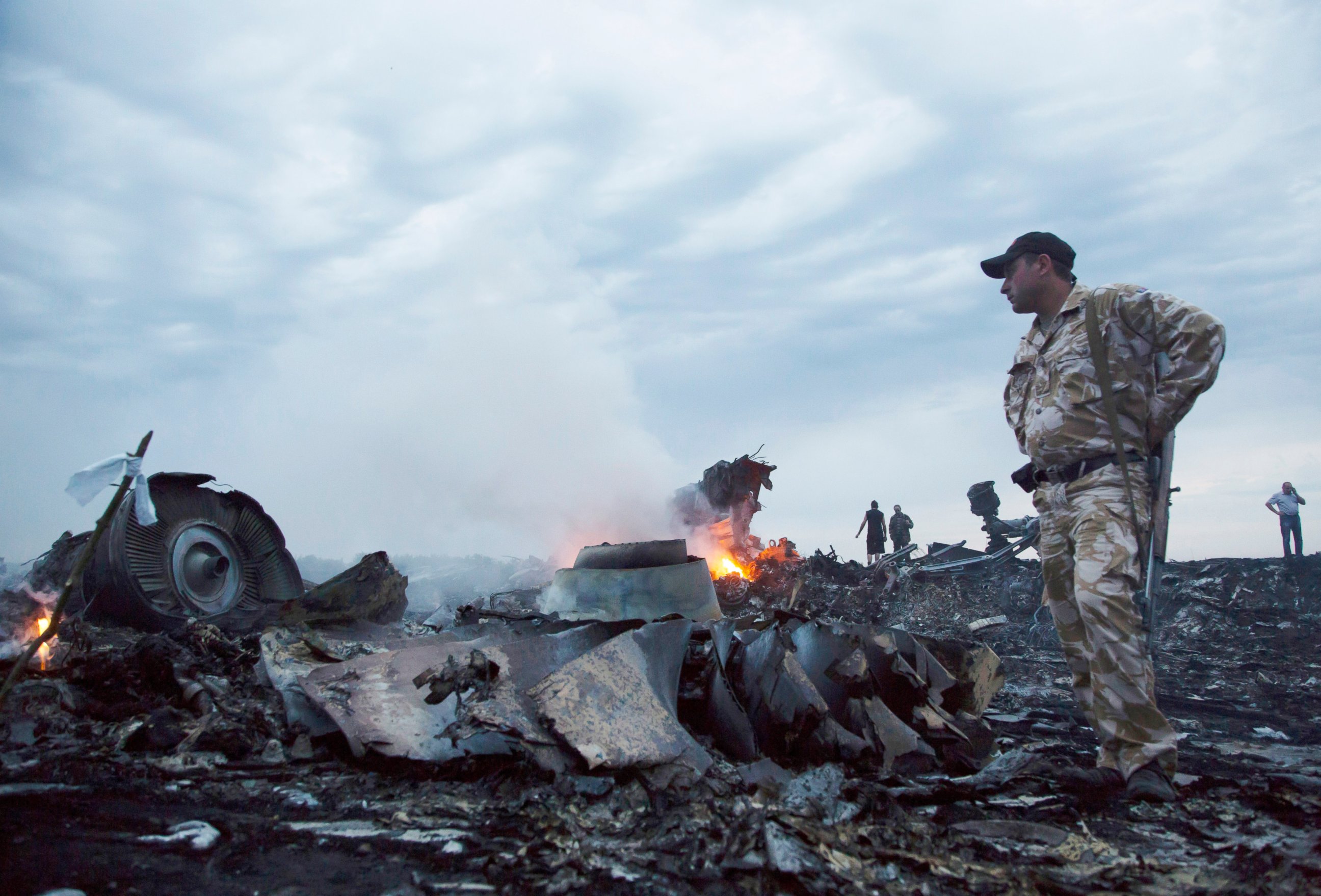 The prospect of a 747 plane filled with passengers disappearing from the sky seemed like a fictitious plotline from a television show until March 8 when a Malaysian Airlines flight from Kuala Lumpur destined for Beijing vanished. No crash site, debris or sign of any of the 239 missing people on board have ever been found and the search continues to this day.
It was considered the deadliest plane crash in aviation history until just four months later when a different, unrelated Malaysian Airlines Flight 17, was shot down near the Ukrainian border. Though no one has ever been found formally responsible, American intelligence sources blame pro-Russian separatist forces using a surface-to-air missile for the deaths of all 298 souls on board.
3. Fighting in Ukraine and Crimea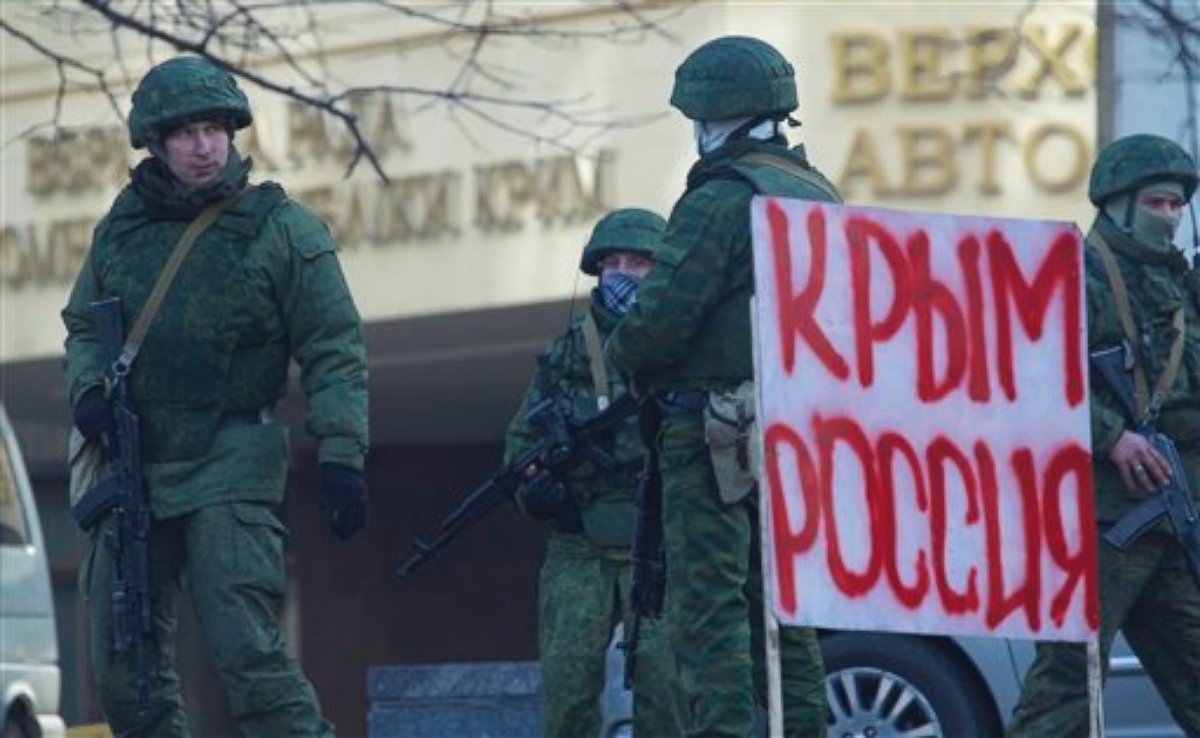 Border confrontations between Russia and Ukraine felt at times like flashbacks to the Cold War. After protests against Ukrainian President Viktor Yanukovych led to him fleeing the country, Russian-backed fighters moved into the seaside city of Crimea in the ensuing power vacuum.
Russian President Vladmir Putin maintained that the dispute was a matter of Russian nationalists in Ukraine wanting to rejoin their homeland, but the international community -- and the U.S. -- saw it as a dangerous land grab and imposed economic sanctions as a result.
4. Deadly Israel-Hamas Conflict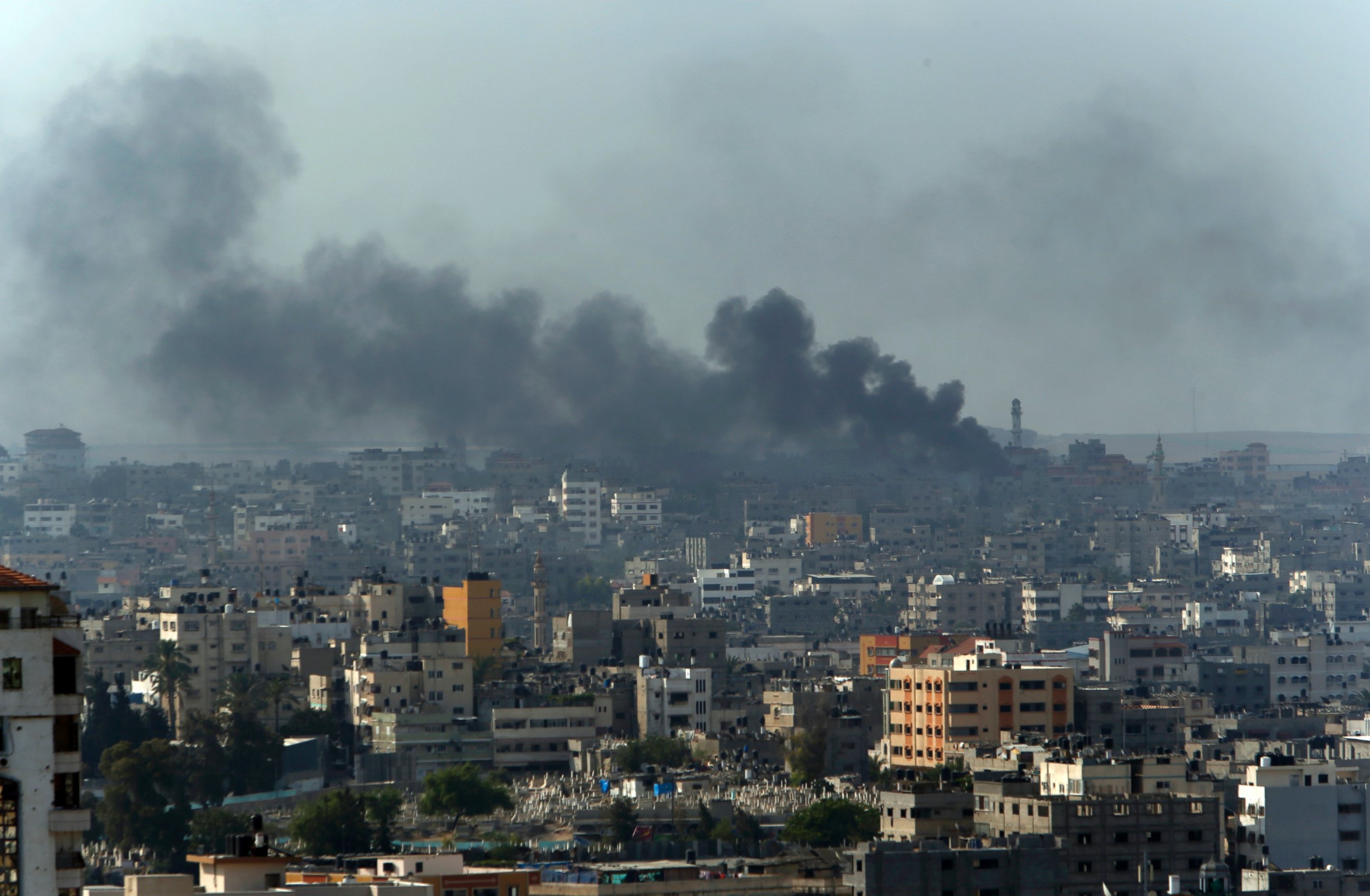 Heightened tensions following the kidnapping and murder of three Israeli teens led to an exchange of rocket fire, resulting in a formal Israeli offensive against Hamas in the Gaza Strip called Operation Protective Edge. The rocket fire lasted seven weeks, with Israeli Defense Forces targeting Hamas rocket launchers that the group placed throughout the densely-populated Strip. The United Nations reported that 2,192 people were killed in the Gaza Strip, the majority of whom were civilians, while Israelis reported 72 casualties, only six of whom were civilians. The rest identified as members of the military.
5. Rise of a Brutal New Terror Group
A terror group that most Americans had never heard of prior to this year, known as the Islamic State of Iraq and Syria (ISIS), took brutality to a new level with graphic beheadings and the brutal takeover of entire towns in Syria and Iraq. ISIS traces its roots back to an Iraq-based faction of al Qaeda but, in a telling sign, ended up separating from the group as al Qaeda began distancing themselves for fear that ISIS was too extreme.
The group's ultimate goal is to create an Islamic state and was able to gain power in areas of Syria devastated by the country's civil war. In addition to plundering villages and forcing mass executions, ISIS gained notoriety in the West after beheading American and English journalists and aide workers who had been captured in the region and then posting videos of the murders online.
6. World Shows It's Competitive Side in Sochi and Rio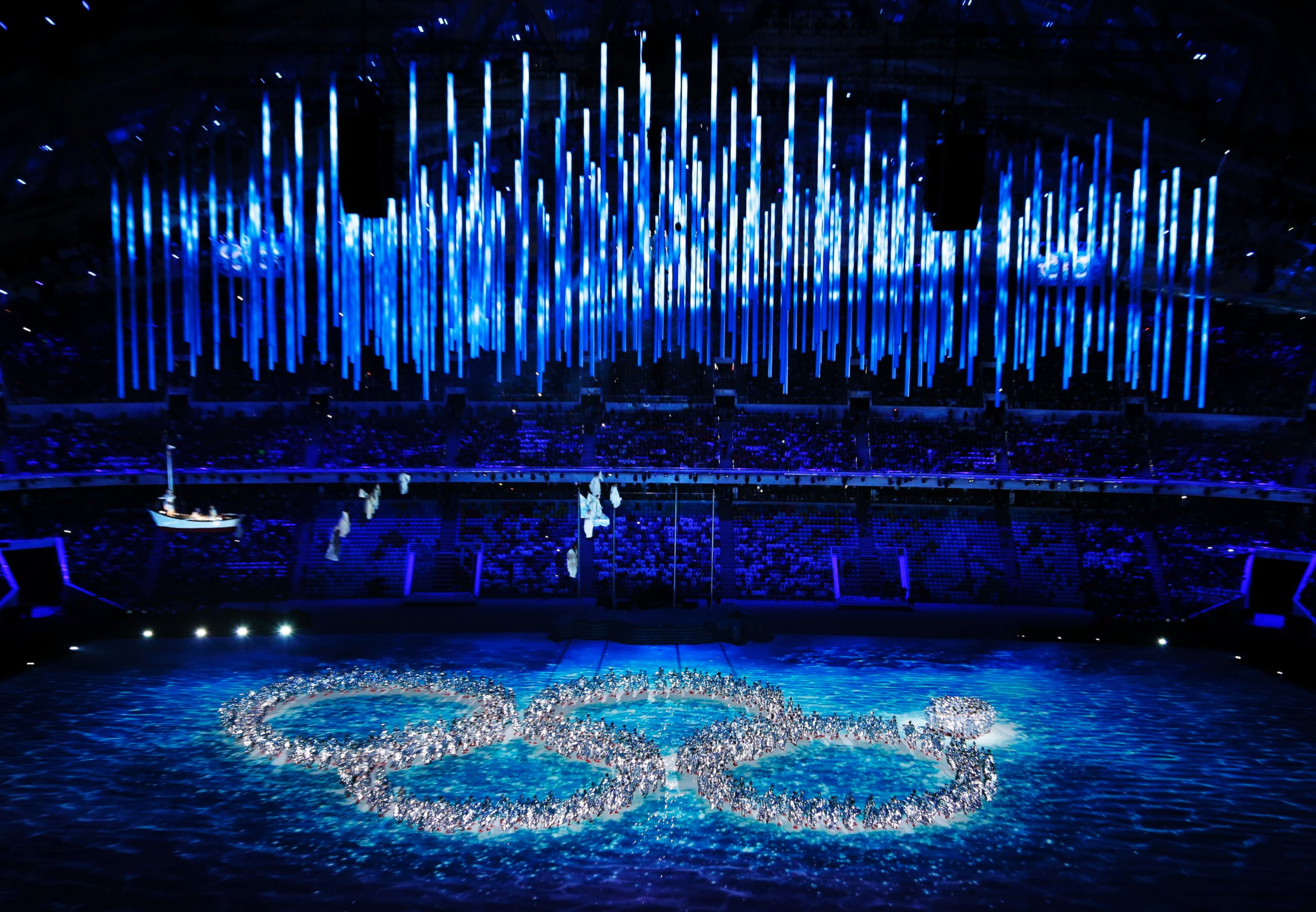 Athletes and sports fans came together in two worldwide sporting events this year and different regions showed their varied skills at both the Winter Olympics in Sochi this February and the World Cup in Brazil in July. The Olympic hosts ended up winning both the most medals and the highest number of golds in the Sochi Games, but the Brazilians didn't fare as well when it came to the World Cup. Brazil was knocked out in the semifinals to Germany, who took home their fourth World Cup title after beating Argentina in the final.
7. Republicans Take Control of the Senate in Midterm Elections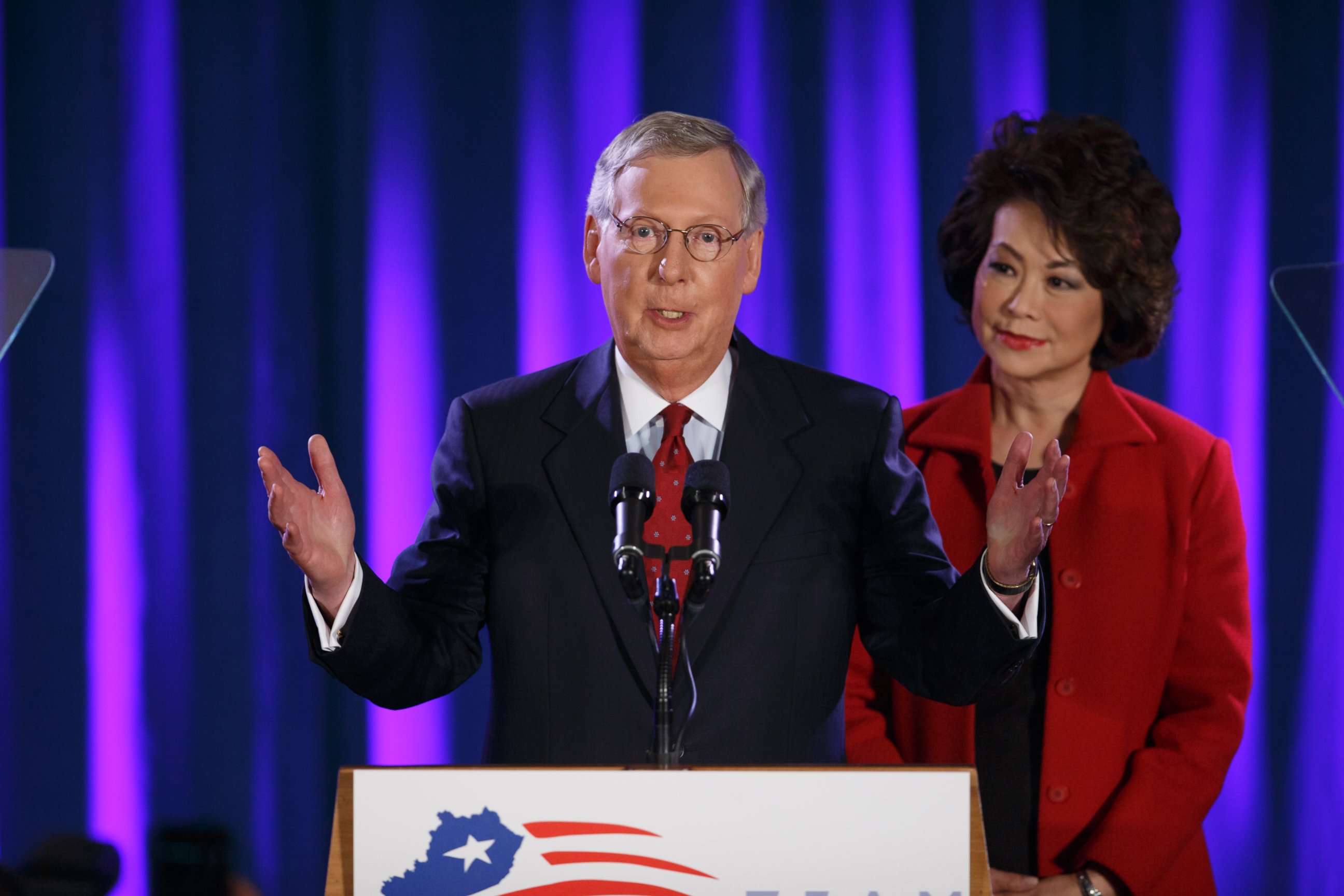 Voter turnout hit an all-time low for this year's midterm elections. With only 36.3 percent of voters weighing in, the Republicans took control of the Senate and held on to their firm grip of the House of Representatives, which political analysts interpreted as a disgruntled knock on President Obama's policies.
While President Obama made a small number of public appearances on the campaign trail, all eyes turned to possible 2016 candidates like Hillary Clinton and Chris Christie to see who they endorsed instead.
8. Comedy Loses Legends Robin Williams and Joan Rivers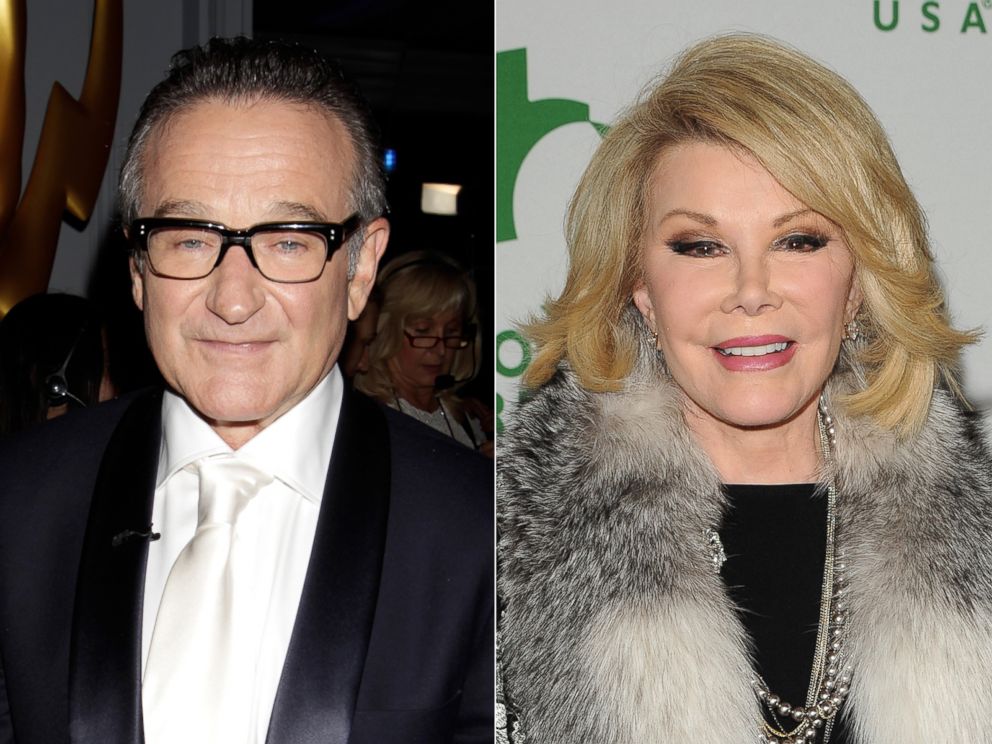 This was a tough year for comedy as the unexpected deaths of both Robin Williams and Joan Rivers left fans in tears. Robin Williams, 63, committed suicide in his California home on August 11 and his wife later revealed that while the actor, who had previously battled substance abuse, was sober at the time of his death, he was struggling with the early stages of Parkinson's disease. Less than three weeks later, complications from a throat surgery left the 81-year-old in a medically induced coma and life support, later dying from brain damage due to a lack of oxygen. Investigators found that the clinic performing the surgery made a number of mistakes that contributed to her death.
9. Fatal Use of Force By Police in America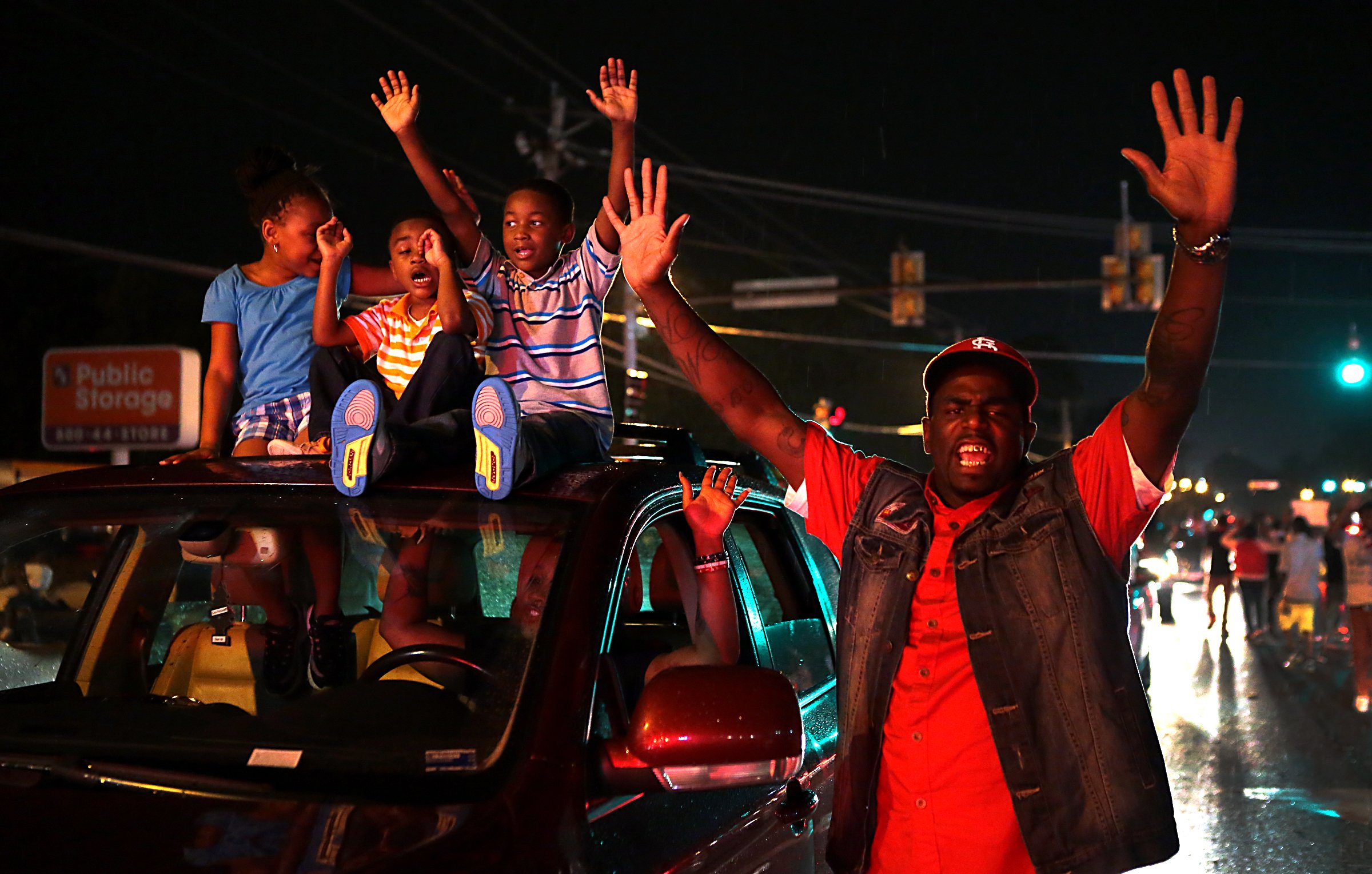 Violent riots broke out in the St. Louis suburb of Ferguson this August after an unarmed teen named Michael Brown was fatally shot by a police officer. Witnesses allegedly stated that Brown had his hands up at the time of the shooting -- which was later disputed by police officer Darren Wilson -- added to the fury. A grand jury decided not to indict Wilson on criminal charges.
Ten days later, a New York grand jury also decided not to indict a police officer in the death of Eric Garner, a black man in Staten Island who put in an apparent choke hold by a white police officer after Garner was allegedly caught selling loose cigarettes. These cases and others prompted national protests demanding an end to aggressive use of force by police.
The debate took a turn when a man fatally shot two NYPD officers in Brooklyn on Dec. 20 while they were parked in their patrol car before shooting himself. The investigation into the shooting determined that the man had posted threats to police on his Instagram account shortly before the shooting, specifically citing Michael Brown and Eric Garner. Both Brown's and Garner's families spoke out condemning the attack.
10. Robot Makes a First-Ever Comet Landing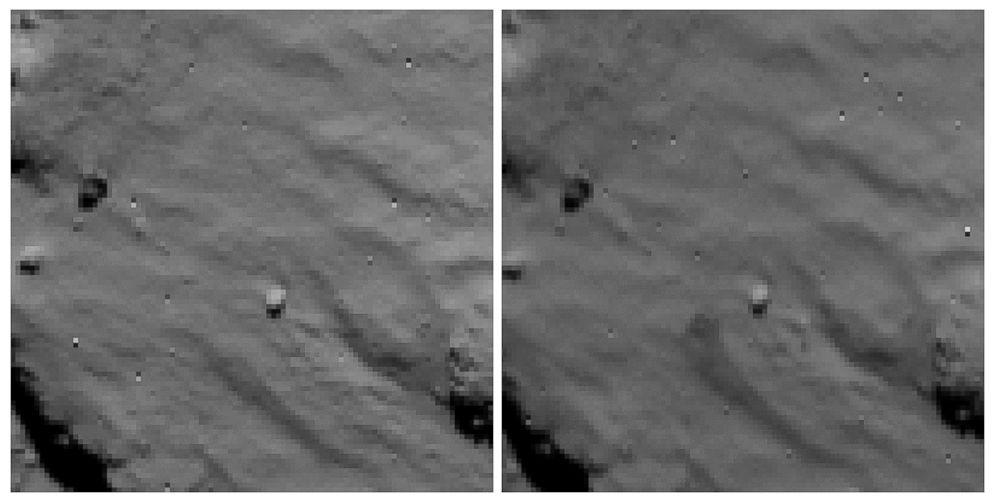 It wasn't a human who made the giant step for mankind this year but a spacecraft that achieved the previously impossible task of landing on a moving comet with the help of the European Space Agency.
The Philae, a robotic lander, was launched from the Rosetta spacecraft after a 10-year journey and successfully latched onto the hurling rock, later named Agilkia. Though Philae ran out of battery more quickly than expected since it inadvertently landed in a shady spot on the comet that prevented some recharging via solar panels, it was still able to transmit data back to scientists on the ground that was previously out of reach.
11. Sony Hack Ruled International Attack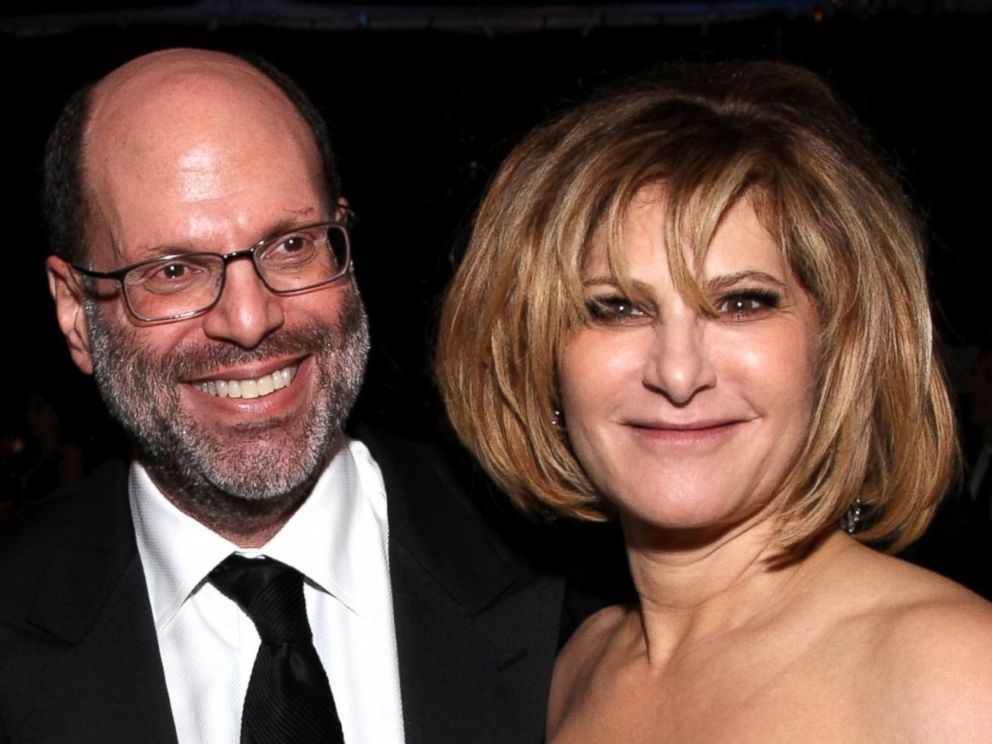 First it was the online release of at least five Sony movies including 'Annie' and 'Fury.' Then private emails between studio executives and famous producers were leaked, wherein the executives insulted some A-list stars like Angelina Jolie and Adam Sandler, forcing them to apologize.
Then the threats turned violent, when the hacking group identified as "The Guardians of Peace" warned that any theater that released the movie called "The Interview," where two Americans assassinate Kim Jong Un, would face a "bitter fate.... The world will be full of fear. Remember the 11th of September 2001," the hackers warned.
Theaters then said they would not show the film, and Sony said that they would not release it as a result-- a move that was criticized by many, including President Obama, as caving to terrorist demands. On Christmas Eve-- the day before it was originally scheduled to be released -- Sony announced that it would be available through Google Play and YouTube almost instantly and more than 300 independent theaters followed by holding screenings on Christmas.
12. Cuba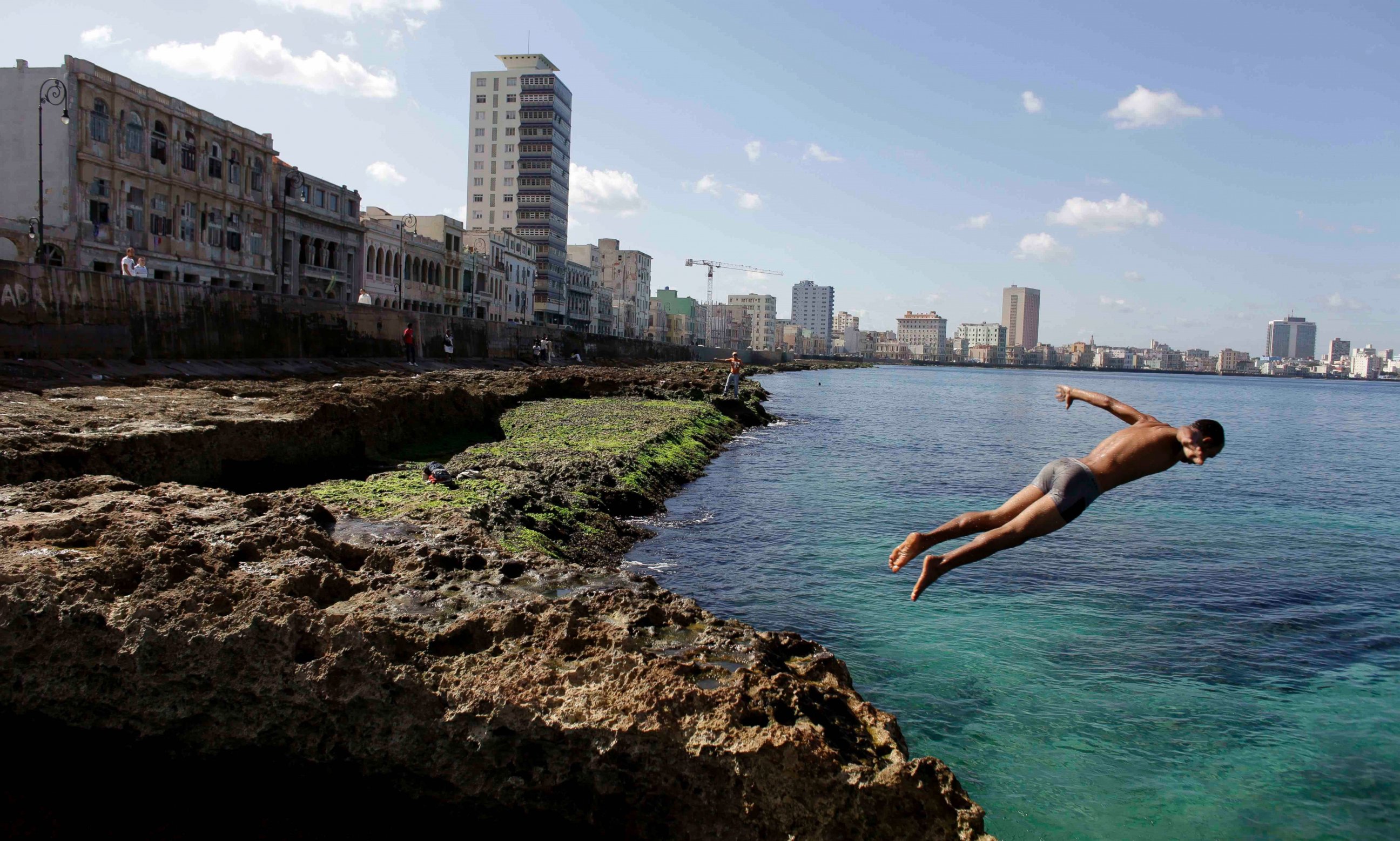 President Obama made a landmark announcement in mid-December declaring that the U.S. would begin restoring diplomatic relations with Cuba by re-opening an embassy in Havana and softening the travel restrictions on the long-banned country.
The move came after the two governments were able to strike a deal releasing American Alan Gross who had been held by Cuban authorities for five years.
"In the most significant changes in our policy in more than 50 years, we will end an outdated approach that, for decades, has failed to advance our interests, and instead we will begin to normalize relations between our two countries," President Obama said during his announcement of the changes on Dec. 17.