Black Server Quits Restaurant Job After Feeling 'Discriminated Against' Over Her Natural Hair
Jack Astor's Bar and Grill responds to the allegation.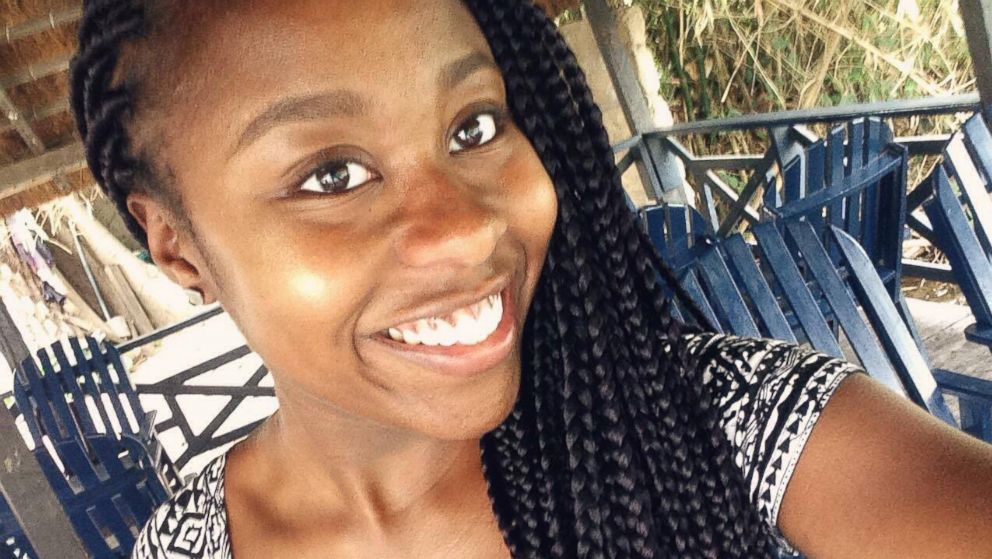 — -- A Toronto college student said she hopes to start a larger conversation about the "ridiculous" way black women's hair has been long-perceived by some as "not beautiful" and unacceptable after she felt "discriminated against" recently for her natural hair.
Akua Agyemfra, 20, quit a new job as a server at a Jack Astor's Bar and Grill restaurant in Toronto last week after she said a manager told her that her hair was "unacceptable" and sent her home, she told ABC News today.
Jack Astor's Bar and Grill operates 41 restaurants across Canada and New York.
Agyemfra said she was wearing her hair in a bun during training that day, but the manager told her company policy dictated her hair should be "straight and down." Agyemfra said she took her hair out to show her manager that her natural hair couldn't "fall straight," but the manager still sent her home.
"I was so humiliated and shocked," the York University student said.
She is "not a confrontational person," Agyemfra added, but she "was raised to stand up for what is right." So she quit and brought her story to CBC News.

"[S]ince the CBC broadcast, [Jack Astor's has] now established a confidential channel through which any employee can share their views on our policies," company spokeswoman Kathryn Long told ABC News in a statement.
"Our company seeks always to treat every man and woman in our employ with the highest degree of respect and dignity," she said. "They are an integral part of creating the fun, family environment we strive for in our restaurants."
Jack Astor's "confidential written standards for female servers/hostesses" specified they had the "option to wearing 'hair down' or up in a stylish do,'" Long added.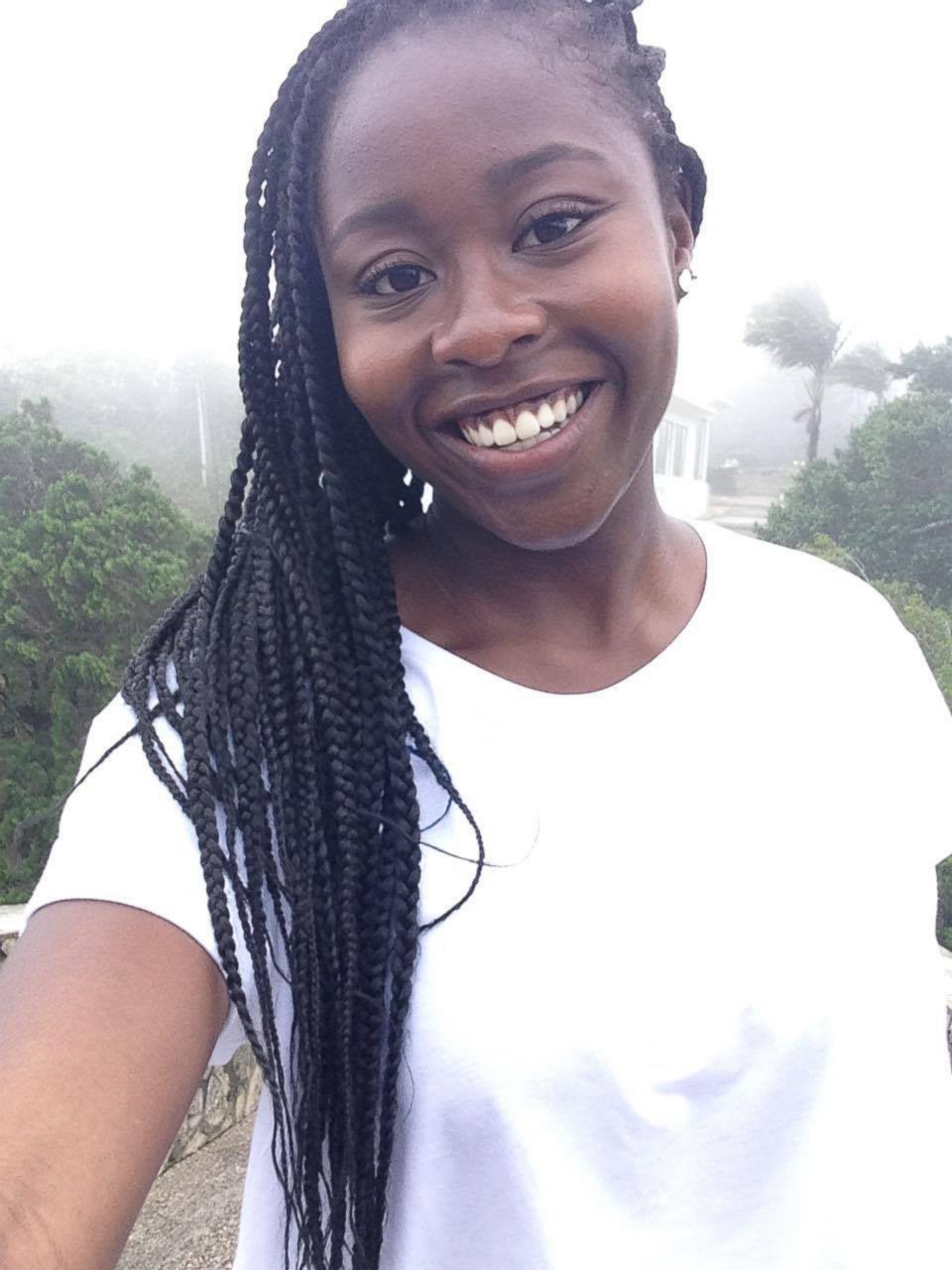 In response, Agyemfra said, "If a stylish up-do is allowed, why was I sent home? ... What made my hair different? My hair was collected, my edges were laid and neat. I am allowed to take out my extensions. My scalp has the right to breathe, too. I refuse to be discriminated against because of hair. That's my DNA. I cannot change that."
She said the company has not contacted her, and spokesman Long declined to comment beyond the original statement.
Agyemfra said she now hopes her story will educate more people about black women's hair and encourage more people to challenge "European standards" of beauty that tell black women their hair is "not beautiful" and "unacceptable."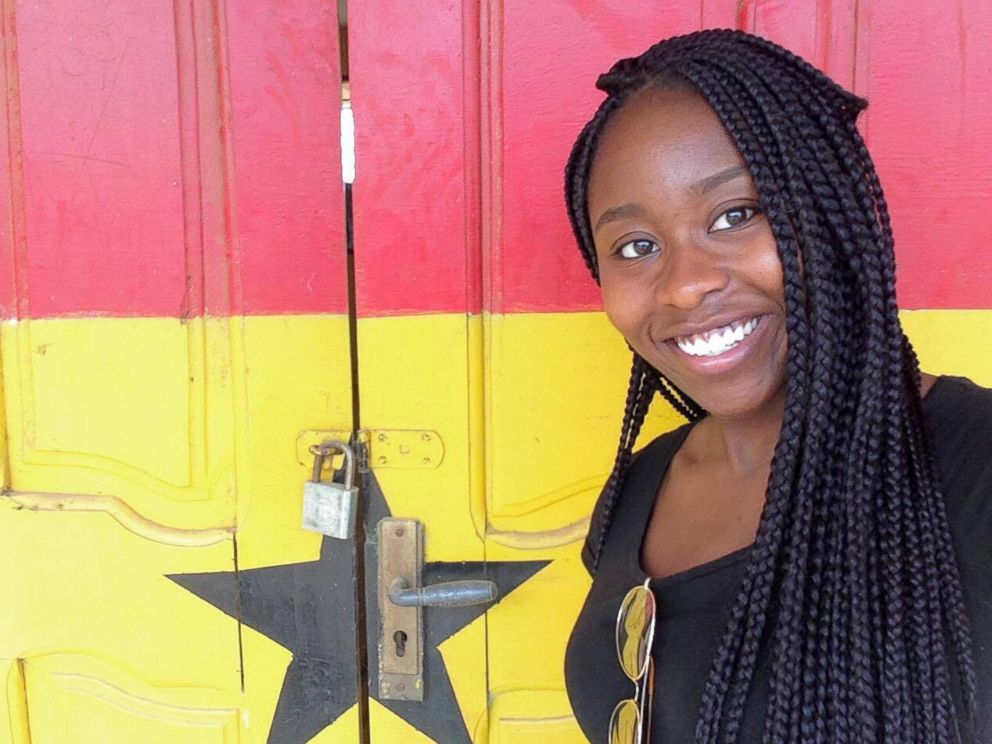 "They are unaware of the process we go through to make our hair straight, spending hundreds of dollars on bundles, hair products, not to mention the hours and even sometimes days, it takes to style our hair," she added. "There's different grades to black hair. Not everyone has that perfect Solange Knowles 'fro."
Despite the "humiliation" she faced, Agyemfra said, the experience has helped her embrace her Ghanaian roots even more.
"I was raised to embrace not only my rich culture but my hair as well," Agyemfra said. "My natural hair is healthy and fine."