The body of a U.S. woman found stuffed inside a suitcase in Bali is back in Chicago, while her daughter and daughter's boyfriend remain on the Indonesian island, accused of killing her.
Heather Mack, 18, and her boyfriend, Tommy Schaefer, 21, were arrested Aug. 13, one day after Sheila von Wiese-Mack's body was found stuffed inside a silver suitcase. That suitcase was discovered in the trunk of a cab outside the upscale St. Regis Resort in Bali's exclusive Nusa Dua district, where the relatives were vacationing.
Teen Accused of Mother's Murder in Bali Is Pregnant, Lawyer Says
US Teen Could Face Firing Squad in Mom's Suitcase Death
Heather Mack, who says she's two months pregnant, claims an armed gang killer her mother, and that she and Schafer managed to escape after being kidnapped by the same gang.
But investigators say surveillance video shows the mother and daughter arguing in the hours before she died. The daughter and her boyfriend later called for a taxi, placing several suitcases inside before checking out from the hotel, local police said.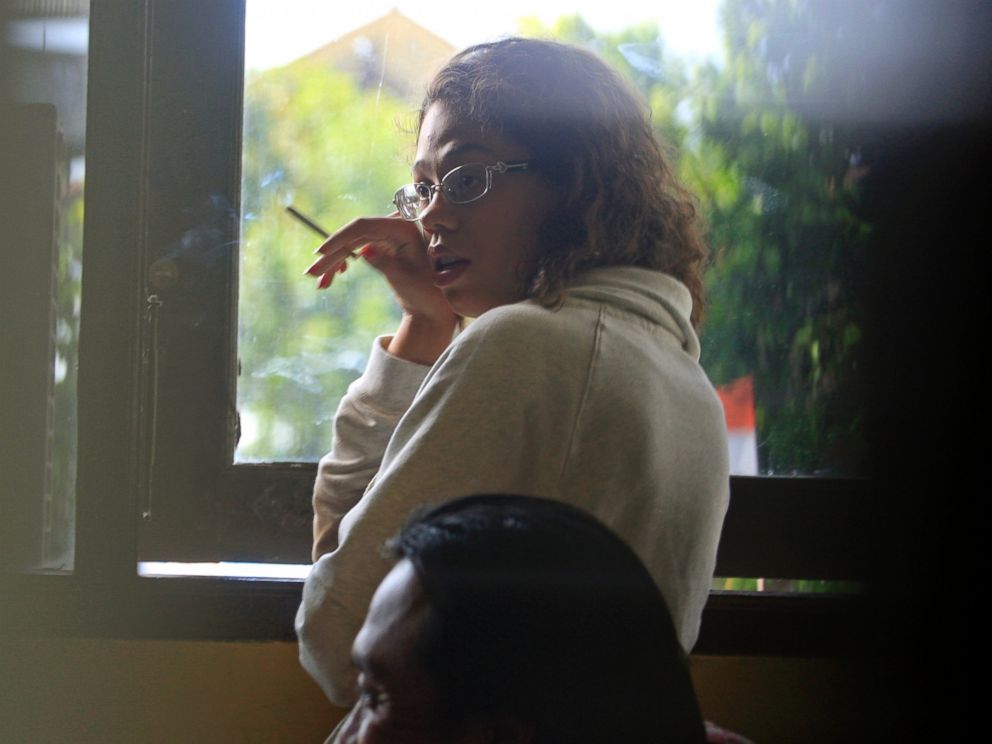 An autopsy found she died of asphyxiation after her nose was broken by a blunt blow. Other bones were broken in her head and face, and wounds on her hands indicate she tried to defend herself, Indonesian authorities say.
The FBI is in Bali investigating.
Michael Elkin, an attorney for Heather Mack, stressed his client's innocence. "The key thing right now is to have a thorough investigation," Elkin said.
The victim lived for years in a mansion near suburban Chicago. Her neighbors remained baffled by the death.
"It's terrible," Beth Franken said. "You know, I don't … it's awful."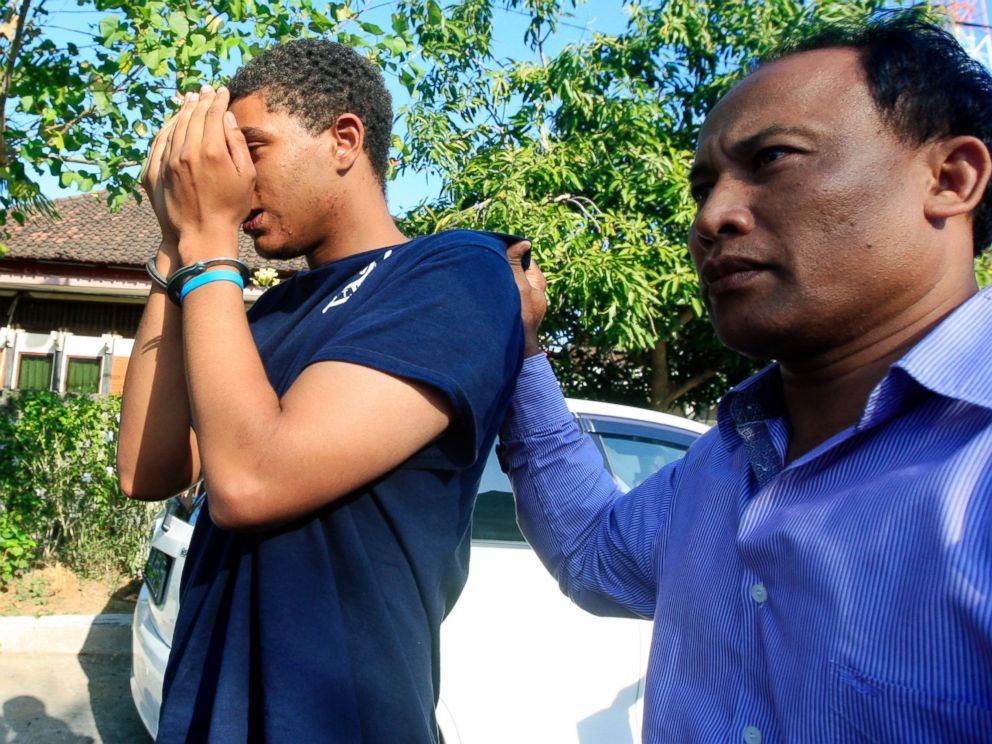 Police lights were a familiar sight at the home, former neighbors said – with police called 86 times during the past decade, mostly for domestic disturbances. Von Wiese-Mack filed reports alleging stealing, bite marks and missing persons. In 2011, she claimed her daughter "forcefully pushed her in the chest," causing her to "fall to the floor and break her right arm."
Mack was arrested and released in that case, but she and Schaefer now face possible charges of premeditated murder, which carries a maximum sentence of death.
The victim's family told ABC News they are devastated by von Wiese-Mack's death, but thankful for authorities working on the case.
The Associated Press contributed to this report.