LONDON— -- Russia's top investigative body says it is looking for a motive in the slaying of prominent opposition leader Boris Nemtsov, who joins at least six other critics of Vladimir Putin who have died since his first term as president.
Nemtsov, 55, was shot several times in the back as he walked by a bridge near the Kremlin late Friday night, according to Russia's Investigative Committee. Russia's top investigate body said in a statement Saturday that it was considering several possible motives, including an attempt to destabilize the country, Islamic extremism, the conflict in Ukraine, and Nemtsov's personal life, according to The Associated Press.
A spokesman for the Kremlin said Putin believes the "cruel murder ... has every sign of being a contract killing, which has a solely provocative nature," according to the Interfax news agency.
"The president has ordered the leadership of the Investigative Committee, the Interior Ministry and the Federal Security Service to form an investigative group and keep the investigation of this crime under personal control," said the spokesman, Dmitry Peskov. "The Russian president expresses deep condolences to relatives and friends of Boris Nemtsov, who died tragically."
While police in Russia search for a suspect, Nemstov joins a growing list of Putin's critics who have died or have been killed in recent years: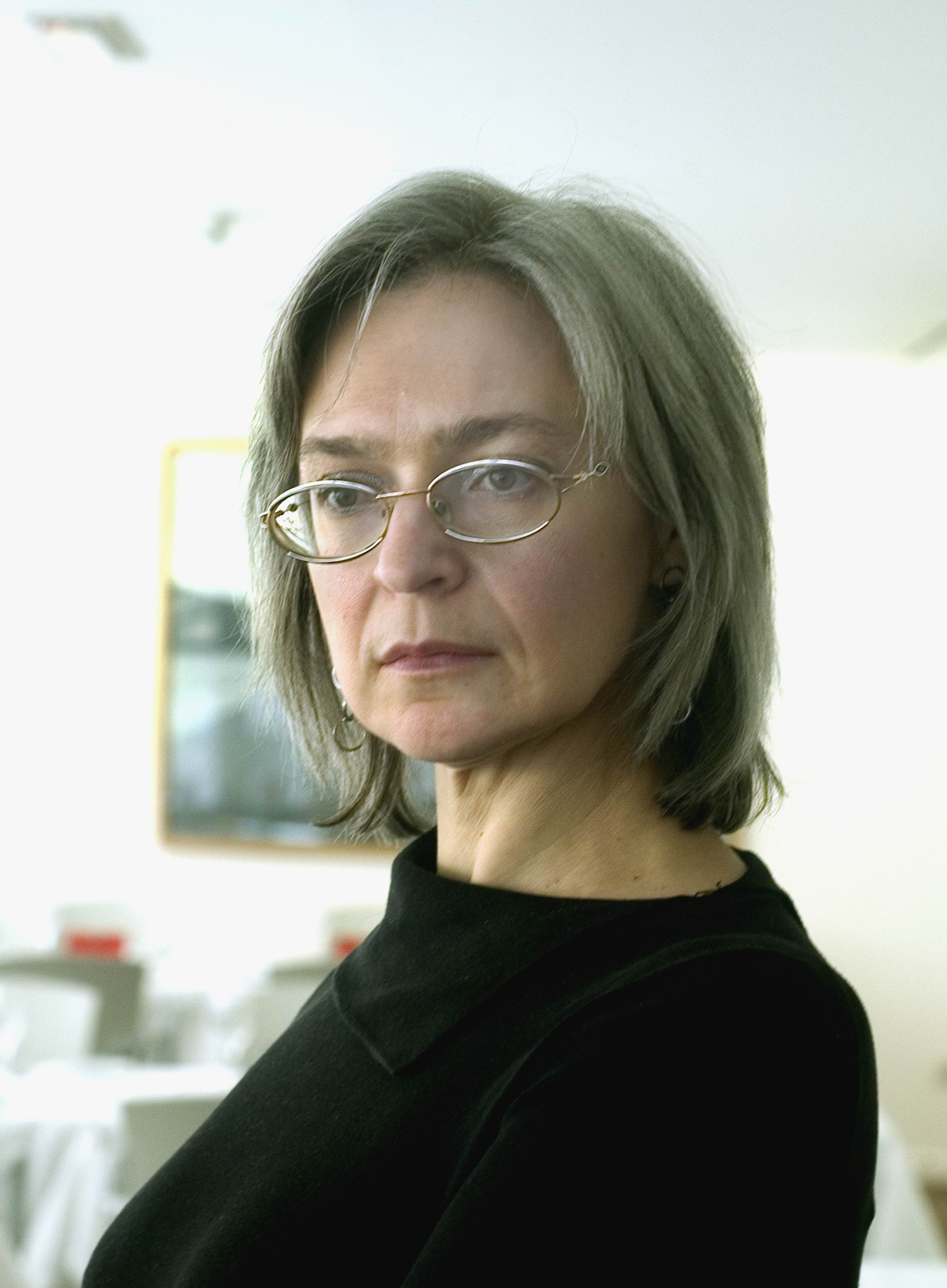 The Russian journalist and human-rights activist was shot and killed inside her apartment in October 2006. She was a fierce critic of Putin's war in Chechnya.
A court convicted five men of involvement in her murder last year, but Russia's Investigative Committee has not yet determined who ordered the killing.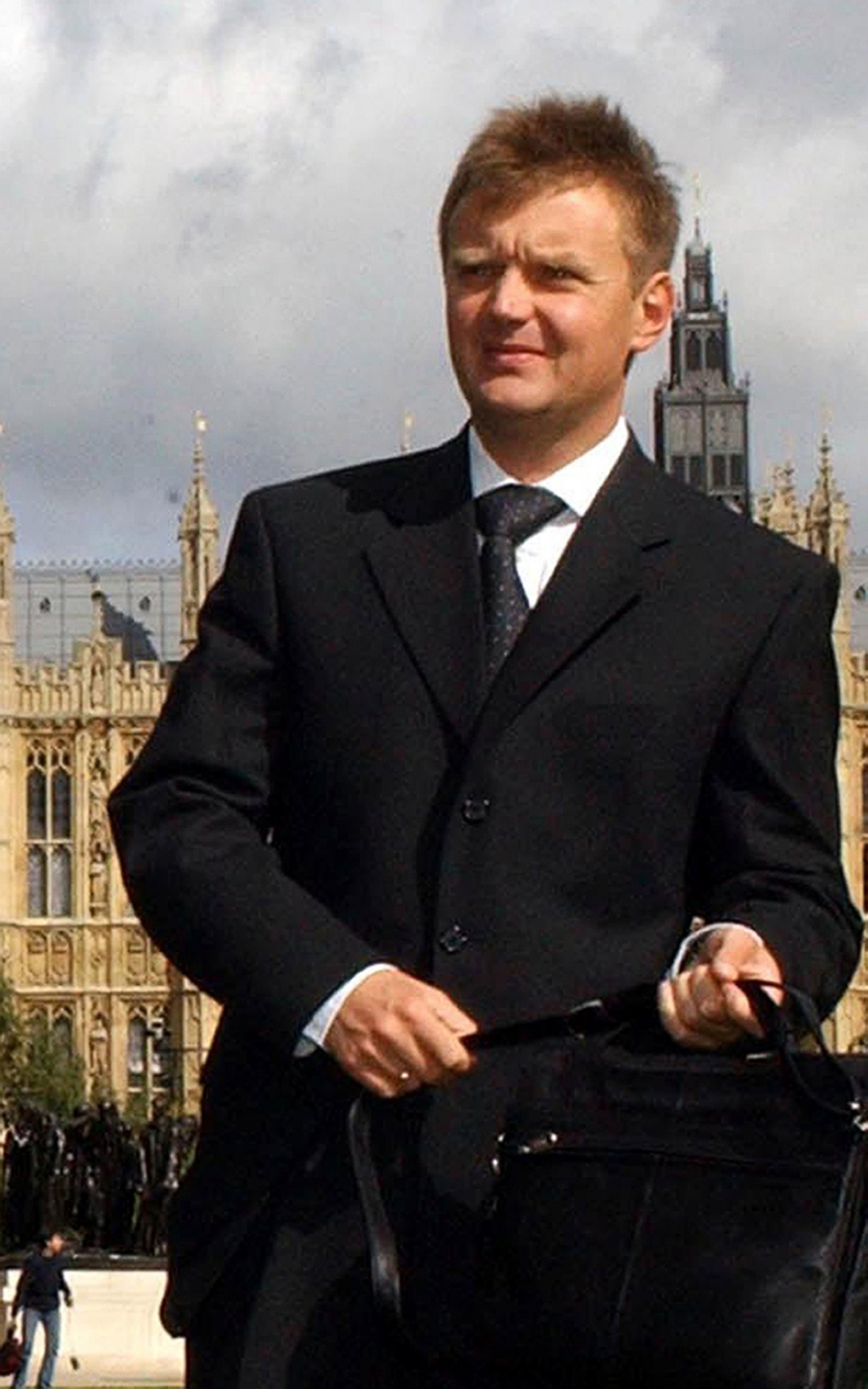 The former agent for Russia's Federal Security Service was poisoned with a highly toxic radioactive element shortly after he made a series of accusations about secret Russian government involvement in terrorism, and then publicly accused Putin by name of ordering the assassination of Politkovskaya.
He died in November 2006, 21 days after he was poisoned.
British police named two Russian men as the prime suspects but Russia has refused to extradite them.
Sergei Magnitsky
The accountant and auditor was imprisoned in November 2008 after exposing massive corruption. He was found dead in his cell a year later.
Authorities ruled his death a heart attack, but supporters claimed Magnitsky was beaten to death.
Stanislav Markelov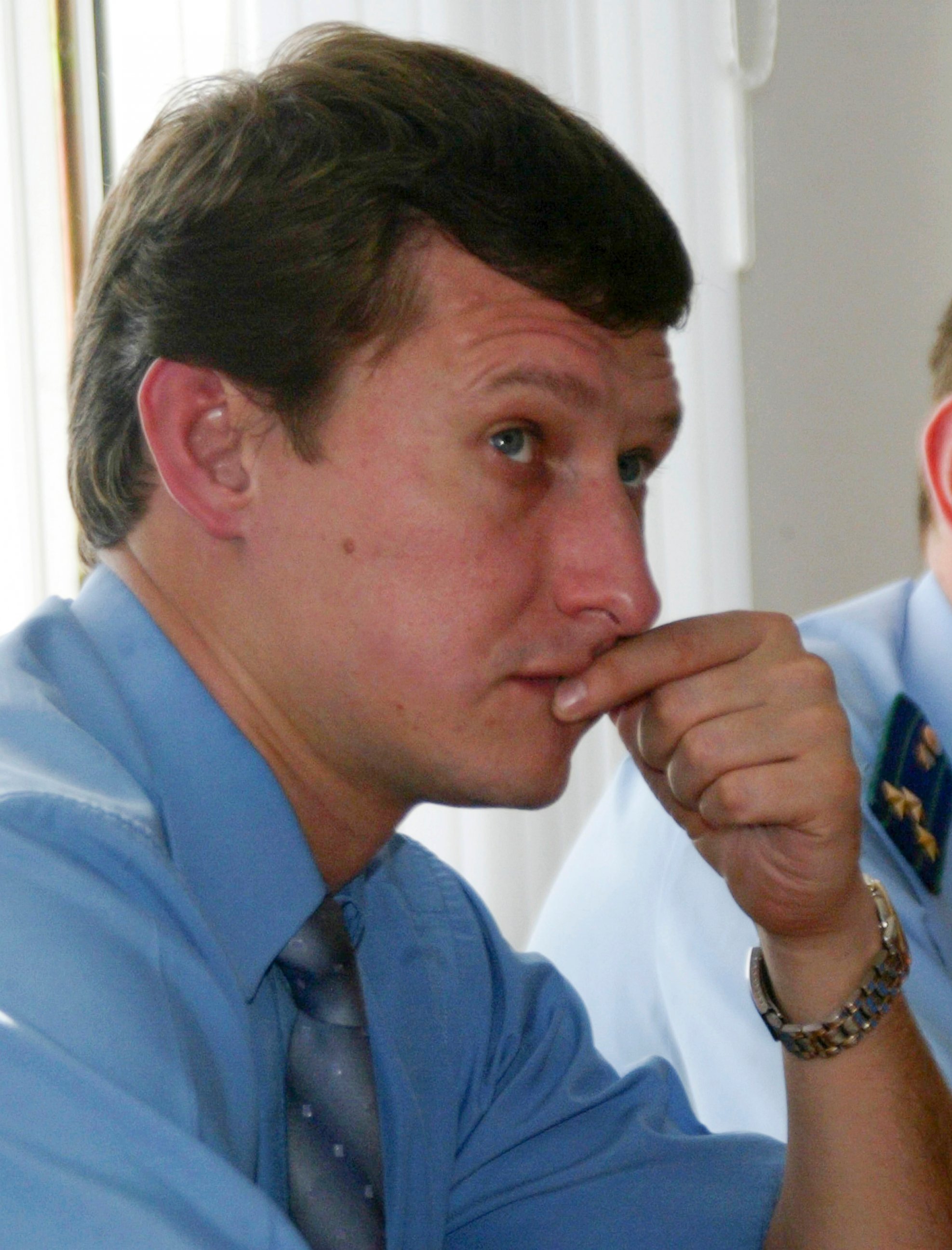 The leading Russian human-rights lawyer had represented Politkovskaya and other anti-Chechen-War dissidents. He was shot to death outside in Kremlin in January 2009.
Also killed in the shooting was Anastasia Baburova, a freelance journalist.
A Russian nationalist extremist was sentenced to life in prison for the killings.
Natalya Estemirova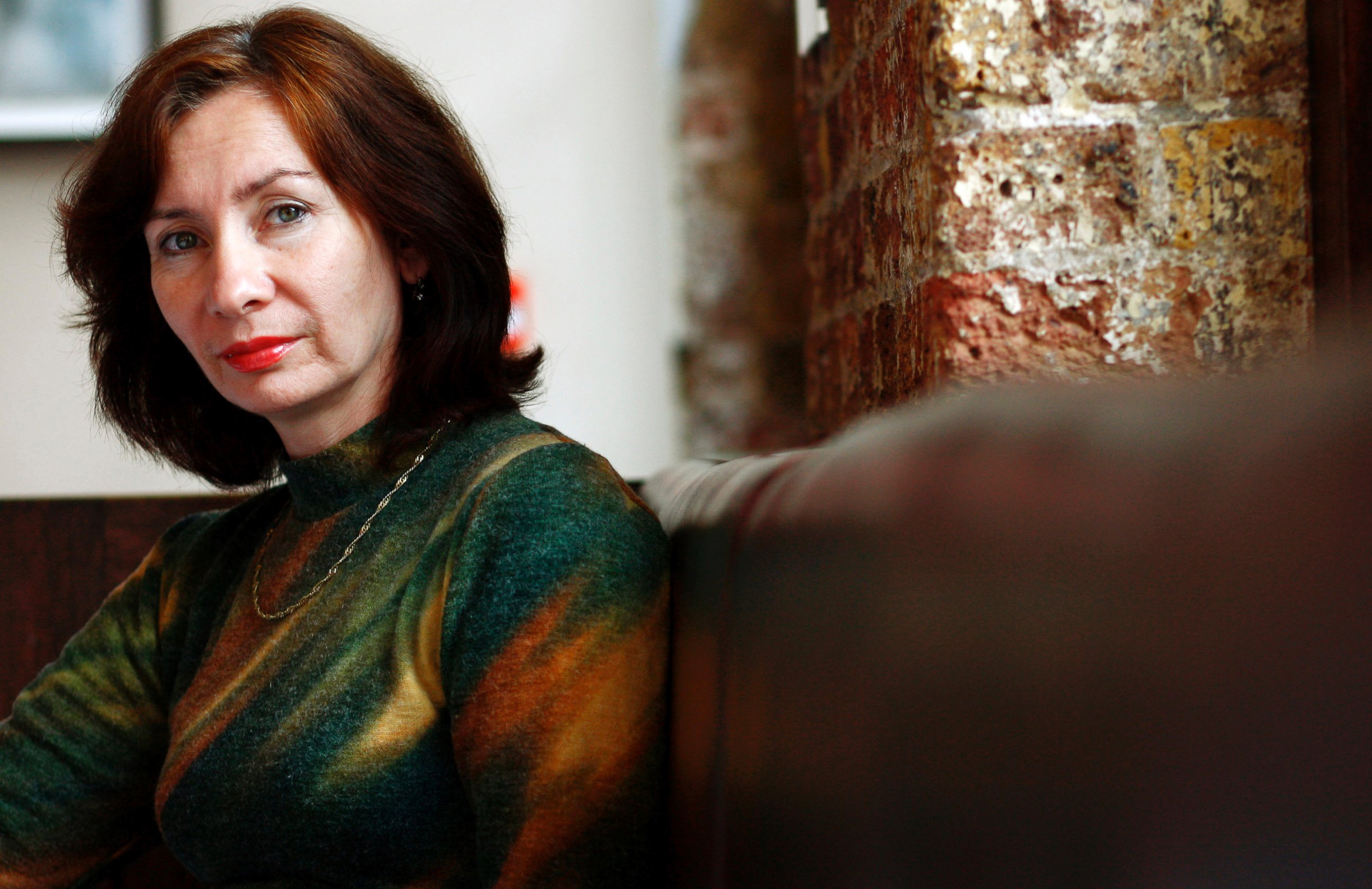 The human-rights activist and documentary filmmaker was abducted and executed in July 2009. She was the first winner of the Anna Politkovskaya Award, given to human rights defender in a conflict zone.
Russian investigators said in 2010 that two brothers who were members of an Islamic militant group killed Estemirova, who headed Memorial group's Chechen branch. Memorial said DNA evidence showed that the two men didn't commit the crime.
Alexei Devotchenko
The popular Russian actor renounced two awards he had "received from Putin's hands" because he was "ashamed."
"I've had enough of all this czar-state stuff," he wrote in a blog post.
Devotchenko was found dead in his apartment in November 2014. Russian investigators originally told reporters his death "was of a criminal nature," but they later said they found he cut his hand and hit his head after drinking too much, and bled out, according to The Telegraph.
The Associated Press contributed to this story.