Following weeks of tightening water restrictions, Cape Town may not run out of water this year after all, officials said.
The water levels of the major supply dams in South Africa's second-most populous city are sourced by rainfall and have plunged due to persistent drought. Local authorities have since warned of "Day Zero," when Cape Town's taps will run dry and residents must queue at standpipes for water.
The looming crisis has forced city officials to resort to drastic measures, including setting a limit of 13.2 gallons of municipal water usage per day for each person. By comparison, the average person in the United States uses about 80 to 100 gallons of water per day.
But the clamp down on water consumption allowed city officials on Tuesday to push back the estimated date for "Day Zero" from mid-April to Aug. 27. Seasonal rainfall in August should mean that day will be averted altogether -- that is, if the city doesn't relax its water-saving efforts, according to Cape Town Deputy Mayor Ian Neilson.
"Provided we continue our current water savings efforts, Day Zero can be avoided completely this year. It is now up to all of us," Neilson said in a statement Tuesday. "If we keep on saving, we will not have to queue for water this year."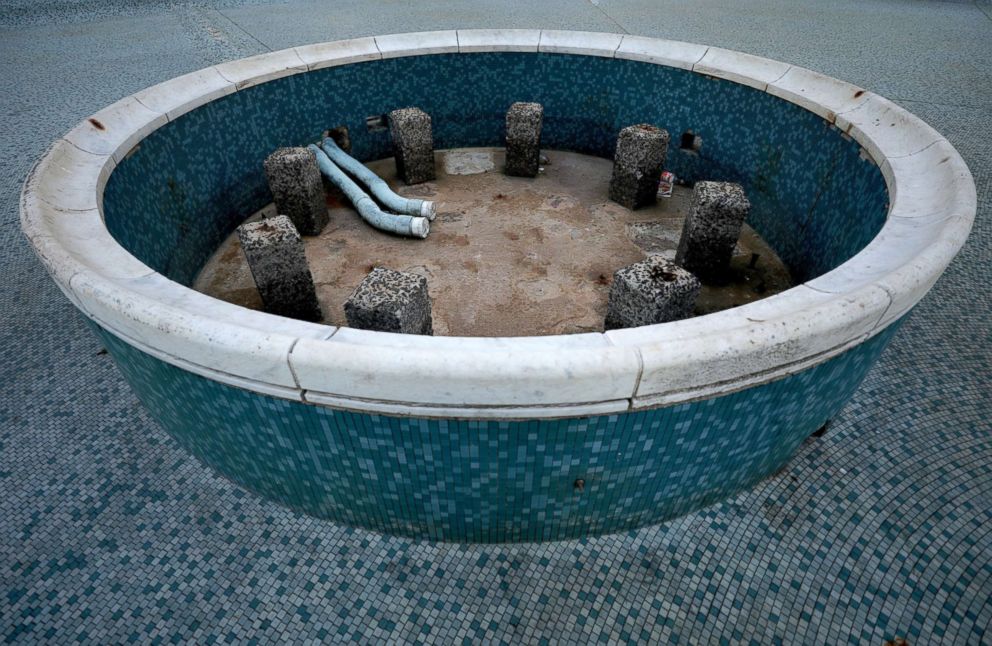 Neilson urged Capetonians to entrench their water-saving habits and not rely on the arrival of winter rains.
"While we are feeling more confident of avoiding Day Zero this year, we cannot predict the volume of rainfall still to come. If winter rainfall this year is as low as last year, or even lower, we are still in danger of reaching Day Zero early next year," he said.
Although the city's water consumption has been on a downward trend in recent weeks, Neilson said there was a slight increase this week and dam levels had trickled down. The combined water level of Cape Town's major supply dams was just 23.6 on Monday, with the last 10 percent of water unsuitable for drinking.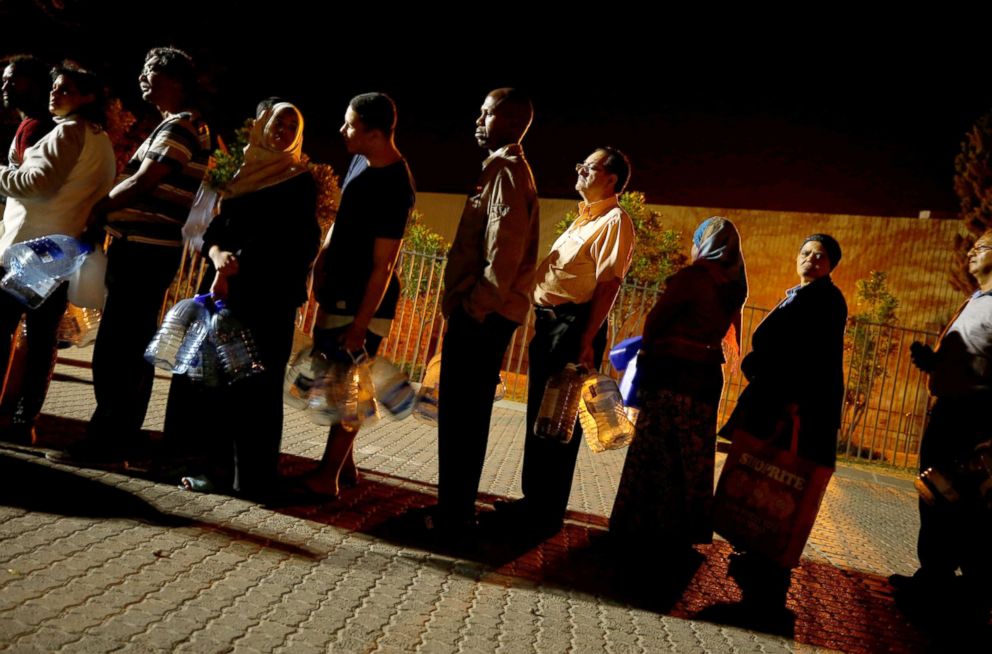 Mmusi Maimane, leader of South Africa's main opposition party, the Democratic Alliance, which governs Cape Town and the greater Western Cape province, took to Twitter to applaud Capetonians for their efforts and reinforce persistence. The city has cut water consumption by 60 percent since February 2015, according to Maimane.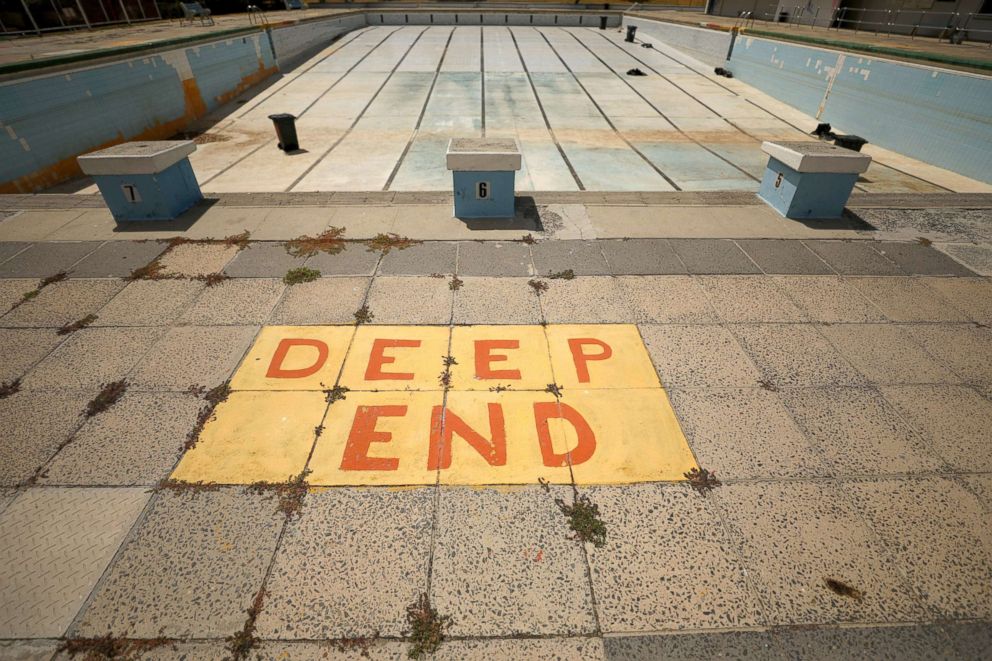 Cape Town, the provincial capital of the Western Cape, is one of South Africa's most iconic tourist destinations. The sprawling metropolis is home to nearly 4 million residents and is renowned for its picturesque harbor, not far from where the waters of the Atlantic and Indian Oceans meet.
But three years of consecutive drought has plagued Cape Town. The situation, aggravated by years of poor water management and political infighting, has left many Capetonians confused and afraid.