— -- Parts of a city in northwestern China are in quarantine after a man died from bubonic plague last week, state media reported.
The 38-year-old victim had been in contact with a dead marmot, a type of rodent, according to the Xinhua news agency. Health officials and disease prevention specialists are in Yumen, in China's Gansu Province, to prevent the plague from spreading.
Plague Cluster Reported in Colorado; Prairie Dogs Eyed
Video: Plague-Infested Squirrel Closes Campground
Several parts of the city of more than 100,000 people are reportedly in quarantine, and 151 people who recently had contact with the victim are under isolation, the news agency said. No one has any symptoms of the plague, Xinhua reported.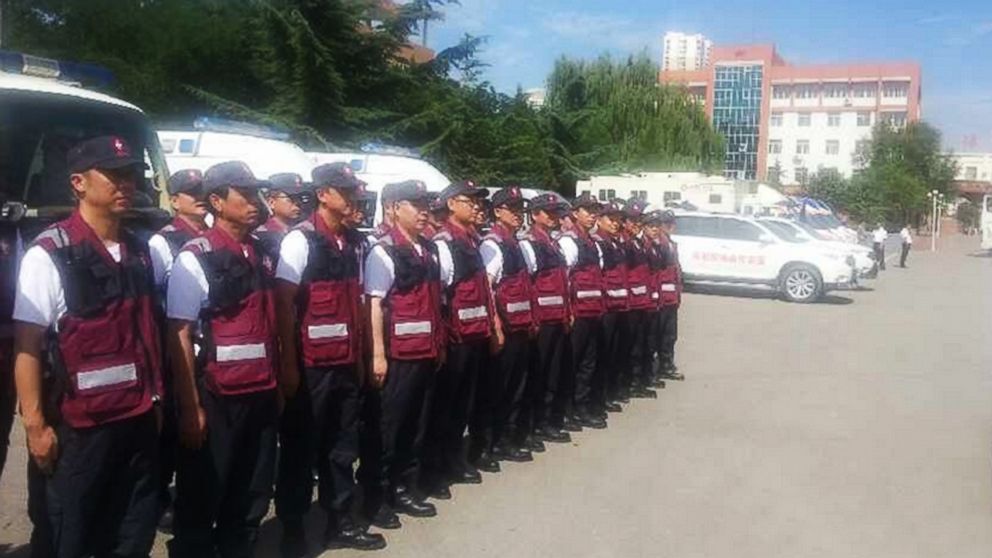 Some reports claim the victim had chopped the squirrel-like rodent up to feed it to his dog, and later developed a fever. He died in a hospital on July 16.
Bubonic plague usually comes from an infected flea bite, which can live on rodents and other animals, according to the World Health Organization. Without immediate treatment, it is fatal in more than half of cases.
The plague is very rare but still present in mostly rural areas.