A public defender representing an accused accomplice in a pair of deadly attacks in Copenhagen, Denmark, has identified the alleged gunman as Omar Abdel Hamid El-Hussein.
Interested in
?
Add as an interest to stay up to date on the latest news, video, and analysis from ABC News.
Police and other officials still have not formally identified the slain 22-year-old believed behind attacks at a free-speech event and a Jewish synagogue that left two people dead and five wounded.
There are no signs the gunman was part of a wider terror cell, Danish Prime Minister Helle Thorning-Schmidt said, despite the arrests of two alleged accomplices. However, Thorning-Schmidt added, according to The Associated Press, the attacks appeared to be terrorism based upon the targets.
"We have no indication at this stage that he was part of a cell," she said. "But we will of course in the coming time evaluate our fight against radicalization. We are already doing a lot."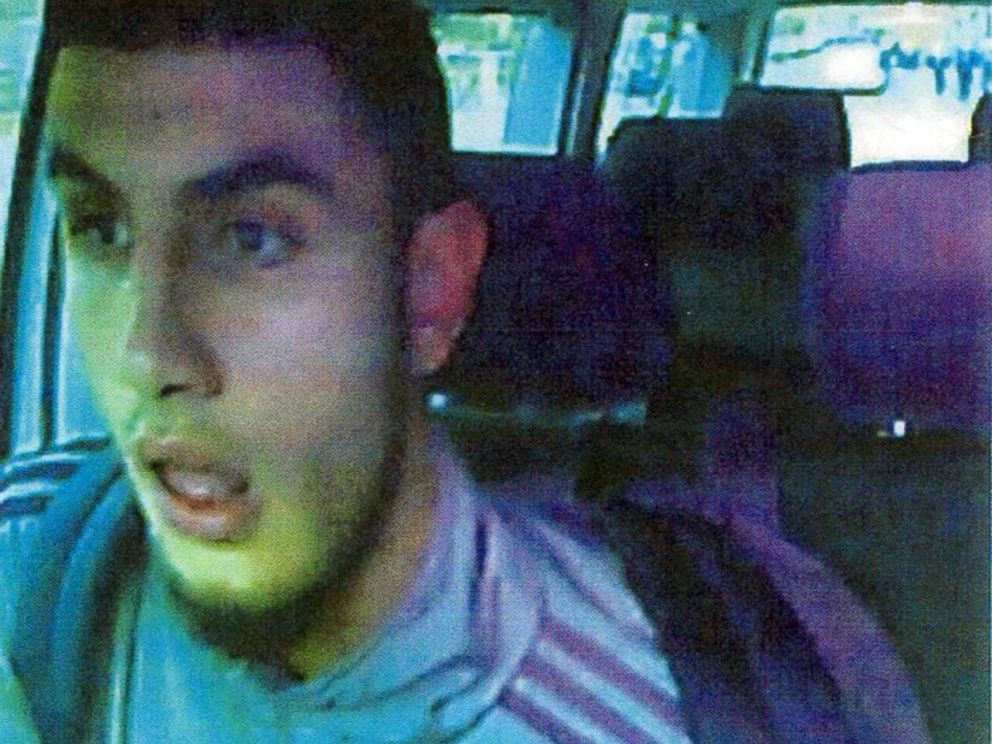 The suspected gunman had a history of violence and may have been inspired by Islamic terrorists -- and possibly by the Charlie Hebdo massacre in Paris, police said.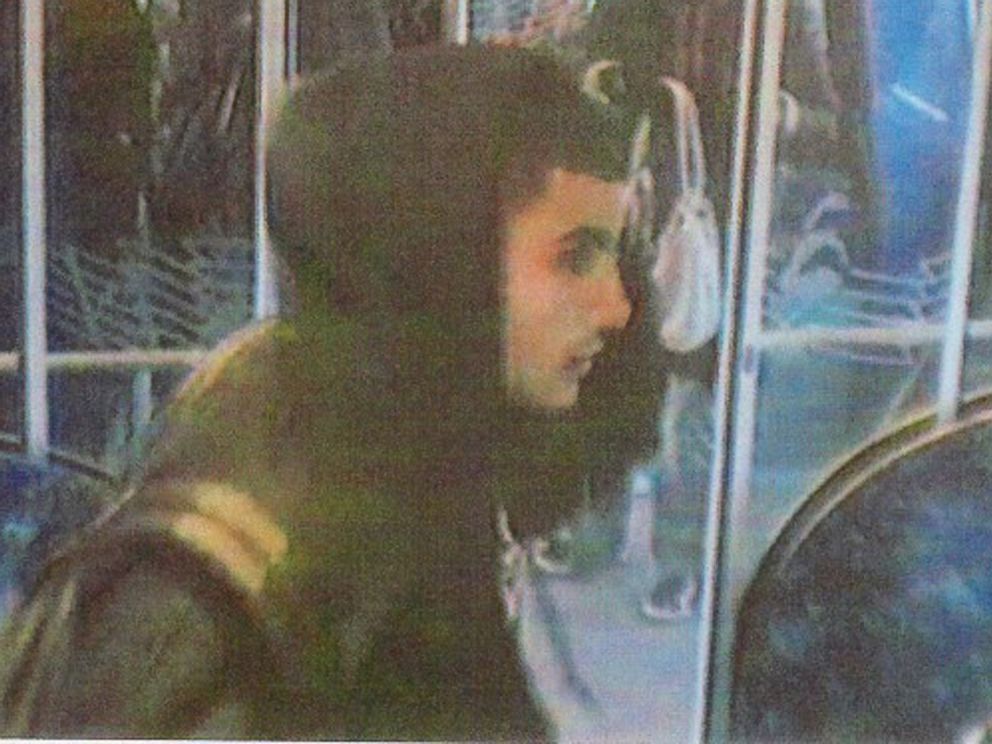 Danish police on Sunday also arrested two men suspected of helping the person blamed for the attacks, they said in a statement.
The two alleged accomplices were arraigned today and ordered jailed at a custody hearing held behind closed doors. Michael Juul Eriksen, the defense attorney for one of the two suspects and the man who identified El-Hussein to ABC News, told public broadcaster DR that the two were accused of giving the gunman shelter and getting rid of a weapon.
Police said they were searching for people who witnessed the first shooting, which occurred Saturday at a cultural center hosting a seminar on free speech attended by an artist who had depicted the Prophet Muhammad. Documentary filmmaker Finn Noergaard, 55, was killed in that attack.
Shots were later fired near a synagogue, with a civilian security guard killed, police said. He was identified as Dan Uzan, 37.
Hours later, a gunman -- believed by police to be the same man who launched the earlier attacks -- was killed in a gun battle with a SWAT team.
Police added that the suspected gunman went to an Internet café between the two attacks, though they did not divulge what he did during his time there.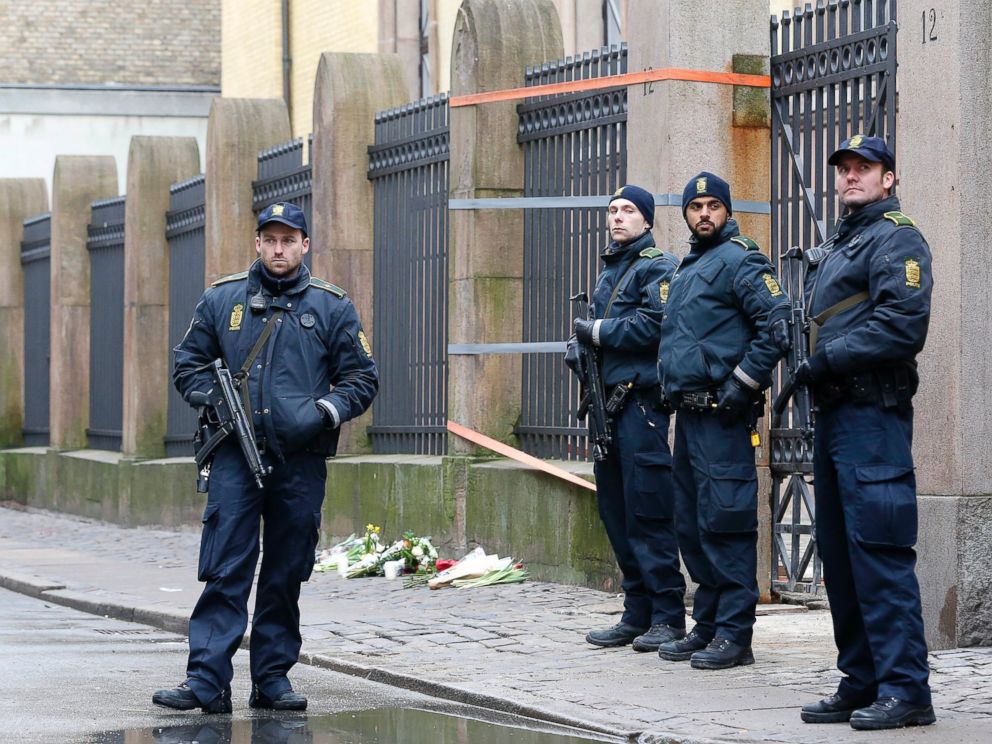 A survivor of Saturday's attack at the Copenhagen café credited security guards with helping to contain the situation.
When the gunfire started, Helle Merete Brix said, the Swedish state security guards and Danish intelligence officers there "reacted very quickly."
"They were in the lobby and, if they hadn't shot back, he could have shot his way through and something like Charlie Hebdo could have happened," she said, referring to the attack on the office of the satirical Paris newspaper last month in which 12 people were killed.
The Associated Press contributed to this report.