The 22-year-old alleged gunman in a pair of deadly attacks in Copenhagen, Denmark had a criminal past and was involved in gangs, police said.
Officials have not formally identified the alleged gunman, who an investigator said was later killed in a shootout with police, but a public defender representing an accused accomplice identified him as Omar Abdel Hamid El-Hussein.
The young man also had a history of violence and may have been inspired by Islamic terrorists, possibly including the Charlie Hebdo massacre in Paris, police said.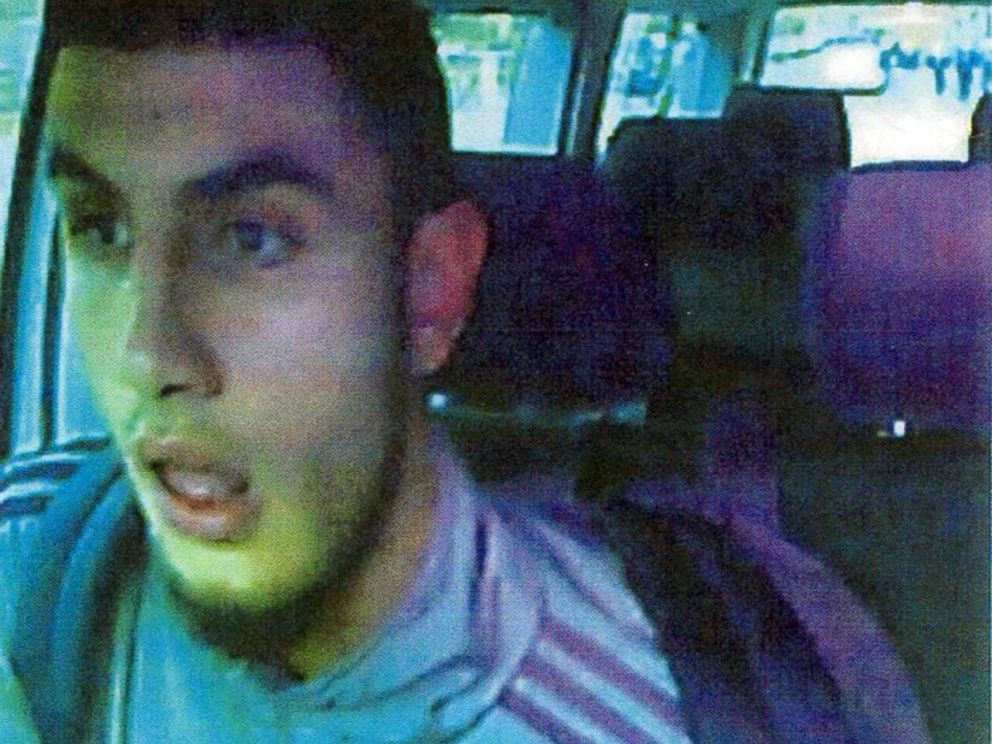 Danish Prime Minister Helle Thorning-Schmidt said that, despite the arrests of two alleged accomplices, it did not appear the gunman was part of a wider terror cell. However, she added, the nature of the targets -- a synagogue and a free-speech event -- suggested acts of terrorism.
"This is a conflict between the core values of our society and violent extremists," Thorning-Schmidt said.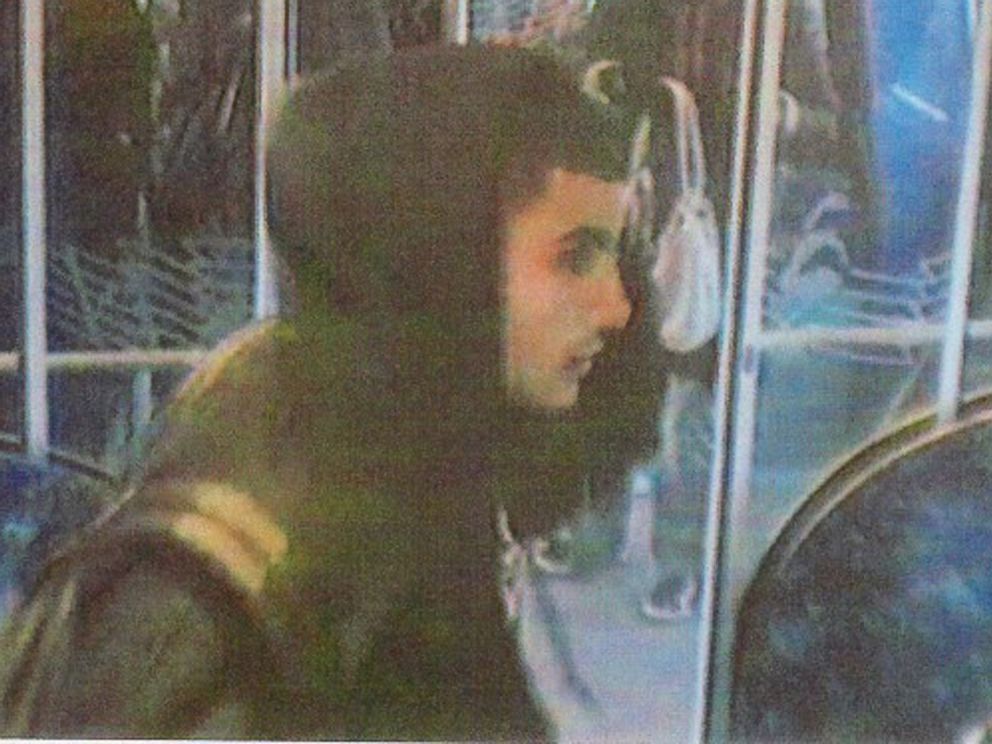 Between the two attacks, El-Hussein went to an Internet cafe, according to police, but it is not known what he did during the 25-minute visit.
Police also arrested two alleged accomplices accused of giving El-Hussein "advice and assistance," police said today. Michael Juul Eriksen, the defense attorney for one of the two suspects who identified El-Hussein as the gunman, told public broadcaster DR that the two were accused of giving the gunman shelter and getting rid of a weapon.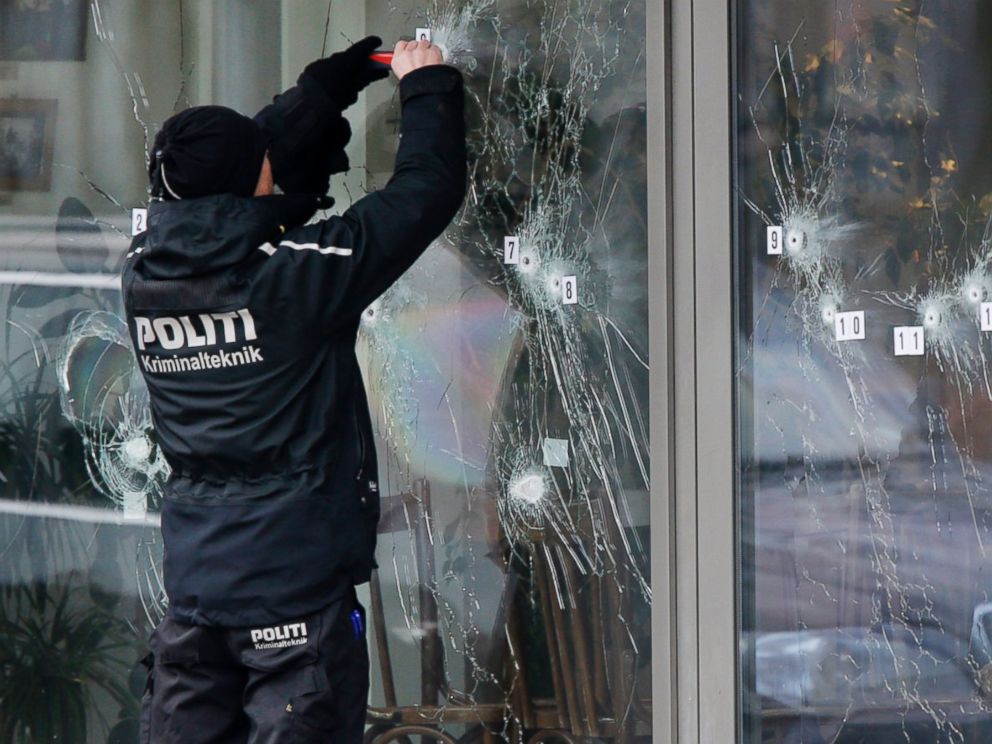 The two alleged accomplices were arraigned and ordered jailed today at a closed-door custody hearing, according to the AP.
The Associated Press contributed to this report.