KABUL, Afghanistan -- At least six people were killed and 28 injured in an attack on a children's organization in eastern Afghanistan on Wednesday, authorities said.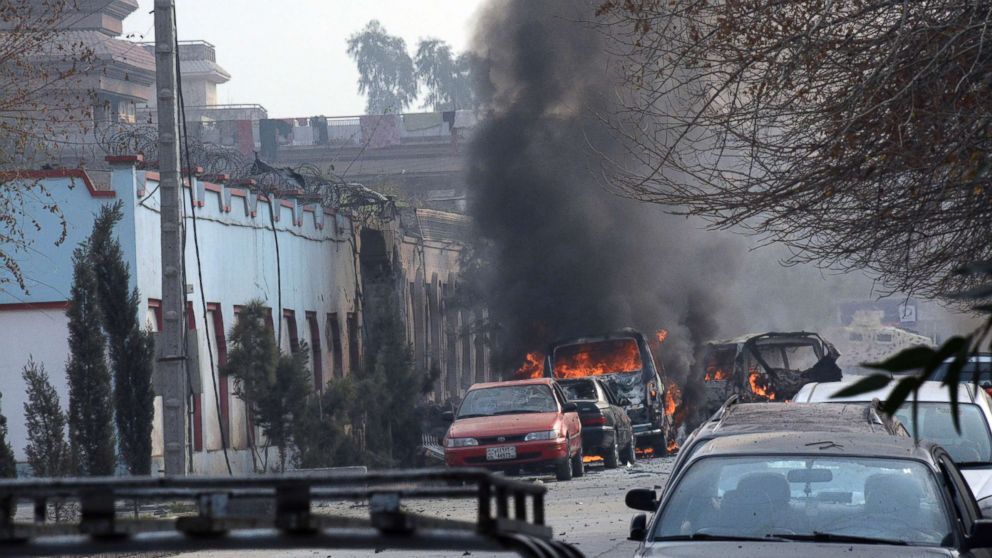 A vehicle packed with explosives was detonated outside the office of Save the Children in Jalalabad. At least three men then stormed the office with AK-47s and rocket-propelled grenades, officials told ABC News.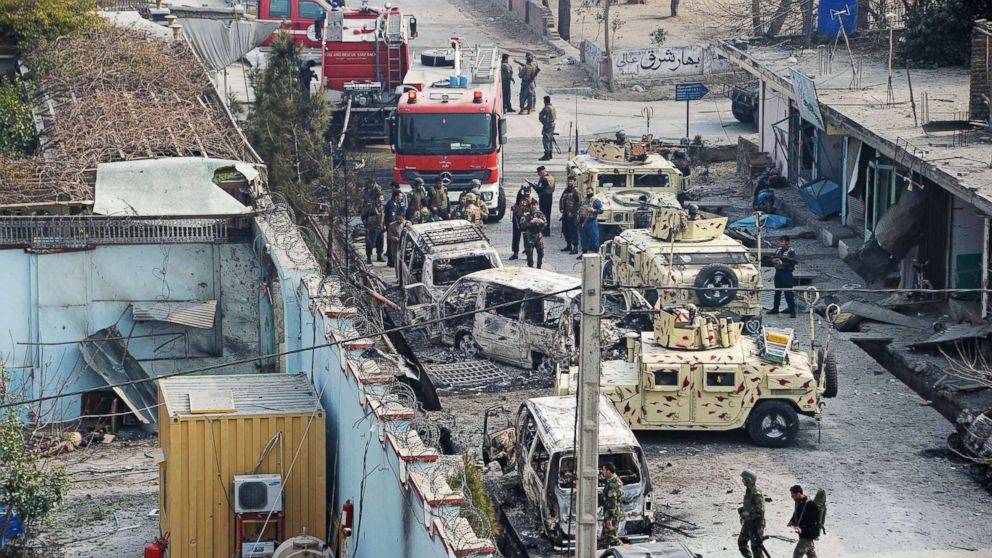 The attack began around 9 a.m. local time, according to Attaullah Khogyani, a spokesman for the provincial government.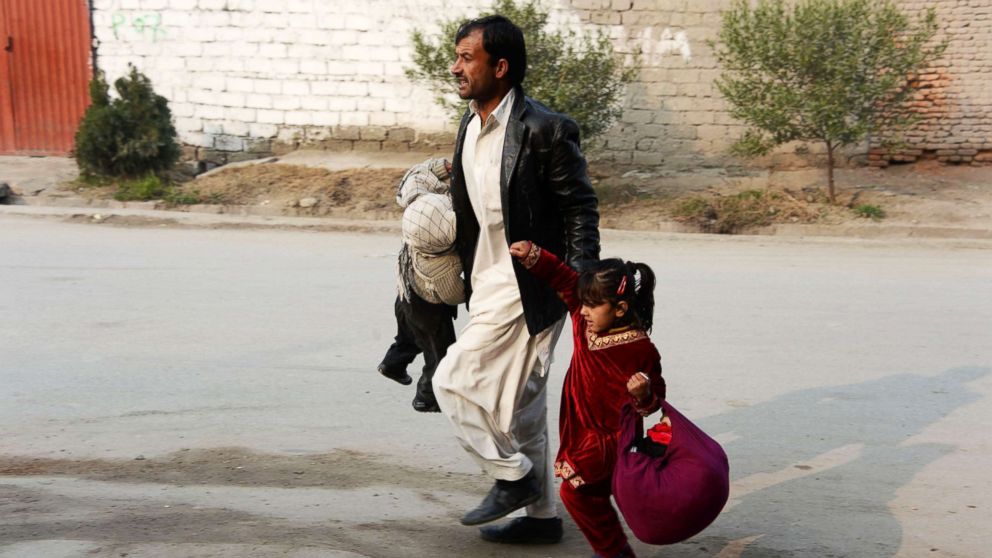 ISIS claimed responsibility for the attack.
Four of the six killed worked for Save the Children. Of the 28 injured, 25 were civilians and three were members of the police special forces, authorities said. Four attackers were also killed.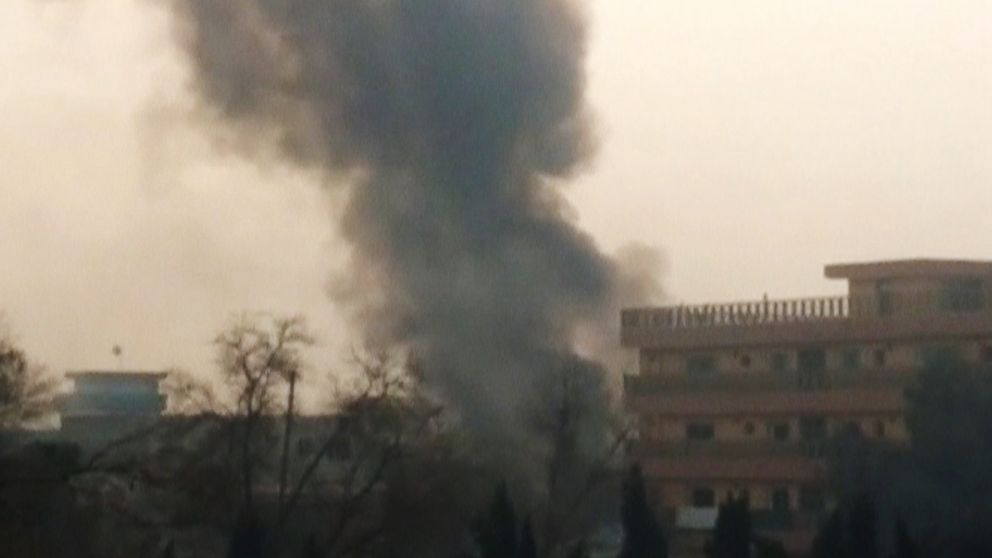 "This incident was a senseless and malicious act of violence which has devastated the families of those who lost loved ones in the attack as well as colleagues across our organization," Save our Children said in a statement. "Our humanitarian staff remains dedicated to resuming operations, and have already taken first steps to do so, carrying out critical safety and security assessments across the areas we work."
London-based Save the Children has operated in Afghanistan since 1976, aiming to provide better access to education, health care and essential supplies.