— -- The death toll in the refugee crisis in Europe continues to rise as people try to use overcrowded or poorly built boats to bring them to Greek isles from Turkey.
At least 34 people died on Sunday, including 15 children, off the coast of the Greek island of Farmakonissi, according to the Associated Press, who spoke to the Greek coast guard.
That wooden boat sank due to high winds and rough seas, the coast guard said.
Two coast guard vessels and a diving team searched the waters off Farmakonissi looking for survivors or bodies on Monday, the AP reports. So far, 68 people have been rescued from the sea after the incident and 30 others were able to swim on their own to the nearby island.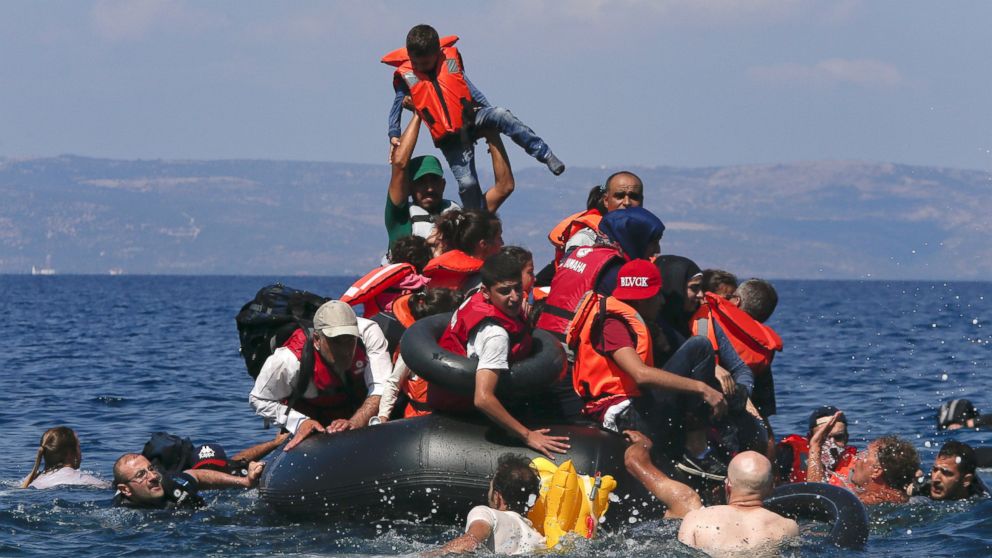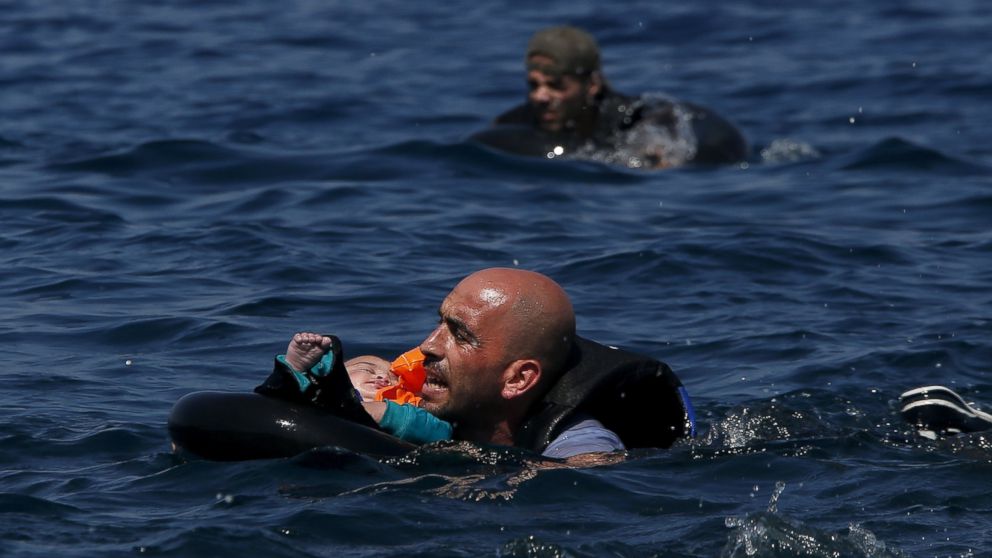 Those latest figures would account for 132 people who were on board that boat.
That represents just a portion of those who were in need of rescuing this weekend. The coast guard said that it rescued 1,429 people at sea in 58 incidents in the waters off more than a half dozen islands this weekend alone.
Some of the most dramatic photos captured this weekend show a group of Syrian and Afghan refugees and migrants trying to save themselves after a dinghy that they were traveling on deflated around 100 meters off the coast of the Greek island of Lesbos.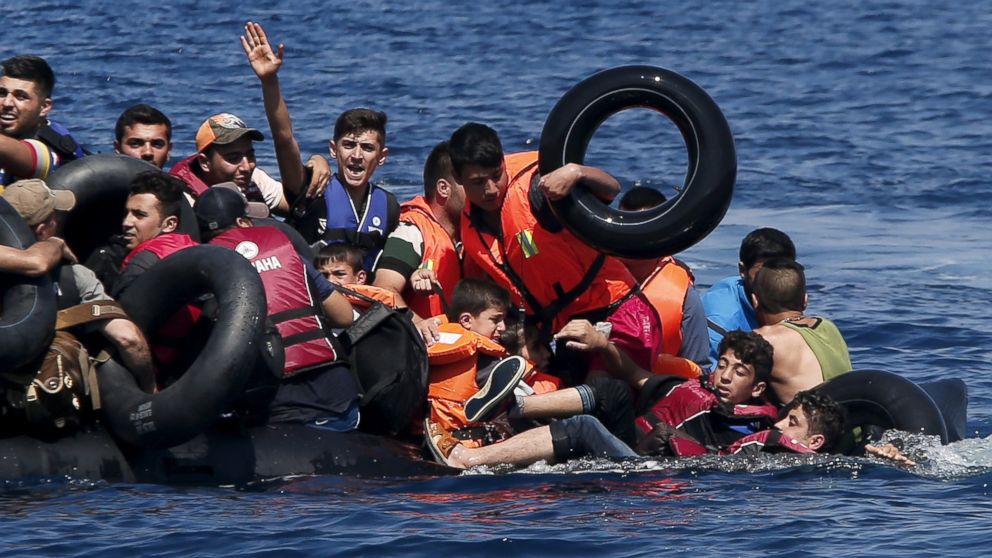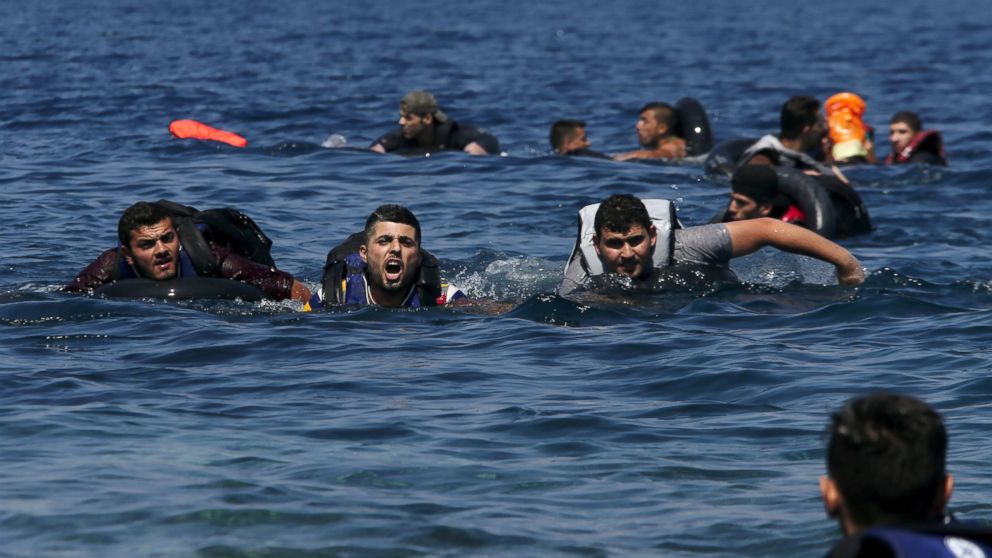 The Associated Press contributed to this report.