Dramatic Drone Photography Shows Winter From Above
Photographer Karolis Janulis captured these rare aerial views.
February 5, 2016, 3:30 PM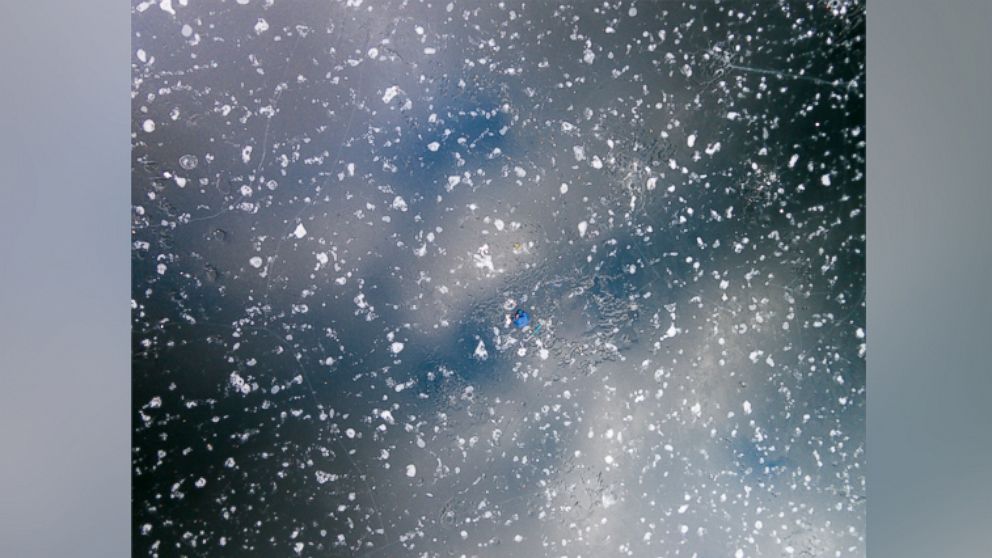 — -- Drone photographer Karolis Janulis, 35, has captured rare aerial views of his native Lithuania under the snow.
"I've always been in love with the perspectives from above," Janulis told ABC News. "Before acquiring my own drone in the beginning of 2015, I was flying in air balloons, motor gliders just to capture aerial shots."
Using a drone to take pictures is not easy, Janulis said, and it takes a lot of time.
"You need to carry a large backpack with the drone, its batteries and accessories," Janulis said. "You are also dependent on weather conditions, flight restrictions, electricity source, gear price and other factors."
The Lithuanian believes his pictures can help foster people's imagination while giving a new perspective to familiar objects and places.