PRETORIA, South Africa -- The water supplies of one of the world's top tourist destinations, South Africa's Cape Town, have dwindled even further than predicted, prompting authorities to adjust their estimate of when taps could run dry.
City officials have moved up "day zero" -- when taps are expected to run dry -- by nine days, to April 12.
A 1.4-percent drop in dam levels prompted the change a week after the city had said April 22 would likely be Cape Town's "day zero," officials said Monday.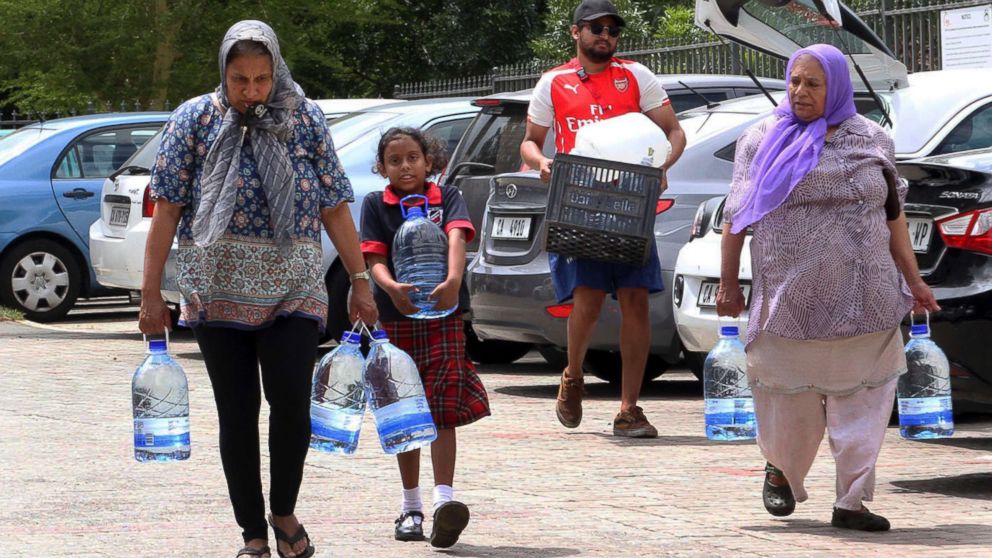 The city is now estimated to have enough water for less than 80 days.
The premier of South Africa's Western Cape province, Helen Zille, wrote to South Africa President Jacob Zuma calling for the declaration of a national disaster, saying the drought has escalated from a threat to an imminent crisis.
Water would have to be driven in from other provinces.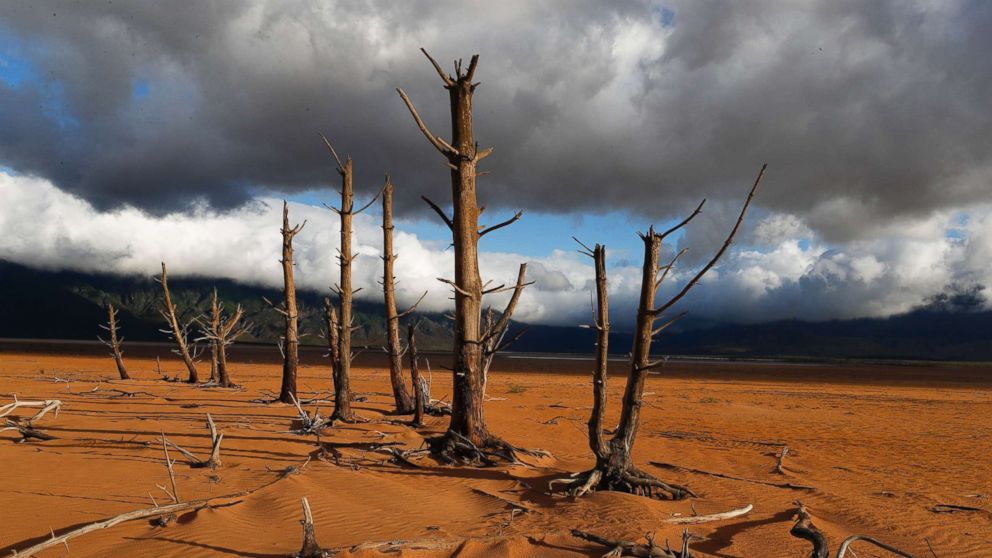 After three consecutive years of drought, the city's dams, sourced by rainfall, were sitting at just over 27 percent, the city said.
The debilitating water shortage has forced city government to implement a controversial online water consumption map, which allows residents to check up on their neighbors' water habits based on households' municipal bills.
With an estimated 3.74 million people in 2016, Cape Town is the second-most populous city in South Africa behind Johannesburg. It is the provincial capital of the Western Cape.